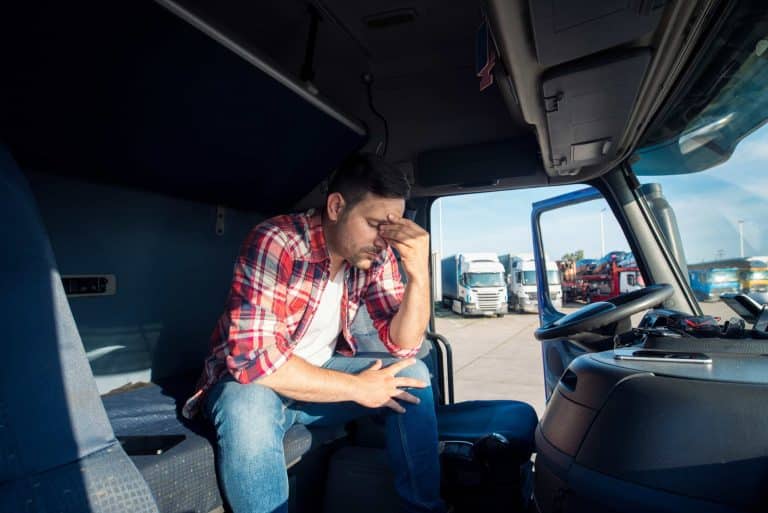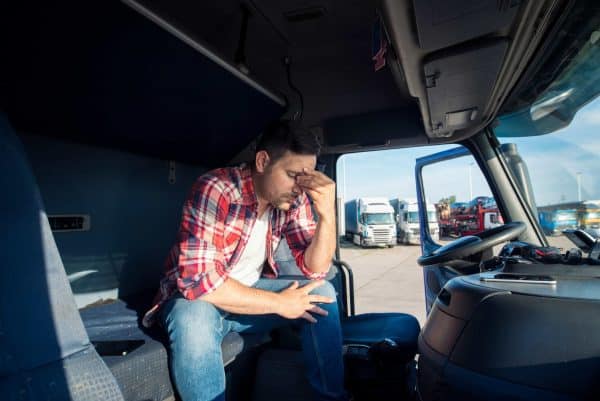 You've done your research on dash cams, pulled the trigger and made the investment. Implementation is good to go and from here on it, it's smooth sailing. In no time, you'll have your drivers on board with dash cams, right?
Not always. As with anything new, there can be a learning curve, and even resistance, when it comes to getting drivers on board with dash cams. 
This article will explore why some drivers might hesitate when it comes to dash cams, and how you can help get your drivers on board with dash cams.
Why Would Your Drivers Take Issue With Dash Cams?
Context, insight, and even a little empathy are necessary to address dash cam resistance. Some of the top objections with dash cams include:
Dash Cams Are an Invasion of Privacy
Having a camera pointed directly at someone for hours on end can feel a bit intrusive. Only last year, an Amazon driver tendered his notice after it was announced that the online retailer would be implementing AI dash cams in their delivery vehicles, citing the move was "both a privacy violation, and a breach of trust."
Solution: Let Drivers Know That Privacy is a Priority
If privacy is a big concern for your drivers, let them know that it's a priority for your fleet as well. This could include ensuring that only authorized personnel have access to footage, and that footage is only used for legitimate purposes, such as investigating accidents or claims. Implementing policies and procedures like these will go a long way in gaining driver trust.
Drivers Will Feel Like They're Not Part of the Process
While your drivers aren't necessarily part of your day-to-day business operations and decision-making, simply announcing a roll-out for new technology without requesting any feedback or having a pilot program can make your staff feel as though they don't have agency over their role.
Solution: Provide Transparency
If you're worried about drivers being resistant to dash cams, ease into it. Start by rolling out the technology to a few select drivers, and see how they react. You can then use their feedback to make adjustments before rolling it out to the rest of your fleet. 
Let your drivers know why you're using dash cams and how you plan to use the footage. Make clear your intentions, and remind them that you have their best interests at heart.
This gradual approach will give you a chance to work out any kinks, and it will also help build trust with your drivers.
Finally, it's always a good idea to get feedback from your drivers. As primary users, they may have insights or suggestions on how to make the transition to using dash cams smoother. Don't hesitate to reach out and ask for their input!
Dash Cams Will Catch Their Mistakes
Again, this is a valid concern. No one wants to get in trouble or be reprimanded for making a mistake, and having it all caught on camera can feel like too much pressure. 
Solution: Talk About the Benefits
One of the best ways to get drivers on board with dash cams is to simply talk to them about the benefits. 
Improved fleet safety, reduction in insurance rates, and peace of mind knowing that footage can be used to defend against false claims feel far less like you're trying to catch your drivers in a "gotcha" moment. 
Dash Cams Will Negatively Affect Performance Reviews
If video footage is being used for performance reviews, drivers might take umbrage with dash cams, citing them as a means to limit career advancement.
Solution: Use Training and Education as a Solution, Not Surveillance
Get drivers on board with dash cams using training and education opportunities, as well as incentives for good driving performance. 
Whether you offer prizes, rewards or bonuses, positive reinforcement can put to rest any myths or misconceptions about dash cams, and it will also contribute towards a positive safety culture. 
Dash cams present a unique opportunity for partnership between you and your drivers, offering transparency and accountability on either side. Your drivers want to know that you have their safety and best interests at heart. They want to feel encouraged and appreciated.
Changing the language around implementation will make a big difference when getting your drivers on board with dash cams.
Provided you've given your drivers adequate time to prepare for the transition, they too will come to see dash cam technology as a benefit — possibly even an asset — to their work on the road.