How To Talk To Your Drivers About The Benefits Of AI Dashcams
As a fleet manager, you're aware that installing commercial AI dashcams will greatly improve your business; eliminating inefficiencies, reducing accidents and offering incentives for positive driving behaviours.
Why then, are many drivers resistant to, or in some cases outright rejecting, the implementation of dashcams? Back in March, a driver for Amazon tendered his notice after it was announced that the online retailer would be implementing AI dashcams in their delivery vehicles, citing the move was "both a privacy violation, and a breach of trust."
Sadly, many drivers feel the same. Fleet managers are facing a large percentage of dissatisfied drivers, and even reporting scenarios where a driver will place a sticker over the camera lens to ensure their face can't be tracked. There is a general perception that dashcams create an almost dystopian ecosystem of distrust, when in reality, the opposite is true. In this post, we discuss how to create messaging that overcomes the most common objections, so you too can foster goodwill among your drivers and create an environment of trust.
Safety vs. Surveillance
According to the American Trucking Association (ATA), trucks are only at fault about 26% of the time in the event of light vehicle/truck accidents, yet trucks get far more blame — closer to 80% to be exact. In this light, it is key to position dashcams to your drivers as an opportunity, rather than a hindrance, to performance and safety. AI dashcams can upload high-resolution video footage automatically and within minutes, allowing you to exonerate your drivers from false claims or no-fault incidents, bypass insurance claims and avoid costly payouts.
Rather than being perceived as "Big Brother", you might position yourself as someone who is looking out for your drivers, someone who can protect and support the fleet in the event of a collision. Click here to see dashcam footage that could exonerate the driver.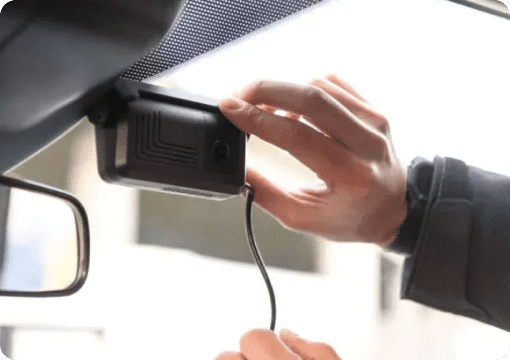 Collisions are incredibly expensive (the average collision costs a company upwards of $91K) and can affect a drivers' Compliance, Safety and Accountability (CSA) scores, as well as your bottom line. Having access to video evidence in real-time can save you money while protecting your drivers.
Coaching vs. Complaining
Coaching can tend to be reactive, the result of a ticket, accident or bad driving behaviours. AI dashcams can actually make coaching a proactive experience. With automatically-uploaded video footage, managers can coach drivers with accuracy, increasing accountability and consistent driving behaviour.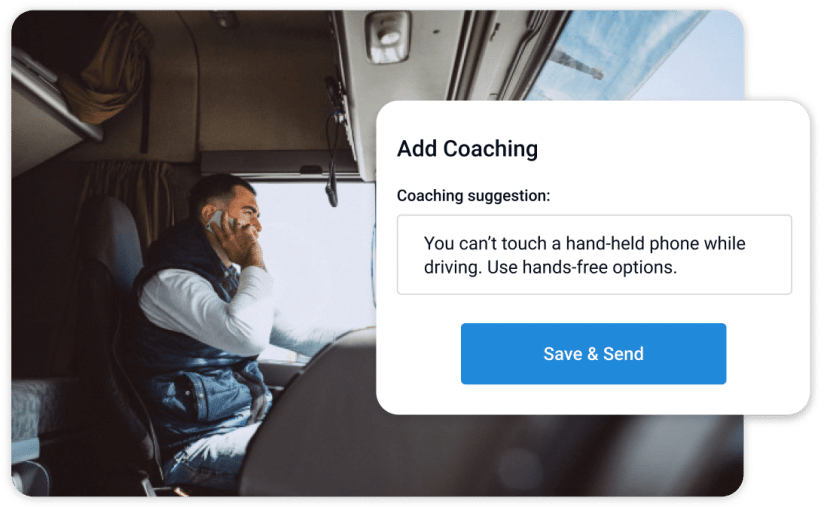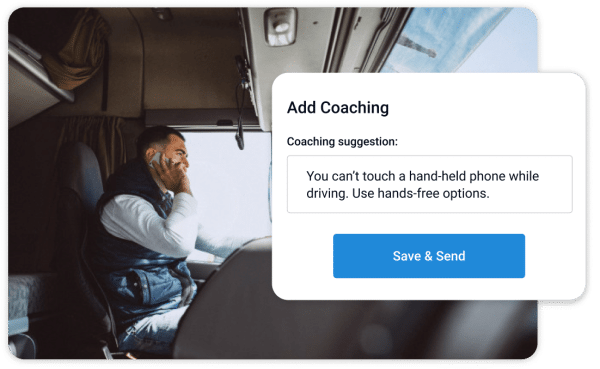 Because  dashcams offer incident detection in real-time, drivers can adjust their driving with in-cab alerts and prevent accidents before they happen. The dashcam platform you select should provide safety workflows, online tools and efficiencies to keep you drivers safe and accountable.
Reward vs. Reproach
Did you know that a well-placed rewards program can help you retain drivers while incentivizing good driving habits? Do your drivers know? Efficient coaching should follow with robust incentives that will not only encourage your drivers to tolerate dashcams, but to actively engage with them.
According to the ATA, driver turnover was at 92% in 2020, and reported the cost of replacing a driver to average $12K. From digital driver safety scorecards to gift cards, gamifying your rewards program can help you lower turnover and associated hiring costs. Driver reward programs also bolster training, improve your fleet culture, and improve driver behaviour, morale and motivation.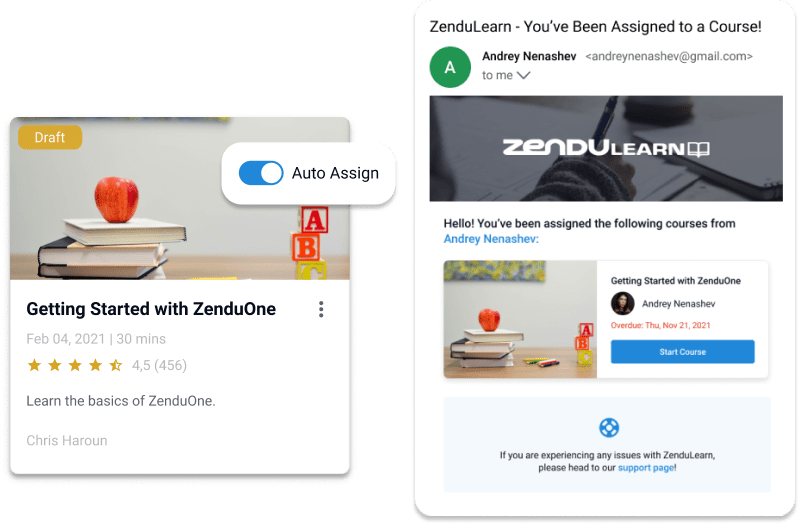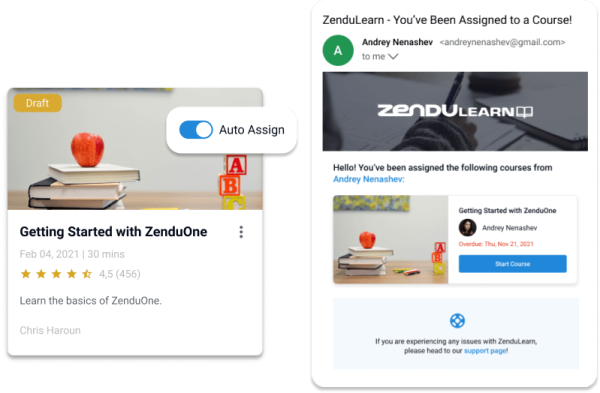 The best safety incentive programs are merit-based systems that help develop better relationships between fleets and drivers. To best assign rewards and recognition, we recommend the following:
Develop goals
Start small. The basic goals of any rewards program is to improve fleet safety and increase revenue. Identify small goals to improve, such as adhering to schedules, avoiding idling, limiting phone use, following speed limits or reducing harsh braking. Make the steps digestible, realistic and attainable.
You should also ensure that there's a way to measure and track behaviours over time, so as to reward your drivers consistently and fairly. Ideally, telematics data from your dashcams would provide the content required to measure these goals accurately. Incentivizing good driving is a process, so be sure to reward your drivers not only for continued excellence, but for continued improvement as well. 
Communicate your expectations
Goals, rules and benefits should be clearly explained up front and reiterated consistently. A leaderboard (either digital or physical) or scorecard is a great way to show drivers where they are and what they need to do to reach the next level.
Get driver feedback
Transparency and engagement are key to any rewards program. Driver feedback connects your drivers to the business and creates an environment of trust. Don't be afraid to ask them about their thoughts concerning your incentive program. Just as your drivers continue to improve, so too can your rewards program.
Use gamification
Gamification can improve driver behaviour and increase retention. Make safe driving fun and competitive while building team spirit and fostering a better safety culture by encouraging your drivers to play, compete and win!
The rewards themselves should be appropriate to your corporate ecosystem. Some organizations use a points system that can result in cash bonuses or gift cards, while others prefer flex hours or a physical item such as a plaque or pin to recognize safe driving behaviour. This would be a great opportunity to ask drivers for their input and find out what they would like to have as a reward.
Use positive feedback
Aside from cash bonuses and financial rewards, positive feedback and encouragement can be equally motivating. Make sure that your safety rewards platform includes a strong driver recognition program. This can be achieved through email newsletters, internal communications, certificates or a "Driver of the Month" program.
Dashcams present a unique opportunity for partnership between you and your drivers, offering transparency and accountability on both sides. The right telematics solution will provide accurate, real-time metrics by which you can weigh and evaluate performance while encouraging improvement.
Your drivers want to know that you have their safety and best interests at heart. They want to feel encouraged and appreciated. Provided you've given your drivers adequate time to train and prepare for the transition, they too will come to see dashcams less as something to work around, and more of a benefit — possibly even an asset — to their work on the road.