Delivery Solutions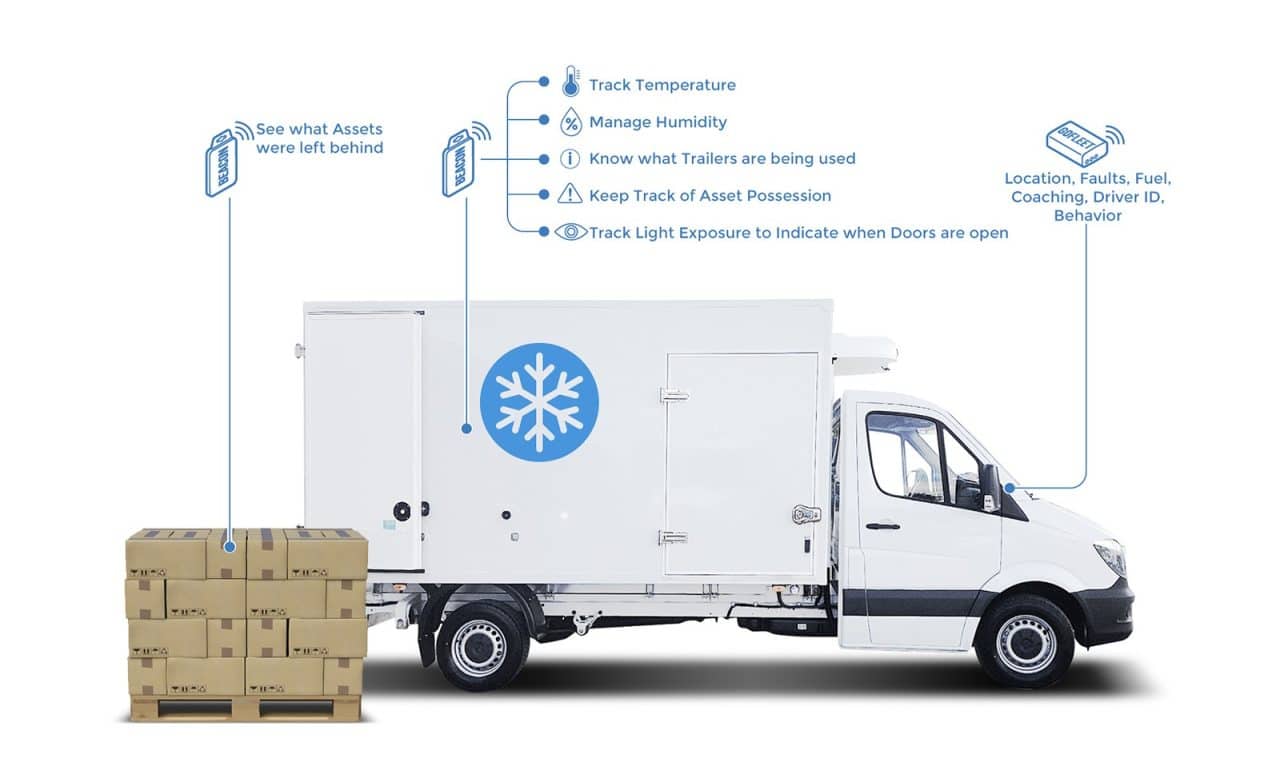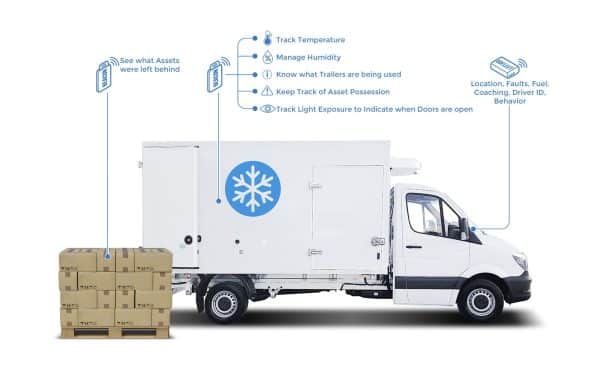 Vehicle and Asset Tracking
Use live GPS tracking and reporting features for delivery vehicles to gather data such as arrival and departure times, distance travelled, and driver behaviour statistics. Allow for KPIs to be set and actions to be taken to practice driver and cargo safety. Mitigate business disruptions with real-time sensors that allow you to monitor security, condition, and efficiency of your goods and assets.
Routing and Dispatching
Use smart dispatching software to automatically dispatch new deliveries or routes to drivers based on their workload and proximity to delivery locations. When a new job comes up that a driver is in the same geographical area of, alerts can be sent for drivers to accept the new job. Use real-time delivery vehicle movement data to calculate accurate ETAs for customers to use. In addition, use route optimization tools to get the best possible route to the desired delivery location with traffic conditions to ensure on-time delivery.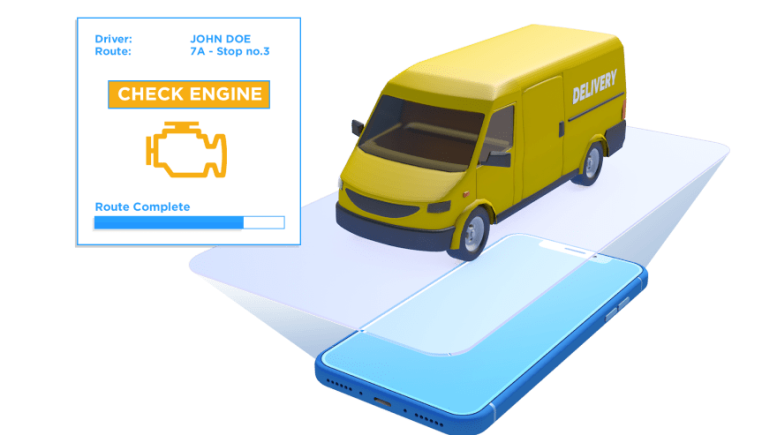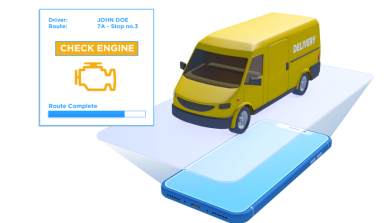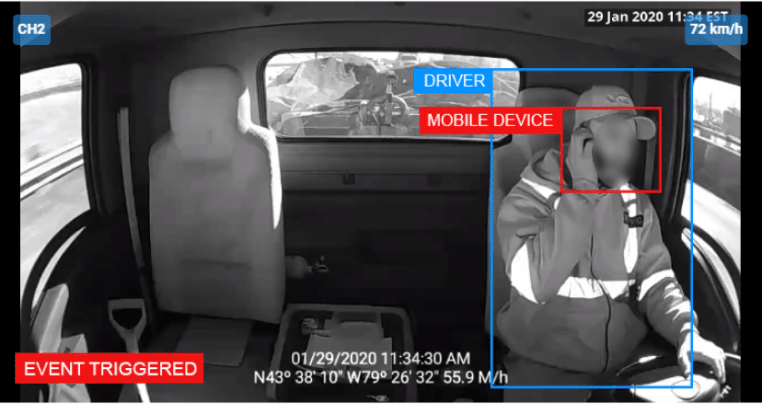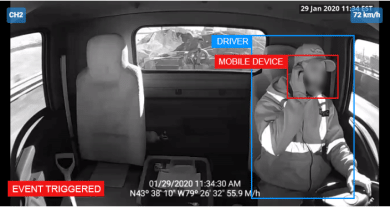 Safety and Training
Use smart dashcam solutions to evaluate the behaviours and skills of drivers. When poor or dangerous driving is detected, have alerts sent so you can review what happened during their trip. Even have the ability to use online learning platforms to assign additional training if safety procedures are not followed.
Managed Services
Get insights on your fleet's performance in terms of vehicle productivity and driver safety. Get recommendations and corrective actions from our data analysis experts to improve overall performance to meet the industry standard. See how accident avoidance strategies, stop time vs driving time comparables and more can help you complete more routes with your current fleet.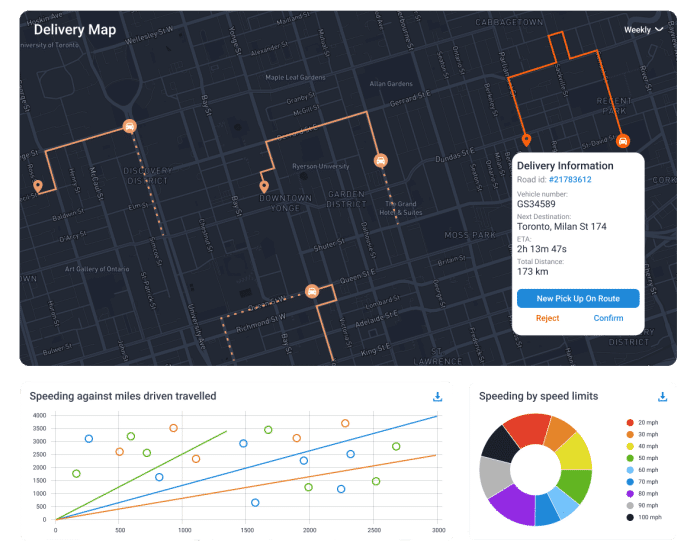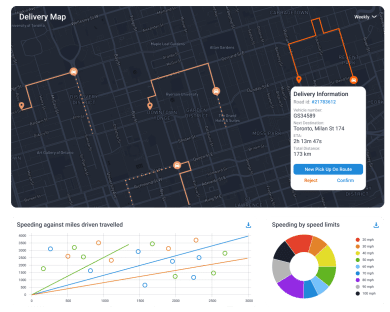 Documentation
What Our Customers Think
"I would definitely recommend GoFleet to anyone looking for a fleet management system; the system is very flexible and has an incredible support team always willing to help and work with the customer to customize the system to fit their needs. "
Mark Wescott, Traffic Manager
Learn More
Gofleet Blog
Explore our blog & learn how we are revolutionizing the telematics industry
Visit Blog