Samsara AI Dash Cams
Real-Time Visibility and Valuable Fleet Insights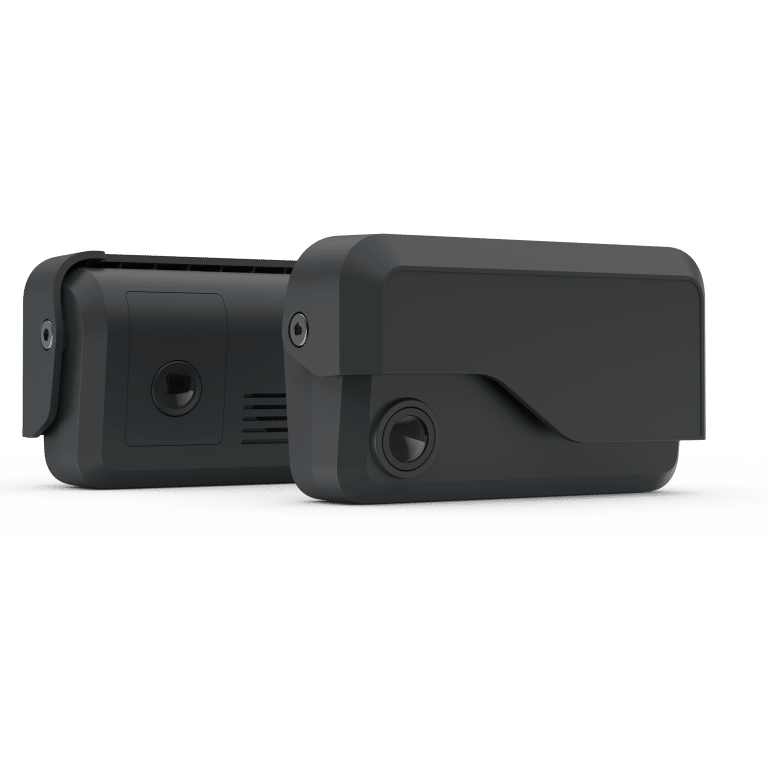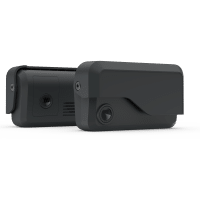 Intelligent Dash Cams for Fleets
Samsara offers an advanced video-based safety solution that combines internet-connected cameras and cloud-based software to help fleets of all sizes reduce accidents, prevent false claims, and lower costs. By providing visibility into vehicle locations, near-misses, and driver behavior, Samsara lets fleets take action on their data to improve safety.

Real-time visibility
Live video streaming, accident retrieval, and distracted driving detection.

Optimize dispatch routes
Custom dashboards and reports for managers to monitor GPS locations and driving behaviour.

Stay connected with live updates
Data, security and privacy that is GDPR compliant and are monitored 24/7.