School Transportation Routing & GPS Tracking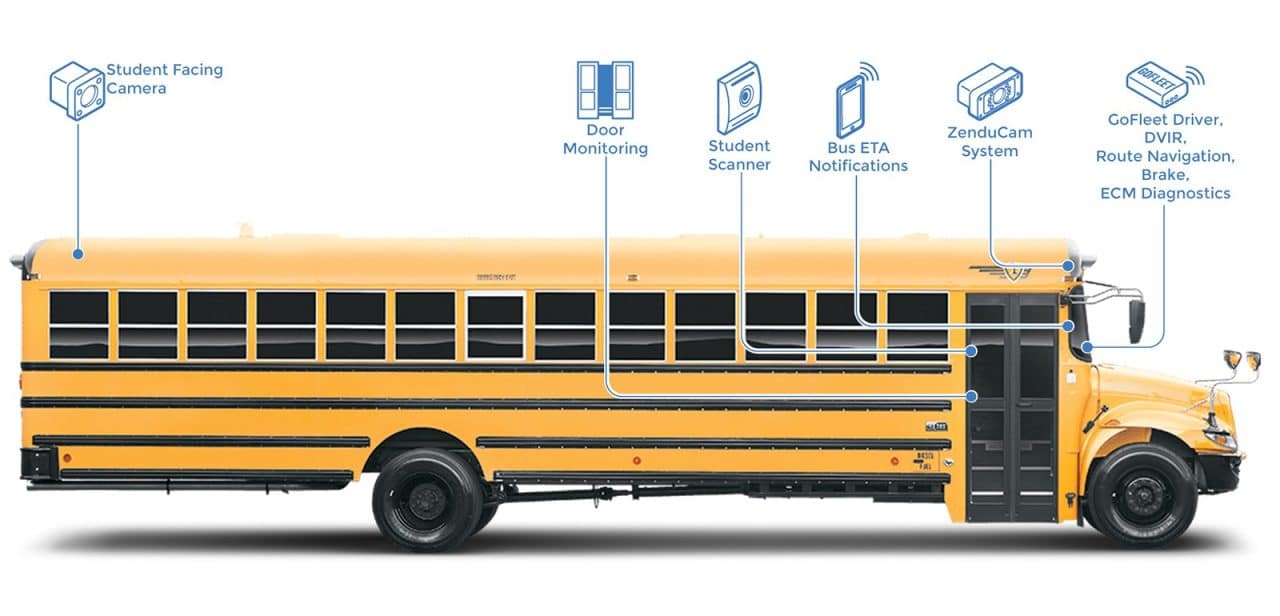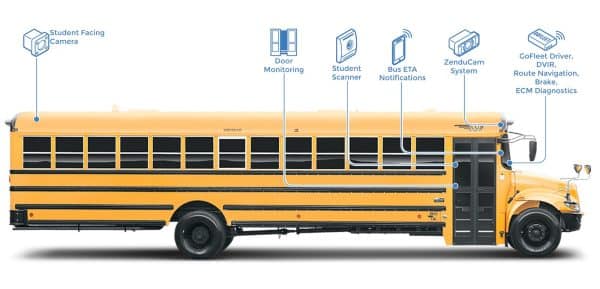 Vehicle and Asset Tracking
Conduct live GPS tracking of school buses to monitor bus routes for students arriving and leaving school. Allow for delays in regards to traffic or weather conditions to be factored into the estimated time of arrival for students with options for alerts to be sent to parents if the bus will be late. Have student tracking with prompts to swipe cards to show what time they entered or exited the bus.
Bus Routing and Dispatching
Record the GPS location of buses and have student attendance integrated into the routing plans of the vehicle. Ensure that when a parent has signed out their child for the day and that the student did not swipe onto the vehicle, that the stop is automatically skipped with the most efficient route taken home. Send updates to parents on changed ETAs of when the bus will arrive at their stop.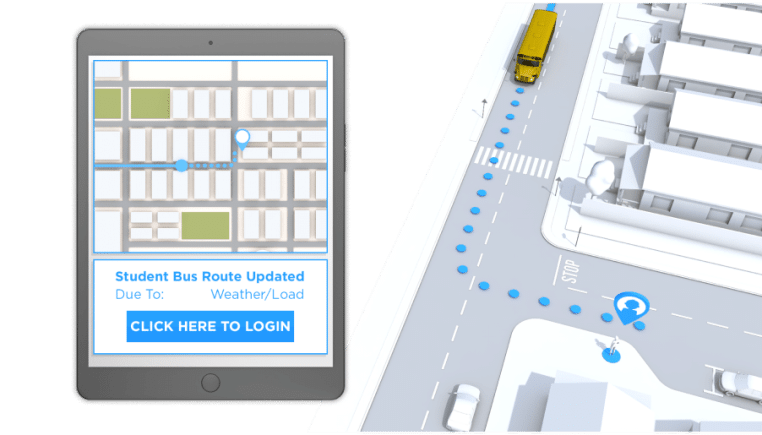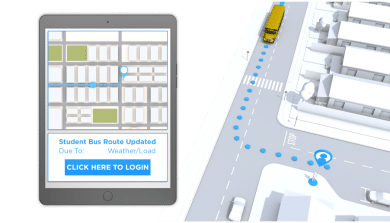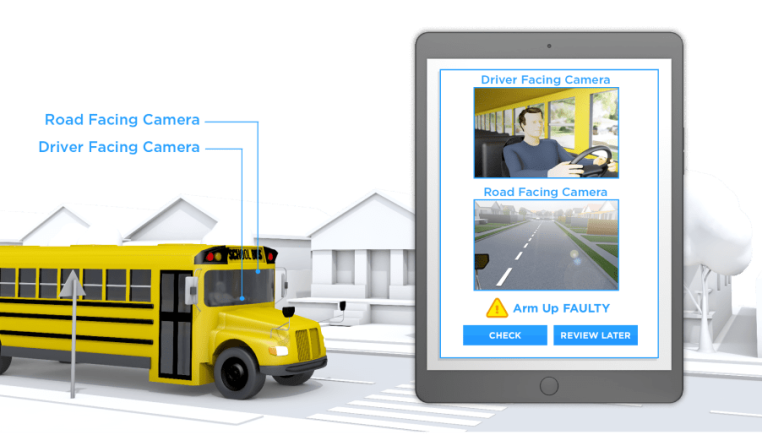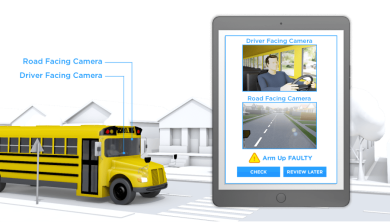 Safety and Training
Use dash cameras and engine monitoring to record whether rules and regulations of the road are maintained. Ensure safe driving and assign new training if a driver is unable to meet school board standards. Monitor the functionality of the bus while moving, including doors, to ensure safety is met along routes. When this is overlooked passing vehicles may not know when to stop or doors may not close securely.
Reporting Dashboard/Managed Services
View your school transportation fleet in one dashboard to better understand not only how each vehicle is performing, but driver behaviour and passenger count. Better analyze whether routes can be combined if buses are less than full or if smaller vehicles should be used to be more cost efficient and environmentally friendly.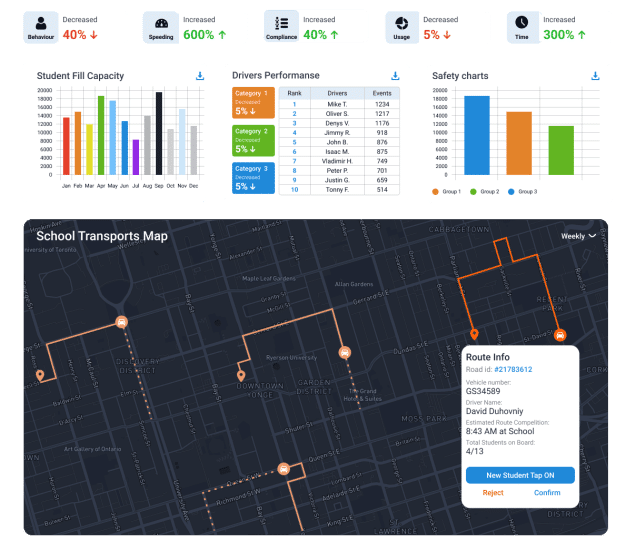 Documentation
What Our Customers Think
"The Zenduit team is fast and effective in providing support. The team is dedicated & functional 24/7. I quickly resolved my issues and the software works amazing!"
Shawn Brown, Client
Learn More
Gofleet Blog
Explore our blog & learn how we are revolutionizing the telematics industry
Visit Blog