Winter Solutions
Vehicle and Asset Tracking
Use various sensors to monitor not only the use of the vehicle but the status of the vehicle during deployment. Use IOX expansion to measure the frequency of plow movement by recording when the plow is up or down, trace the spread rates and material volume on roads, as well as the speed of vehicles. Have the ability to share plow location to the public for goodwill and for contractor compliance.
Routing and Dispatching
Use Geotabs to monitor vehicle location and plow activities to measure road completion. Better see how often vehicles will need to be assigned to certain locations based on previous route completion times, expected weather patterns and historical traffic data.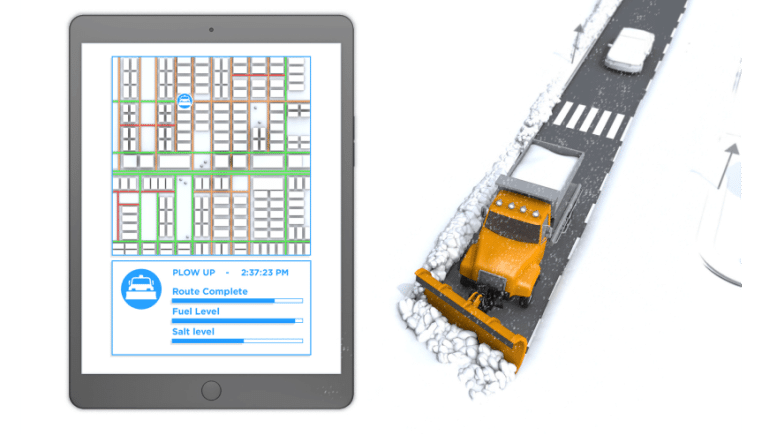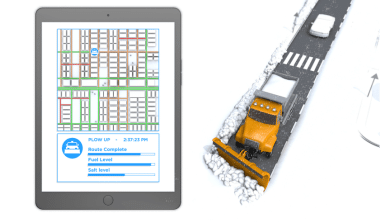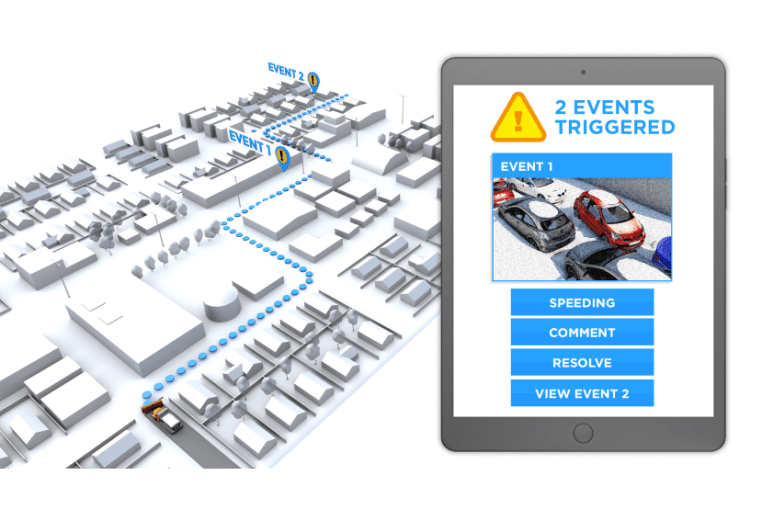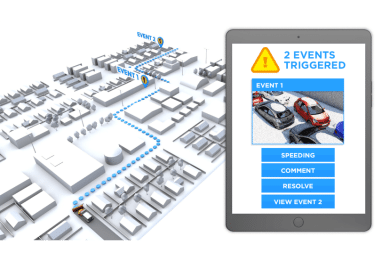 Safety and Training
Pair online learning platforms like ZenduLearn with vehicle cameras to ensure that drivers are following proper procedures and are operating in a safe manner. Watch in real-time with live video streams and view past driving events with video requests of snow removal routes. Have the ability to create and assign new training modules to drivers based on their performance and experience driving snow removal vehicles.
Reporting Dashboard/Managed Services
Have an experienced GoFleet team member collect and display important information about your fleet. Focus on key initiatives that are unique to your industry like Anti-Ice Management Plans by evaluating material volume reports of salt or sand as well as having innovative strategies presented that can be used to improve road clearing procedures based on historical data.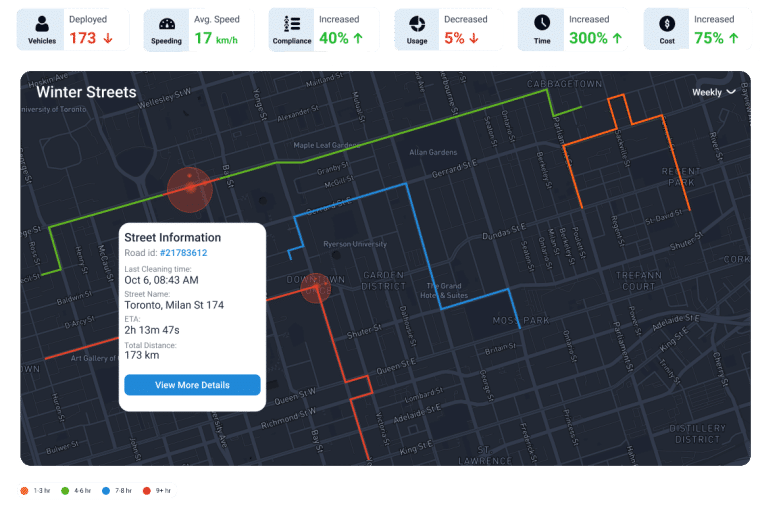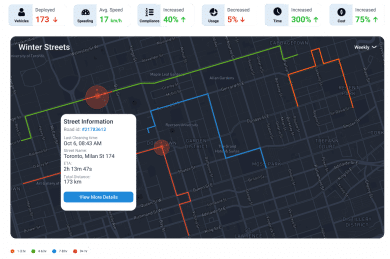 What Our Customers Think
"The Zenduit team is fast and effective in providing support. The team is dedicated & functional 24/7. I quickly resolved my issues and the software works amazing?"
Shawn Brown, Client
Learn More
Gofleet Blog
Explore our blog & learn how we are revolutionizing the telematics industry
Visit Blog