Health Care Solutions
Vehicle and Asset Tracking
Monitor and track key medical assets on health care property and the movement of patients and staff. Ensure that equipment is accounted for throughout the property with GPS tracking and keep detailed reports about equipment location and human movement. Pair with mobile forms to ensure custody reports of samples or supplies are accurate, completed and submitted with ID records.
Routing and Dispatching
Monitor and track not only the location of medical supplies and medication, but ensure that while in travel, temperature-sensitive goods are stored safely in vehicles taking optimized routes. Make sure that when samples like urine, blood or tissue are picked up, detailed location and storage reports are created and automatically filled out.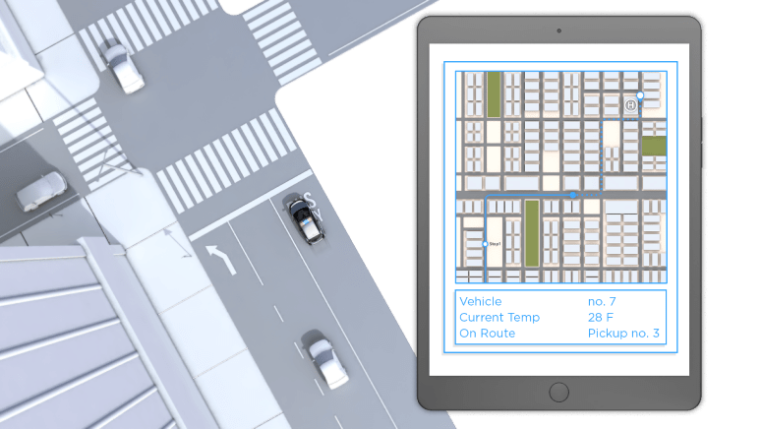 Safety and Training
Ensure the driving behaviour of health care vehicles are safe and that proper precautions are taken along the route. Have the option to further integrate cameras internally on the property to monitor how tow motors are operated. This will ensure that the transportation of materials and supplies throughout the hospital is done so safely.
Reporting Dashboard/Managed Services
View every aspect of your medical facility quickly and digitally. Ensure that the equipment required for emergency events are always available and charged, monitor the movement of individuals within varying zones with detailed time reports, and ensure that digital forms are prompted to be completed while equipment is in use. Additionally, have access to historical data to perform incident reviews.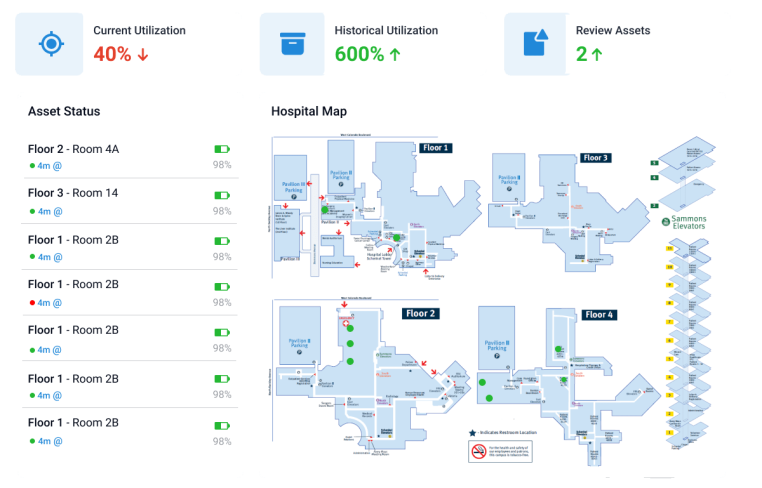 What Our Customers Think
"The Zenduit team is fast and effective in providing support. The team is dedicated & functional 24/7. I quickly resolved my issues and the software works amazing!"
Shawn Brown, Client
Learn More
Gofleet Blog
Explore our blog & learn how we are revolutionizing the telematics industry
Visit Blog