ZenBeacon
Cellular Asset Tracking Tags for Integrated Inventory Management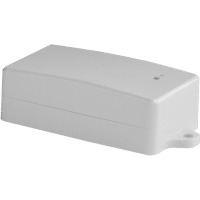 Cellular Mobile IoT Trackers
Utilizing the latest in cellular technology, the ZenBeacon Cellular beacons track, monitor, and manage a wide variety of mobile and fixed assets in different environmental conditions.

Low-Cost
Designed specifically for low-bandwidth IoT applications—easy to deploy and at a fraction of the cost of full-feature cellular.

Low Power Consumption
Up to 10 years of battery life based on data requirements.

Prevent Downtime
Use continuous performance data to predict delays, maintenance and improve reliability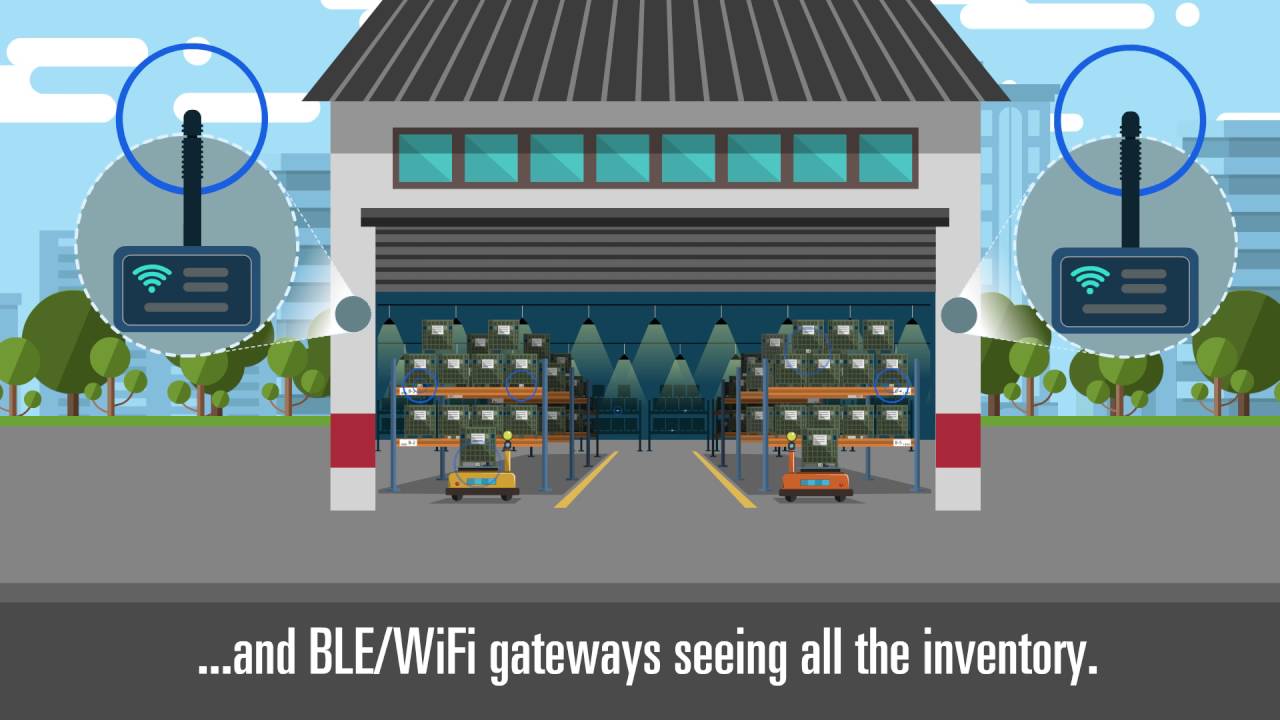 Optimize Inventory Management
Keep track of all assets no matter where they are while monitoring the temperature, humidity, barometric pressure, battery power level, light exposure & motion or impact.
Optimize your Inventory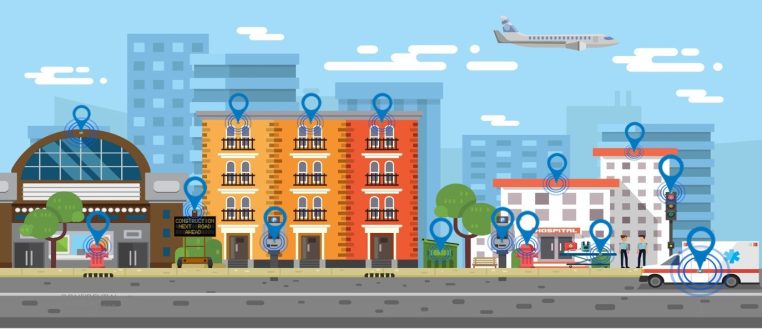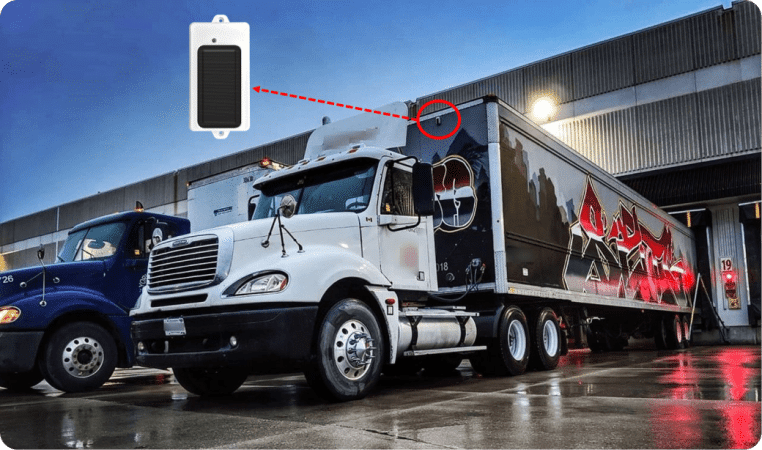 Cold Chain Monitoring
Monitor temperature sensitive pharmaceuticals in transit or cold storage. External sensors can be added to existing board to detect leakage or flooding.
Monitor your Cold Chain Operations
Facility Management
Better manage your facility assets by easily locating equipment, tools, and personnel on your smartphone or tablet. Manage controlled temperature environments where necessary.
Manage your Assets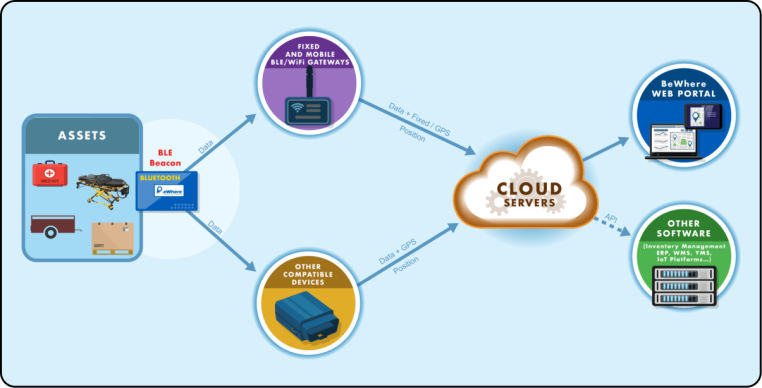 How it works?
Here's how you can streamline your Cold Chain Management Process.
01 - Load
Shipment is confirmed. Truck is loaded and ready to start the trip.
02 - Track
Tracker pings location and other data like temperature and humidity at regular intervals. Real-time Analytics solutions can be used to catch any anomaly as soon it happens.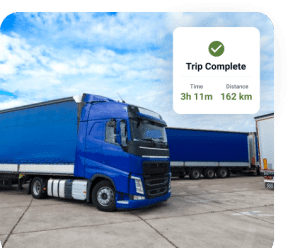 03 - Go
Upon delivery at the customer location, data can be compiled and certified that the product is safe to use.