If you really want to get an animated conversation going with truck drivers, mention dash cams. While drivers have more or less accepted road-facing cameras as part of the job, many remain skeptical or outright opposed to having one positioned within the cab, tracking their movements and driving behaviours. 
Since driver-facing dash cams are becoming the norm, this is a great time to take a look at how dash cam technology can actually be a benefit, not a detriment, to your drivers and to your organization's safety culture.
Dash cam pain points
The way in which dash cams are presented to drivers makes all the difference in impacting buy-in and engagement. Many commercial truck drivers feel that dash cams, particularly cab-facing devices, are an invasion of privacy. This sentiment rings especially true in instances where drivers use an area of the cab to sleep and eat (as an aside, sleeper berths are not considered a "home" and as such, are exempt from current privacy laws).
Furthermore, disclosure is an essential component that can make or break your work culture. Companies must let their employees know if and how dash cams will be used in their fleets, but the ways in which they do so will determine whether drivers remain within the company, or leave in droves to pursue other opportunities.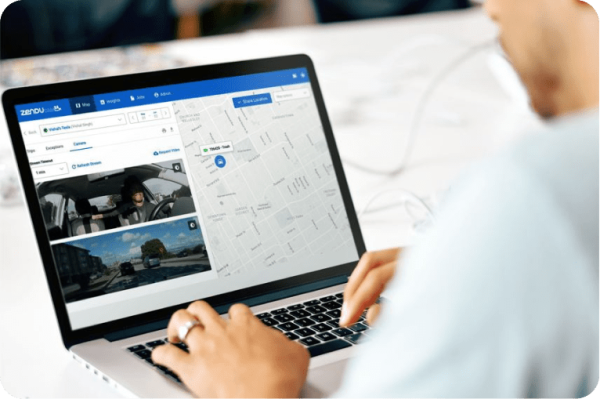 There are enough stories on the internet to affirm surveillance culture in some companies that implement dash cams (read our story here about Amazon and Netradyne), often the direct result of a lack of transparency or care for their drivers' collective safety. 
The truth is that most dash cams only transmit a short segment of data that includes time directly before and after an event is triggered. No fleet manager has the time or the desire to search through hours of continuous footage. For a great perspective on how to talk to your drivers about implementing dash cams, read here.
ZenduCAM AD+
Demand within the dash cam market is expected to increase by 150% (from 2018), no matter what side of the fence your drivers are on. Customers are familiar with dash cams, and have more requirements — and higher expectations — than ever before.
The new ZenduCAM AD+ is an HD dual-facing camera that offers best-in-class industry features to solve your technology pain points and improve work culture within your fleet. Combining an advanced AI processor, built-in advanced driver-assistance system (ADAS) and Driver Management System (DMS) capabilities, the AD+ monitors risky driver behaviour and delivers real-time incident detection to protect your drivers, reduce false positives and lower costs.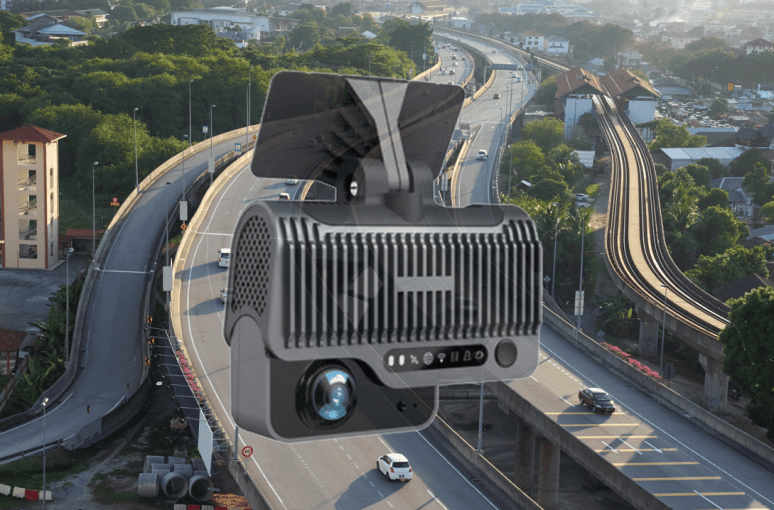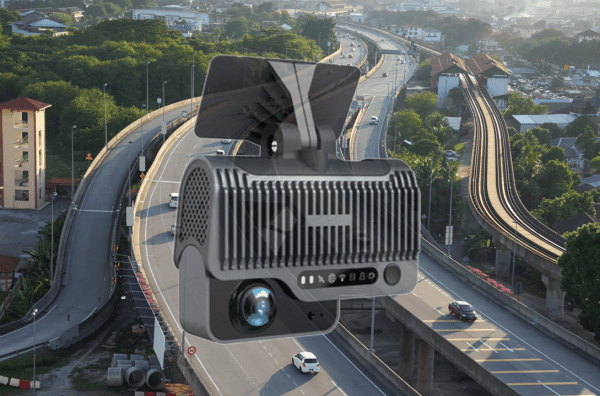 Filter out low-risk events and false alerts with ZenduIT's industry-leading managed services. Automatically dismiss events that don't represent an actual risk, and prioritize the most critical events to simplify compliance adherence and improve productivity.
Working synergistically with the Trax app, fleet managers have a full field view and access to location updates in real-time on a virtual map. Moreover, advanced facial recognition means you know who has been using your vehicles, and when. You can receive alerts, escalate and coach events, and view the distribution of assets on a cloud-based map instantaneously.
The fastest road to a safe, positive work environment is to show your drivers how an advanced dash cam system can keep them safe. Equip and coach them in real-time with our advanced AI and Data Analytics models, designed to monitor unsafe behaviours such as tailgating, speeding, not wearing a seatbelt, and other vehicle movements to alert and coach drivers in real-time while ensuring their privacy. When your drivers get an alert from the Trax Mobile App, they know it matters.
ZenduCAM AD+ uses a tested human-machine interface to improve your drivers' ability to react to dangers on the road. This system increases safety, protects your assets and improves workflow. Moreover, improved algorithms mean your drivers aren't penalized for driving offences they didn't commit, leading to an improved workplace.
Technological innovation and automation have greatly increased the popularity of dash cam systems in commercial vehicles. Don't get left behind, improve your safety culture today!