Managed Services
We Analyze Your Data to Better Improve Your Management Capabilities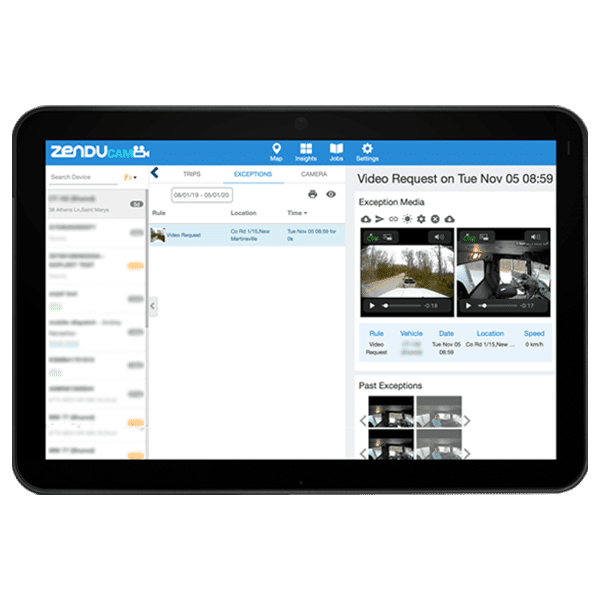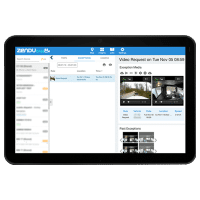 Take Your Fleet Performance to the Next Level
With Managed Services from GoFleet, you will work with our industry-leading consultants to help you analyze your fleet's performance and help you optimize operations. We will help you better understand your fleet, focus on your pain points, and help you see improvements month-over-month. Your fleet is the heart of your business, GoFleet is here to make sure it beats strong.

Review
Our professional consulting team analyzes your fleet's performance and compliance to determine your strengths and weaknesses.

Coach
Address areas of improvement with safety training programs and a consultant to answer all your concerns.

Improve
Receive feedback to improve utilization, productivity, fuel costs, safety and more to help drive fleet performance.