GOTALK
Live In-Vehicle Verbal Driver Feedback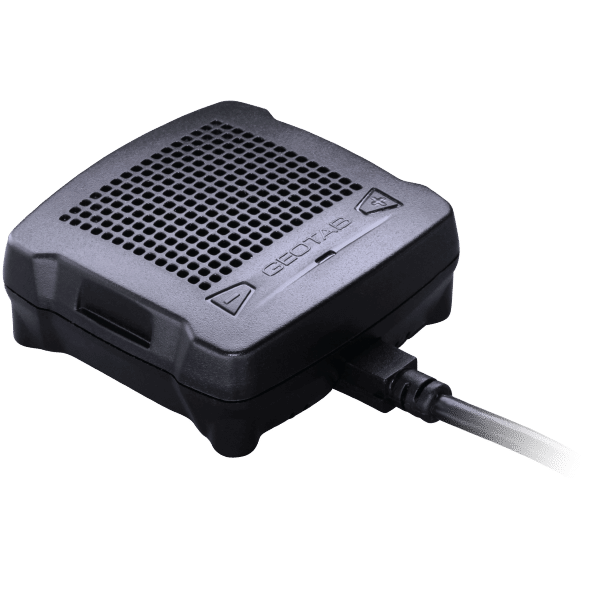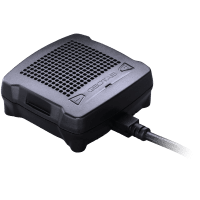 Take Driver Coaching to the Next Level
GOTALK is a state of the art text to speech device that can issue spoken messages to drivers. Fleet managers can select from messages in MyGeotab, or create personalized ones. GOTALK will issue the message when user-defined triggers are engaged.

Save on Repairs
Avoid costly and unnecessary repairs with warnings for engine light on and low tire pressure.

Improve Driver Habits
Address poor driving habits with in-cab spoken alerts for critical driving events such as speeding, harsh braking, and more.

Save on Insurance Costs
Prevent accidents and control costs with real-time verbal feedback that delivers customized coaching to drivers about safety.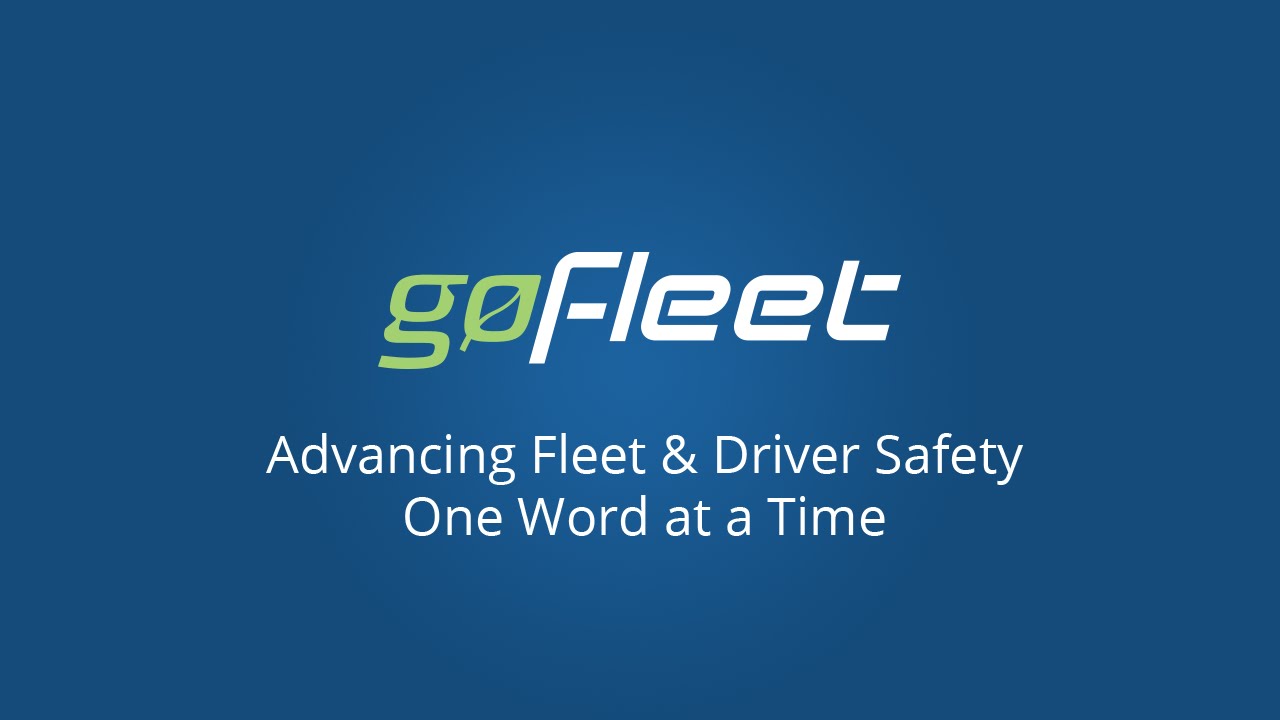 Driver Coaching with Alerts
Use rules that the GO device uses today to alert the driver with beeps through GOTALK. Allowing you to provide immediate feedback to drivers, regardless of cellular coverage.
Protect Your Drivers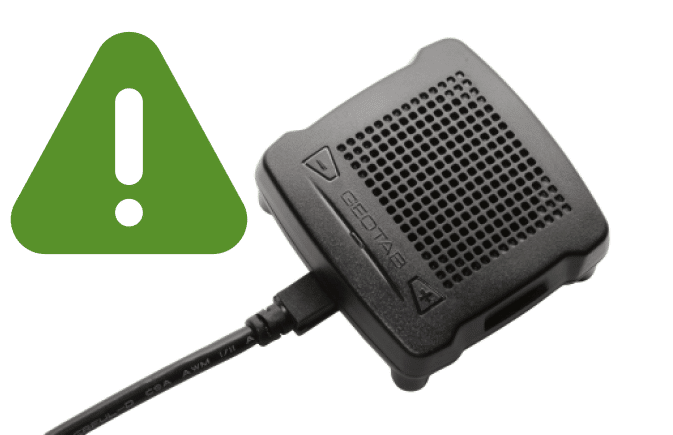 Driver Coaching with Text-to-Speech
Add custom text-to-speech for rules to provide specific messaging to help drivers understand what they may have done wrong, or right. Create a message specific to the violation that occurred, or create positive messages to reinforce good habits.
Personalize Coaching
Strengthen Compliance
Set-up an alert for drivers to swipe their NFC fob (if used within your fleet). Set reminders to buckle their seatbelt or to conduct post trip vehicle inspections, and more.
Learn More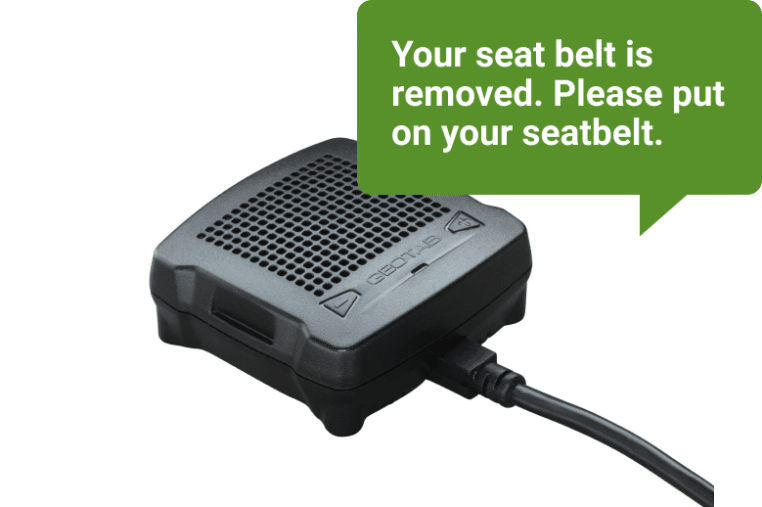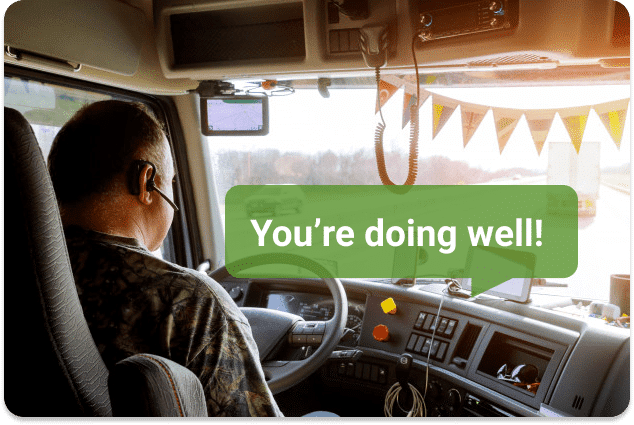 Real-Time Feedback
In addition to Active Tracking, drivers will get near-real-time feedback to improve driving habits (generally within 5 seconds) from MyGeotab-based rules.
Book a Demo
Plug and Play IOX Expansion
Simply plug GOTALK into the GO9 GPS tracking device in your vehicle using the IOX-GOTALK cable to facilitate integration with MyGeotab.
Install Now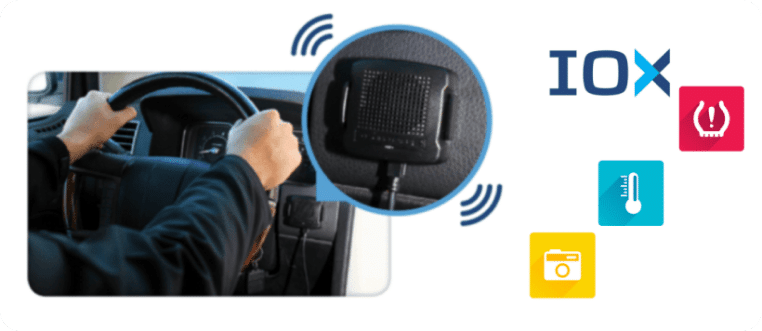 How it works?
Here's how you can coach drivers in real-time.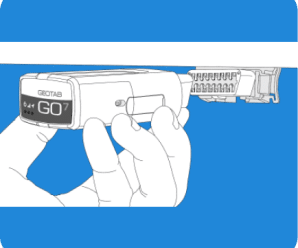 01
Install the GOTALK device in your vehicle by connecting it to an existing Geotab GO7 or GO9 device.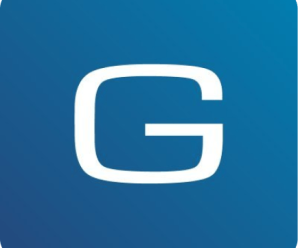 02
Manage your notifications in MyGeotab.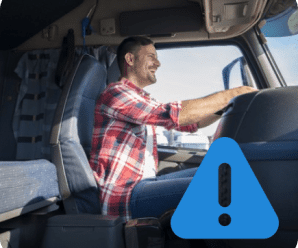 03
When a driver triggers a rule, they receive an alert or a message to correct their driving behaviour in real-time.
More Features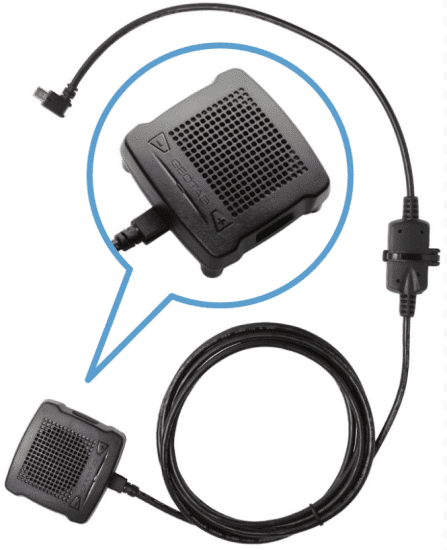 Simple Installation
GOTALK plugs directly into the GO device and extends the GO device to peripherals in your vehicles.
Detailed Driver Information
Know the driver name, address of the violation, and zone name to provide the driver with a detailed account as to where and when the violation occurred.
Reduce Fuel Costs
Set up alerts for when drivers are idling for too long or are revving over their set limit.
Documentation