Tailor-Made Features
Easily comply with industry regulations and requirements with GoFleet's solutions

Accurate Data Reporting
Collect data and digital records to minimize the risk of violations & fines.

Streamline Workflows
Digitally manage compliance requirements and documents for drivers and back-office employees.

Save Time and Costs
Instantly submit documents and easily view metrics specific to each driver or overall fleet operations.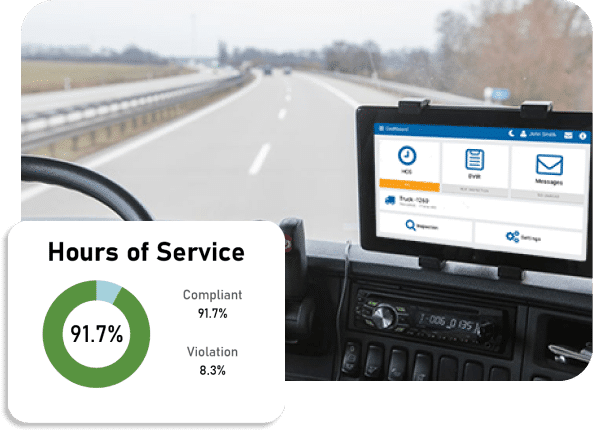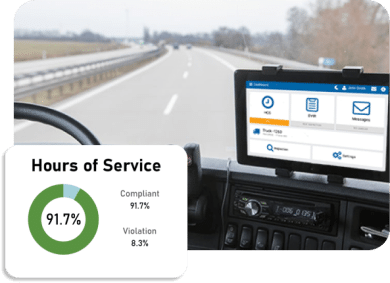 Easily Comply with Regulations
Comply with driver safety regulations of different regions and view driver reports at ease with ELDs
View dashboard reports on driver status
Simplify compliance with easy-to-use driver interface
Comply with regional guidelines with just a tap
Book a Demo
Driver Vehicle Inspection Report (DVIR)
Simplify and digitize inspection reports on ELDs through the Geotab Drive Mobile App.
Easily confirm inspections
Conduct investigations for vehicles with poor inspections
Stay ontop of maintenance plans
Book a Demo
How it works?
Here's how you can streamline your Work Order Management Process.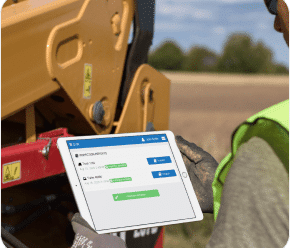 01 - DVIR
Electronically fill out vehicle inspection reports daily to ensure safety and stay on top of maintenance plans.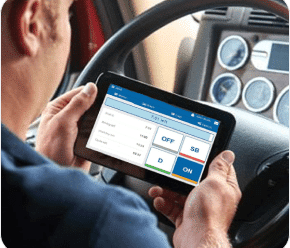 02 - HOS
Log driver work hours on electronic logbook, view and download reports for fleet managers.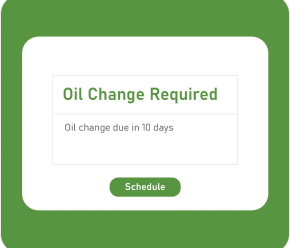 03 - Updates
Receive updates on vehicle inspections and schedule for necessary maintenance easily.
Driver Mobile Applications
Our solutions offer many mobile integrations to identify & boost driver performance and safety. Fleet managers can also monitor drivers remotely.
Book a Demo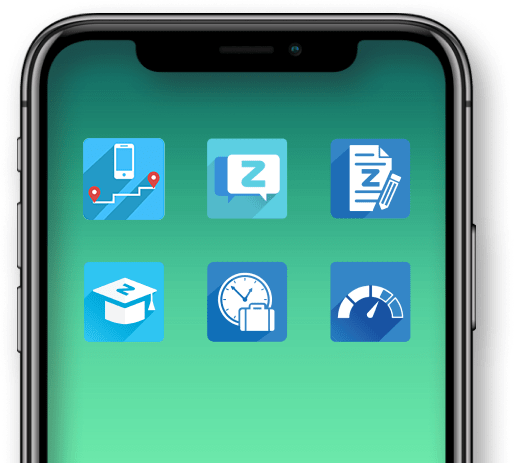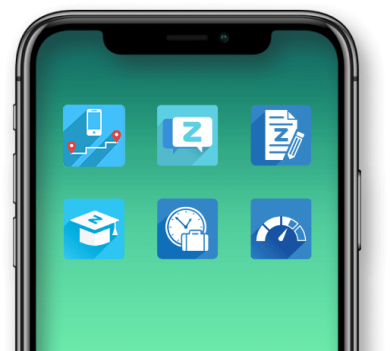 Mobile Applications
Mobile Dispatch

Zendu Forms

ZenduTime Card

ZenduMessenger

ZenduLearn

ZenScore

"ZenScore has the capability to improve fleet management by making monitoring and managing drivers more efficient. We are implementing ZenScore Contests and Driver Score as a primary outlet for our driver rewards program. We are excited to see what other new fleet management features come out on ZenScore!"
Upper Canada Forest Products