About GoFleet
We help organizations run a safer, more efficient, and more profitable fleet
GoFleet was founded in 2010 as a result of fleets looking for new and improved ways to reduce the down time of vehicles for scheduled and unscheduled maintenance. By leveraging emerging telematics technologies, we noticed that managers could make better decisions to avoid various losses and setbacks. Since then GoFleet has grown to offer countless hardware and software-based solutions to address nearly all needs related to efficiency, maintenance and management in fleets.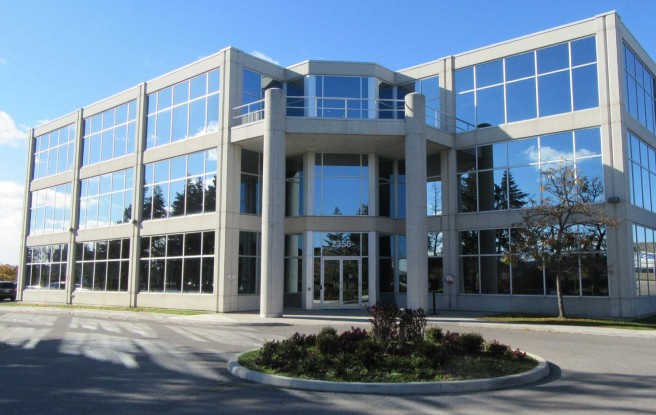 As we look forward to the future we look to set the pace of innovation while playing a role in environmental sustainability. We are doing this by having conversations with our customers and partners about the health of their business and operations. We wish to understand our customers so that we can help them optimize their business processes while having an ongoing conversation to refine and ensure we have lasting strategies for success. This sums up our mission statement – Understand to Optimize and Optimize to Succeed.
We are made up of a team of driven and passionate individuals with an entrepreneurial spirit. Our dedication mixed with innovation provides the ideal environment for our company and employees to continuously grow and develop.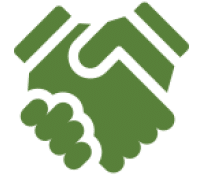 We like to work with our clients, in more of a partnership, to ensure everyone gets the most out of the system. We take the time to learn your pain areas and work with you to increase productivity and profitability in the best way for your business.
Our clients trust us to help them effectively manage and improve different elements of their business; we are committed to maintaining the highest standards throughout our entire business from the products and solutions themselves to our customer support.
We aim to focus on improving driver productivity, safety, compliance, and optimizing fleets — all of which typically results in the reduction of fuel consumption, better MPG, and less CO2 emissions released into the atmosphere.