Benjamin Franklin famously said that "nothing is certain except death and taxes." Given today's fractured economic climate, one could easily add the skyrocketing cost of fuel to that list.
In the transportation industry, fleet managers are challenged to mitigate rising fuel costs without compromising other aspects of their business. Many companies have chosen to add electric vehicles to their fleet. While these vehicles definitely save on fuel costs, they can be cost prohibitive.
So how can one maintain fuel efficiency across their fleet without impacting their budget? Telematics might just hold the answer.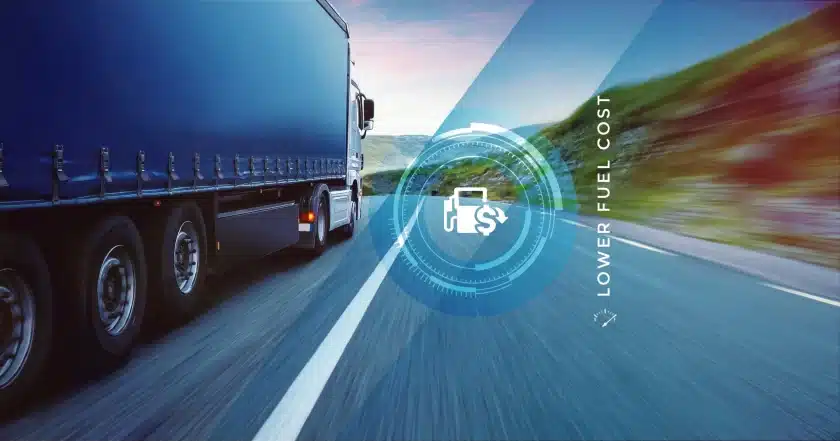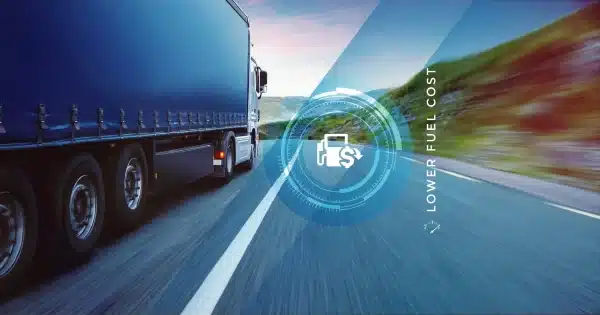 Using telematics to reduce fuel costs
Telematics combines telecommunications and informatics. Electronic logging devices (ELDs) automatically record hours-of-service (HOS) and driving time data.
Through the use of GPS and communication technologies, telematics provides fleet managers with data about vehicle location, vehicle use, kilometres driven, idle time, fuel economy, driver behaviour, and engine maintenance.
Within the transportation industry, telematics can track all aspects of the vehicle, from electrical, mechanical engineering to software engineering.
In the context of saving fuel costs, telematics controls and monitors vehicles on the move; it acts as a single monitor for all the different sensory and electrical features of your vehicles, including fuel efficiency, all the while providing data on-demand and in real-time.
Here are just a few of the ways that telematics can help you reduce fuel costs.
Improving driving habits
Everyone develops bad habits over time, and commercial drivers are no exception. Idling, aggressive driving and sudden acceleration can all add up to large fuel costs.
With telematics data, fleet managers can receive alerts in real-time, allowing them to coach the driver to prevent future incidents. Many of these telematics systems are paired with powerful software packages to help track vehicle activity and manage fuel consumption.
Telematics can also help you keep scorecards for your drivers, allowing them to challenge each other, and themselves, to improve their performance on the road.
Deterring fuel theft
Telematics solutions in your vehicles can be accessed remotely to help you keep track of fuel usage. Instant alerts let you know if there is any suspicious behaviour around fuel consumption.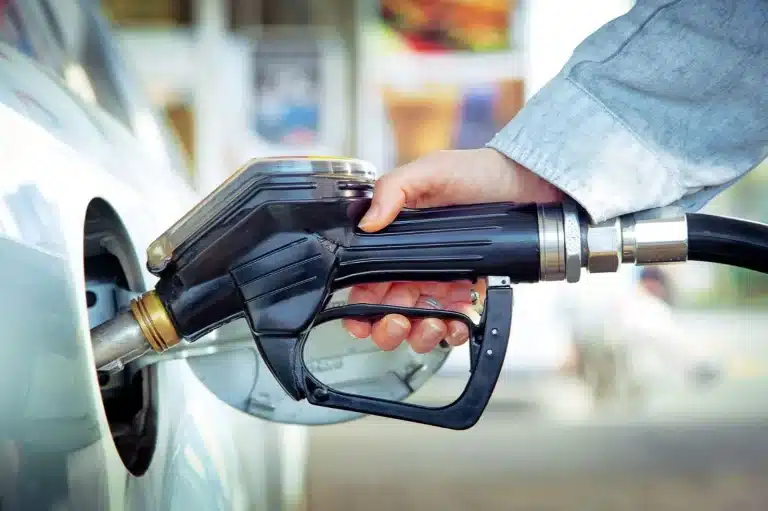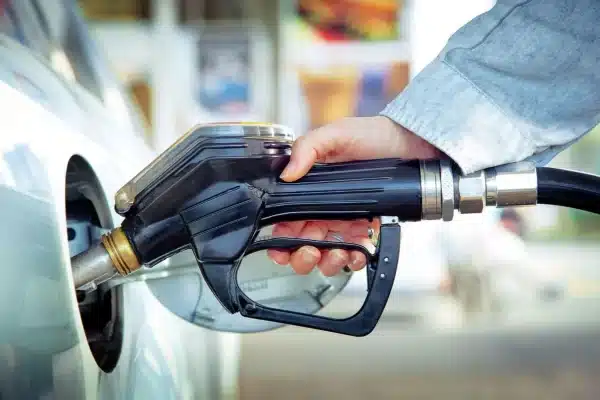 Monitoring and maintaining diesel fuel levels
A poorly maintained diesel exhaust fuel (DEF) level can have an adverse effect on your vehicles' mechanics, resulting in inefficient use of fuel, and an unfavourable impact on the environment.
Telematics ensures that DEF maintenance is optimal. These solutions send real-time data alerts when diesel exhaust levels are not on par with the emission regulation threshold.
Providing proactive maintenance schedule alerts
Regardless of the telematics solution you choose for your fleet, running full-time diagnostics should always be a priority, especially if fuel conservation is a pain point.
If the device senses that something isn't running as it's supposed to, it proactively sends an alert to the driver, while simultaneously alerting the repair centre.
Maintenance alerts slow down the gradual wear and tear on your vehicles and helps prevent future breakdowns, all of which help you save on fuel costs.
Optimizing existing routes and finding new ones
The data collected by GPS integration (common in most telematics systems) can be used to find better, safer routes, which can reduce not only the overall travel time, but the amount of fuel it takes to reach your destination.
GPS can also provide real-time traffic or route status; in the event of heavy traffic, this feature can help you find an alternative route and avoid idling.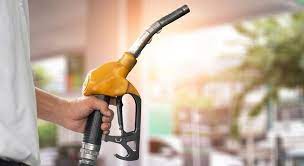 General tips on reducing fuel costs
The alerts provided by telematics give you a holistic overview of your fleet. Most of these alerts have a direct impact on fuel consumption and acting on them can create big savings with minimal effort.
Here are a few of the diagnostics that telematics can track and alert you to in order to save fuel:
Keeping tires properly inflated. You can increase your gas mileage by up to 3% by keeping tires inflated to the correct pressure.
Reducing the use of air conditioners and heaters, or keeping them at optimal levels.
Staying on top of alignments and other scheduled maintenance work. Regular maintenance not only improves fuel efficiency, it also minimizes the risk of accidents.
Telematics can identify if the vehicle's payload is too heavy, which can cause damage to your fleet and exponential gas consumption.
You can improve gas mileage by using the vehicle's recommended grade of motor oil. Motor oil that says "Energy Conserving" on the packaging can also support your fuel-saving efforts with friction-reducing additives.
Conclusion
Whether you choose a telematics solution that gives you real-time feedback on fuel consumption or provides data to help you make informed decisions about maintenance and vehicle replacement, the fact remains that telematics can improve the status of your vehicles while having a positive impact on your bottom line.
Contact us at GoFleet and ask us how our telematics solutions can help reduce your fuel costs!