Time is of the essence for fleets and a lot of time is wasted in weigh station line ups. For some fleets, the hidden costs of waiting in long lines can add up to thousands of dollars each year in idling or longer than expected route completions. As a result, bypass programs are becoming increasingly popular, and new software-based bypass programs offer easy over-the-air installation and fast ROI.
Real Expectations From Using Transponder-Less Bypass Services
As previously mentioned, the cost savings is one of the main reasons fleets are looking into implementing a bypass program. However, it's important to note that there are several other benefits as well:
Fast ROI so the monthly solution is paid off when one or two bypasses happen each month
Streamlined workflows in relation to driver delivery times and expectations
Increased driver retention as carriers address delays and on-the-road stress
Smaller carbon footprints as idling is reduced
How Bypass Programs Work
Bypass programs maximize existing tech stacks. Meaning the program uses already in place cellular networks and in-cab hardware, like the GO9 device to boost route completion performance. By using the GPS location of vehicles, cellular networks and strategically placed motion scales in highways, the bypass system will automatically screen the details of the fleet in relation to the weigh station requirements and whether the weigh station (regardless of if it is a fixed or mobile inspection site) is participating in the bypass program. Before the truck reaches the station, the bypass program transmits for the vehicle's US Department of Transportation (USDOT) number, which is used to locate the fleet's ISS (Inspection Selection System) score in the federal system. The software then employs imaging, sensor information, and authoritative data sources to give law enforcement a detailed snapshot of that vehicle and its carrier.  . If digitally approved, the driver will be prompted through their already in-use GPS device to bypass the weigh station, or pull in.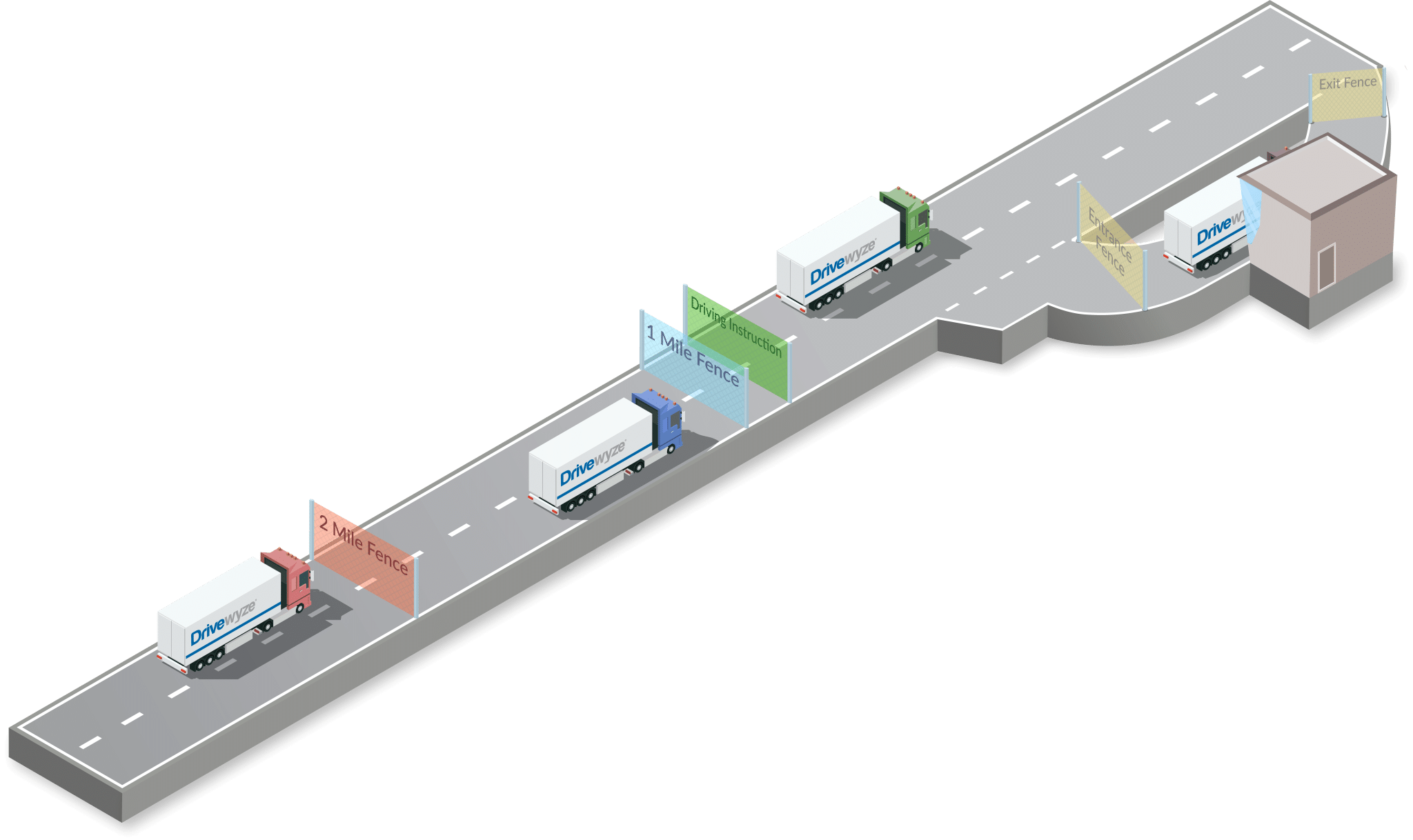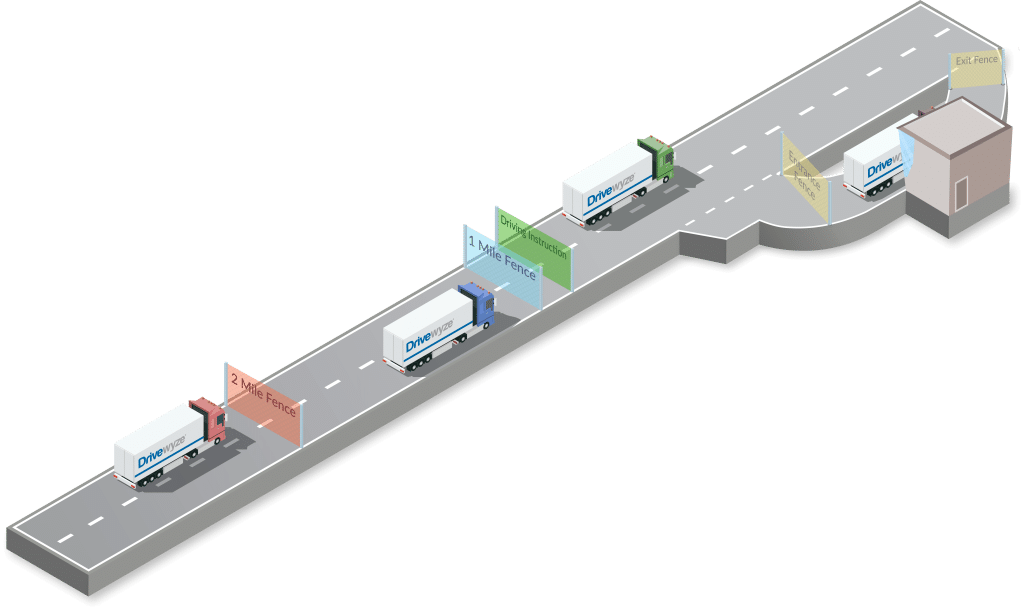 A great ISS score will typically result in more bypasses; a truck with an outstanding score could receive bypasses up to98% of the time.
If you want to learn more about how you can leverage telematics and connected networks already in place check out: Maximizing Your Existing Tech Stack
What Is Required By The Carrier
The ease of a bypass program is heightened as the solution works over the air and requires no additional hardware. As previously mentioned, the program leverages data from already existing GPS tracking devices that carriers are already using for ELD compliance and fleet management purposes. All of which means the software is already integrated into your GO9 device and simply flipping a switch on the back end will activate the software over-the-air.
Where To Begin
In April 2020, GoFleet partnered with Drivewyze, North America's largest weigh station bypass network. With the program being available at over 840 vehicle inspection sites across 45 US states and 2 Canadian provinces, it is a game changer for long haul transportation carriers.
To start a free trial of Drivewyze PreClear weigh station bypass for your fleet, contact us today! With over-the-air implementation, the ability to test the bypass program to measure your own results is faster than most solutions. Meaning you can start to improve efficiency and save faster!