The logistics industry is a vast ecosystem of supply chains, software, and services that work in unison to deliver goods to customers as quickly and cost-effectively as possible. 
From the ongoing demands of inventory management to data security and risk assessment, this industry demands constant vigilance. These struggles can be mitigated with efficient and effective fleet management. Below, we've listed the top five ways to improve fleet management in the logistics industry.
The World of Logistics: Current State
Currently, the logistics sector is growing at a rapid pace, making it a particularly attractive target for those looking to leverage their skills and enter the industry from a new angle. 
The chief gap in logistics is a lack of quality data. At its most basic, the industry is made up of individual suppliers and businesses that come together to support business processes. 
For fleet managers, an overflow of data sets (or not enough) makes it difficult for businesses to understand their supply chains and track the performance of their operations as a whole. Read on for five ways to improve fleet management in the logistics industry.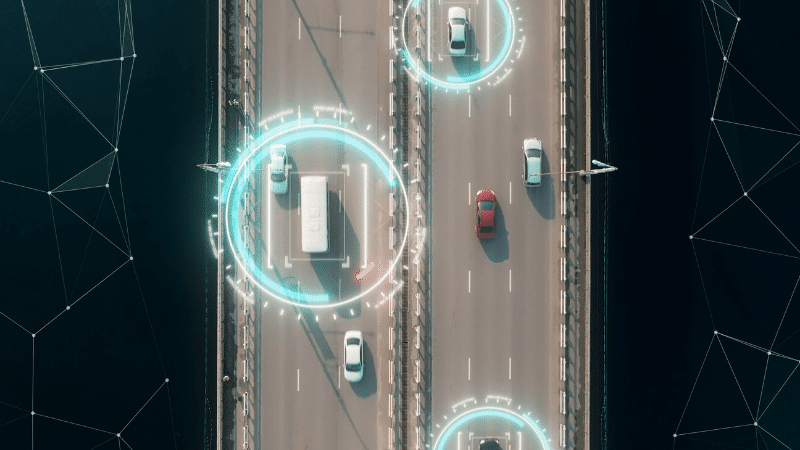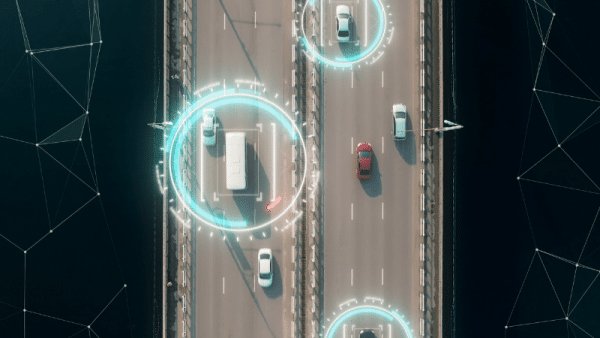 Utilize GPS and Telematics Devices for More Than Location Tracking 
The telematics industry continues to create increasingly sophisticated apps that connect to fleet vehicles, allowing logistics companies to track the location of their fleet vehicles in real-time. 
Of course, these apps are only as good as the data they receive. There are a number of benefits associated with incorporating GPS tracking devices in your fleet vehicles, including improved fuel efficiency, better driver safety, less vehicle maintenance, and reduced insurance costs due to liability or repairs. 
Another option for improving fleet management is the use of telematics devices, which provide a variety of analytics, including fuel consumption and driving behaviour. 
Fleet managers who use these devices not only know where their drivers are, but what kind of driving behaviour they're engaged in. 
These data sets can improve training and reduce accidents caused by risky driving activity such as fatigue or distraction.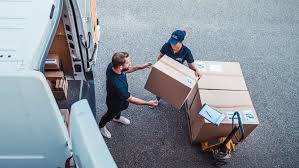 Switch to Electronic Driver Vehicle Inspection Reports for Speed and Compliance
Electronic driver vehicle inspection reports for speed and compliance are the best way to optimize your fleet's performance. These reports show a company's progress over time, highlighting points where improvements can be made. 
The electronic driver vehicle inspection report is an excellent metric for tracking business performance to boost productivity across the board. 
You'll also get access to customizable dashboards with metrics such as fuel efficiency and employee satisfaction so that you can see how your team members are performing, and where they can improve.  
Of course, it's not just about improving performance; these reports also offer security through monitoring drivers, vehicles, and companies across the supply chain. 
With these reports, you'll better understand how safe each link in your supply chain really is, and where privacy can improve.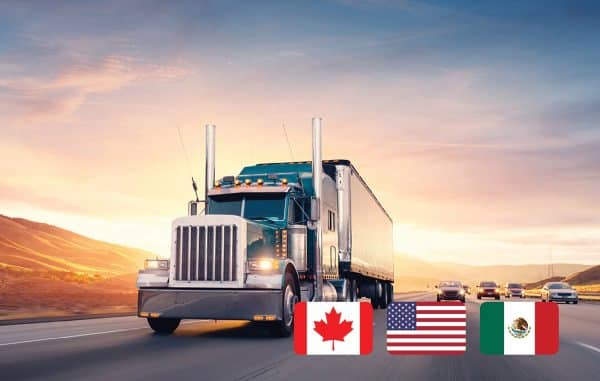 Better Leverage Fuel and Maintenance Data with Integrations
Logistics companies that have a fleet management system typically have one of two options for integrating with logistics software. 
First, they can use a web-based integration tool like API bridges, which is what most logistics companies do. This method is the simplest and most straightforward, but does not provide all the benefits that integration through a software platform offers. 
The second option is to use third-party integrations, where logistics managers can better allocate resources across their supply chain and make more informed decisions about where they should place stockings and other materials.
Overall, integrating with a software platform provides logistical managers with more insight into their fleet's performance and helps them improve it faster than ever before.
Track Expenses More Effectively
One of the biggest challenges in logistics is that it is a capital-intensive industry. An organization must spend a significant amount of money to maintain its operations.
With that said, it is also imperative that they can track expenses to keep tabs on overall performance. 
For example, many logistics companies work with carriers who offer insurance and tracking services for their goods. These services do wonders for operational efficiency, but can be quite expensive. 
The good news? A business can track these expenses by getting an invoice from the carrier and entering it on a spreadsheet, allowing them to monitor how much money they're spending on these services over time. 
This system does not only help a company see where their financial resources are being allocated, it also allows them to make more informed decisions about whether or not these investments are viable and sustainable.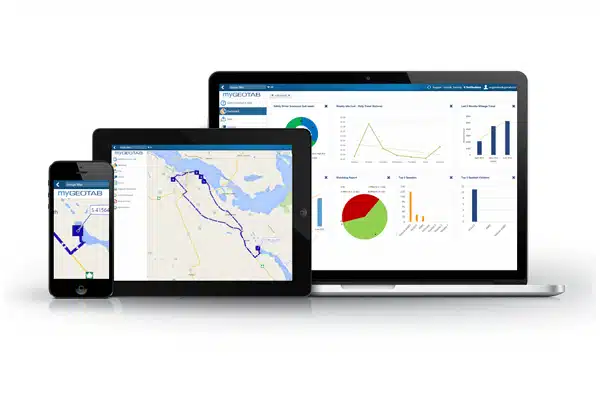 Improve Fleet Management in the Logistics Industry with GoFleet
Without quality data, it's difficult for companies to make informed decisions about their operations. One way to improve fleet management in your business is by using a customized solution with GoFleet. 
We have a range of features that let you easily manage your fleet and keep track of the performance of every vehicle in your fleet. 
With GoFleet, you can identify potential problems before they impact your bottom line. For example, if you notice that one of your vehicles is consistently late or experiencing mechanical issues, you'll be able to rectify the problem before it becomes something more serious. 
What is GoFleet?
We have premium fleet management solutions to meet the business needs of virtually every industry.
From telematics, work routing and dispatch, ELD, driver apps and asset monitoring, GoFleet offers countless hardware and software-based solutions to address all needs related to efficiency, maintenance and management in fleets. 
Our fleet management software helps logistics companies across the globe improve fleet management and productivity. Our solutions are customizable, so you never have to worry about limitations or restrictions when it comes to business growth.
To learn more, contact us at GoFleet.com.