One of the biggest reasons why fleets use GPS is to create driver time cards. Before using GPS programs, fleets rely on employees writing their time card, accounting staff inputting time, and an honour system. This took a lot of time and trust. How can fleets simplify the process by getting driver time cards with GPS?
In this guide, we'll explain how to create time cards with GPS on your myGeotab portal and why time cards with GPS are easier.
How do you use time cards on myGeotab?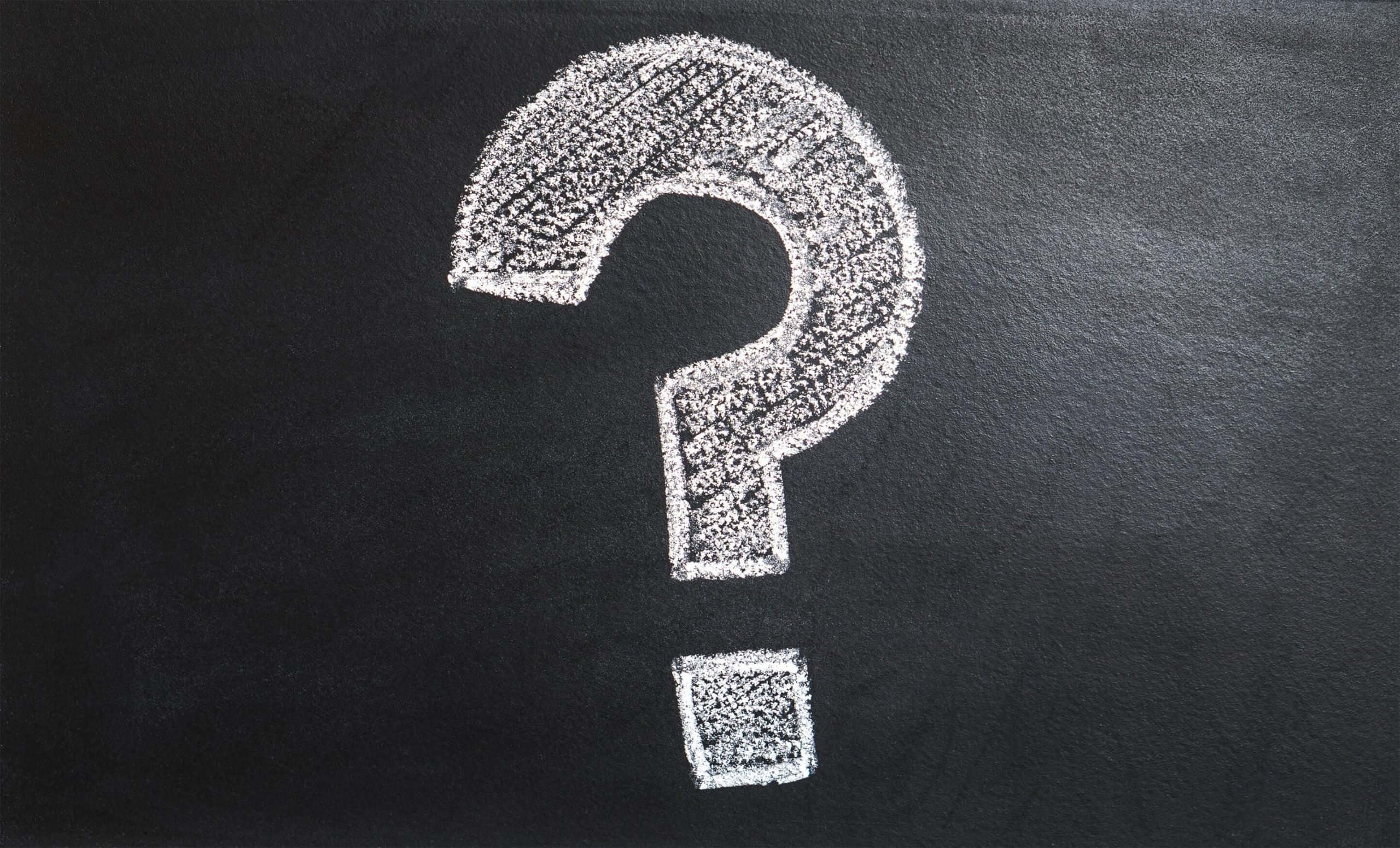 Vehicle History (The Long Way)
The first method is going to myGeotab's vehicle portal. Users can click Maps on their sidebar then hit the Trips History button. Afterward, users can select a time range or select a specific vehicle.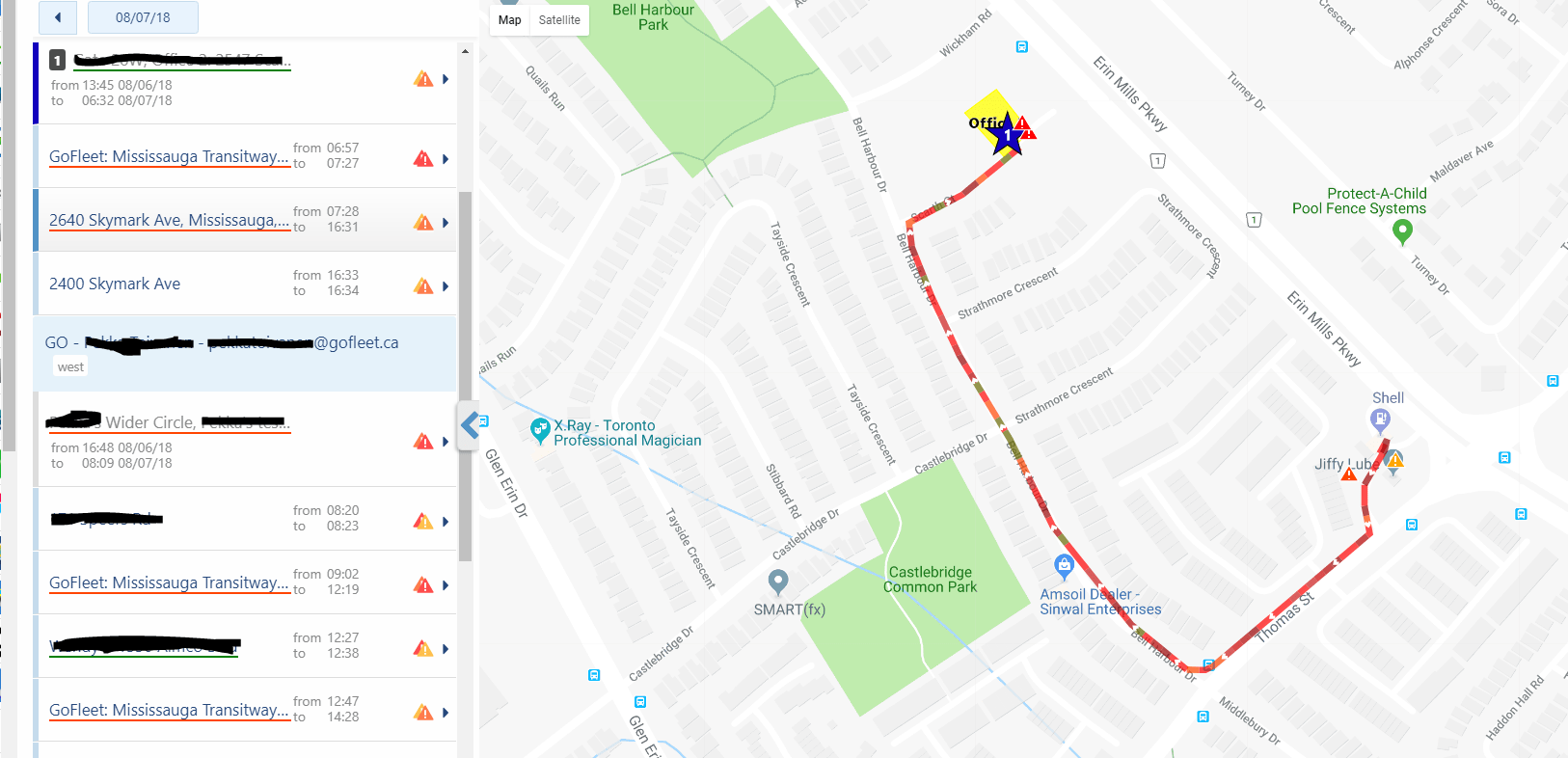 Driver Time Card Reports (An Easier Way!)
Another way to view time cards is to use myGeotab's built-in timecard report. Users can access this report by selecting Activity on the sidebar, then clicking Work Hours, and finally hitting Time Card Report.
The Time Card Report summarizes a vehicle's timesheet and even displays useful data such as driving vs. idling time. In addition, some fleets enhance their time card reporting by getting drivers to punch in and punch out with a Driver ID fob systems. In turn, administrators can create employee-specific time cards based on Driver ID data.

Why should fleets get time cards with GPS?
There are 3 big reasons: improving timekeeping, reducing data admin time, and saving business costs.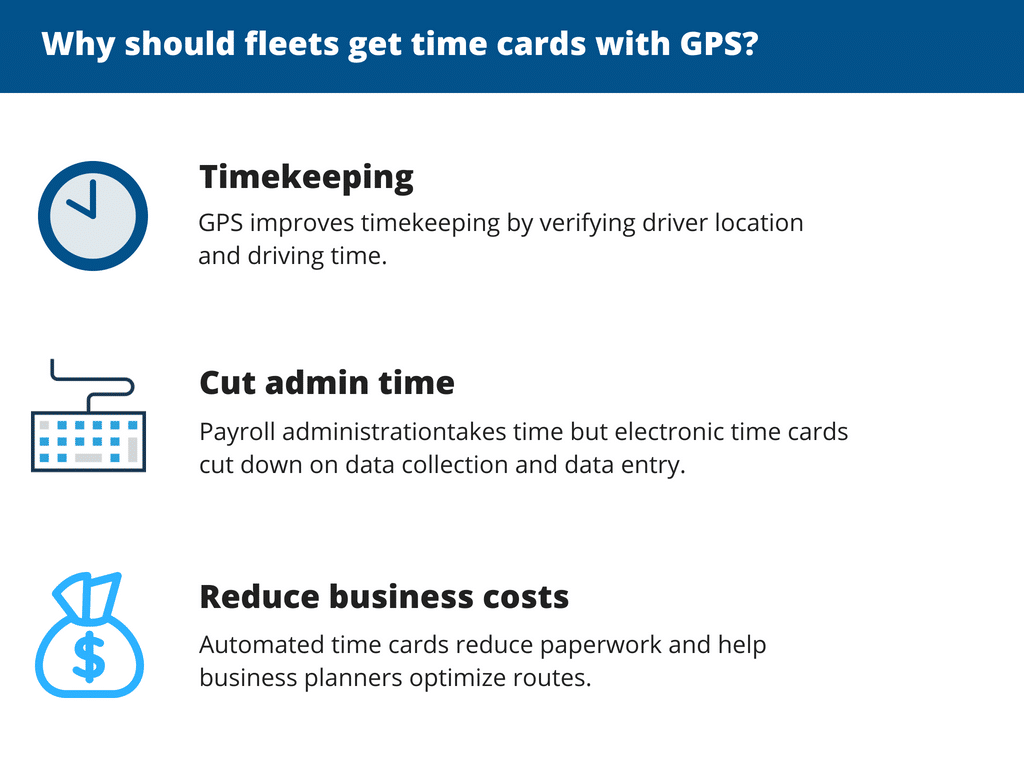 1) Improving Time Keeping
Firstly, time cards with GPS improve timekeeping because they verify driver location and driving time. Of course, the first thing that managers will think about is reducing time fraud.
In other cases, electronic time cards improves record keeping. For example, in one of my other jobs, I got underpaid because the accountant made a data entry error for my working hours. On the other hand, if the accountant used an automated payroll, they would have avoided that mistake.
2) Reducing Data Admin Time
Another reason for using electronic time cards is reducing data admin time. If you've worked in a data entry role, you know that it's tedious! Without automated time cards, administrators have to collect time sheets from drivers and enter data into Excel.
In addition to being a time crunch, excessive data entry time can also lead to losing good employees. In a HR survey, "excessive repetitive work" is a leading reason for losing ambitious employees who strive for diverse work.
Rather than losing admin time or good staff, fleets use electronic time cards to automatically pull time shifts and calculate payroll.
3) Saving Business Cost
Lastly, automated time cards decrease business cost. Some costs might include reducing paperwork or optimizing operations.
To illustrate the latter, we had a client who used time cards to see that some of their drivers spent too much driving and not enough time on customer sites. They realized it was because those drivers had too many jobs during a day so the operation manager added more crews to balance workload and improve customer satisfaction.
We have other driver time card solutions as well, check them out here and here.
Click here to schedule training for Time Cards or any other myGeotab functions!