FuelBI
Fuel Management Software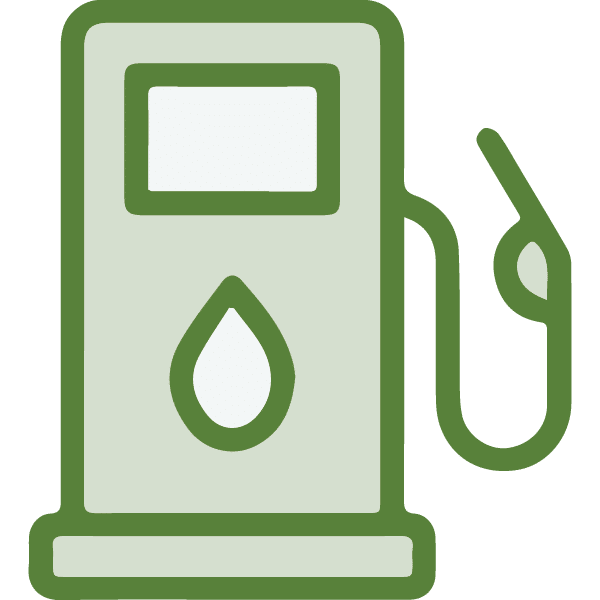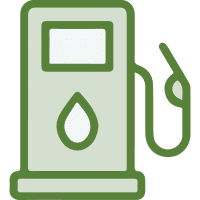 Fuel Card Integration to Track Purchases & Make Smarter Fuel Choices
View all of your organization's important fuel KPIs in the dashboard and visualize the transactions on a map. FuelBI supports multiple fuel card providers and accounts on a single customer account.

Calculate Fuel Trends and Spillage
Spot fuel trends at a faster pace with fuel card integration and calculate fuel spillage by location by analyzing fuel spent versus fuel purchased.

Fully Automated
The system can use over 14 different patterns to match your fuel card to a vehicle so you can continue your fleet operations as normal.

Configurable Alerts
Track down suspicious transactions with over 50 alerts. Customize your dashboard with unique alerts, charts, and fuel metrics required for your company.
Customizable Dashboard
A complete integration of fuel cards and the Geotab platform including security as an add-in or web application. Show fuel trends, fuel costs and even where vehicles are filling up.
Book a Demo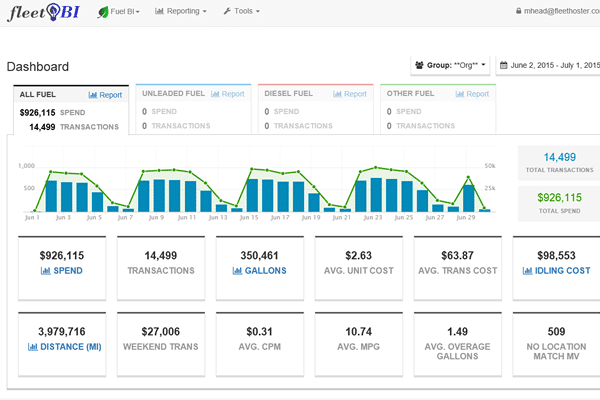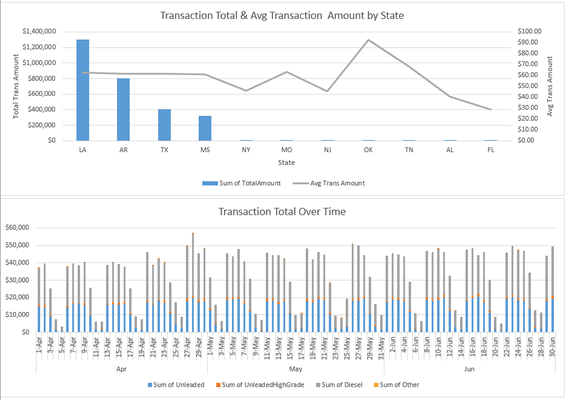 Visualize Reports
View all of your company's important fuel KPIs in the dashboard and visualize the transactions on a map. Customize reports with your company colors and logo to share with your management team and/or drivers.
View Fuel Reports
Geotab Integration
Fully Integratable into MyGeotab. No separate software is necessary, the fuel monitoring system is an add-on to your existing MyGeotab software.
Learn More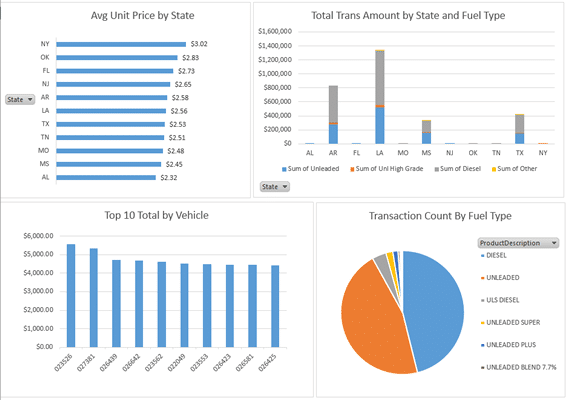 More Features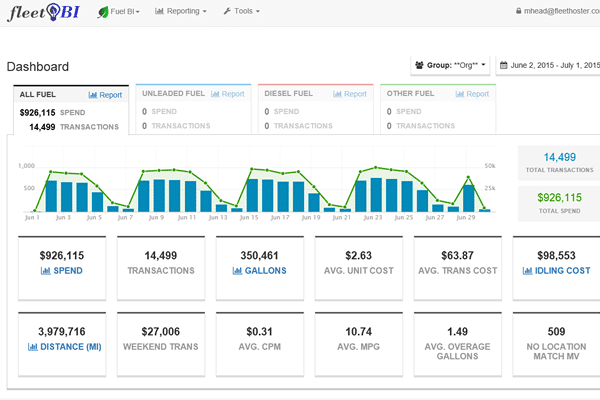 Single Sign-On with Geotab
Single­ sign-­on with Geotab security use so there is no additional security setup needed.
Verify Location and Transaction
Location Analysis is possible with smart location matching and auto updating algorithms to confirm if the vehicle was at the merchant during the time of transaction.
Custom Fuel Reports
Fuel overage reports based on fuel purchased vs. fuel used is available by vehicle to help identify cases of fraudulent use.
Documentation