ZenduLearn
Easy-to-Use Learning Management System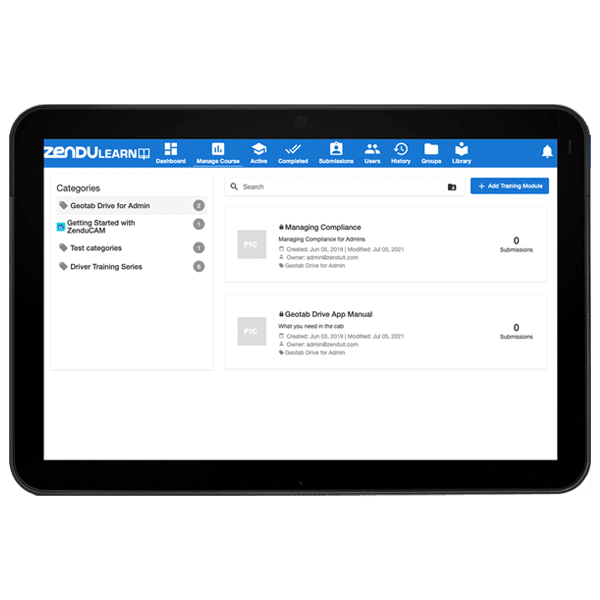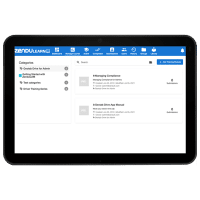 Train your Whole Fleet on a Single Platform
Simplify multi-department involved training processes by keeping all training materials in one place. Have an overview of what's been assigned to a trainee and their progress on all training materials.

One Platform for All Training
Create, assign, review, and store all training materials from multiple departments in-app.

Save on Administrative Time
Reduce non-value adding tasks by automating course enrollment, email reminders, etc.

Track Training Progress
Track training progress at an invidual level and a team level. Know where your team is at.
Drag and Drop Course Creation
Easily make courses tailored to your employees' needs with the drag-and-drop functionality. Courses can be created to address specific needs or company-wide rules.
Create a Course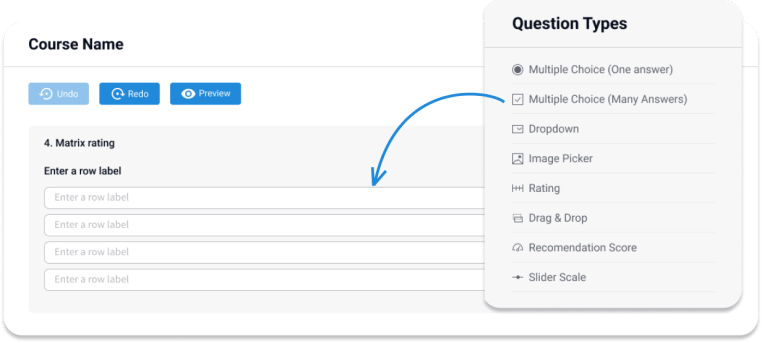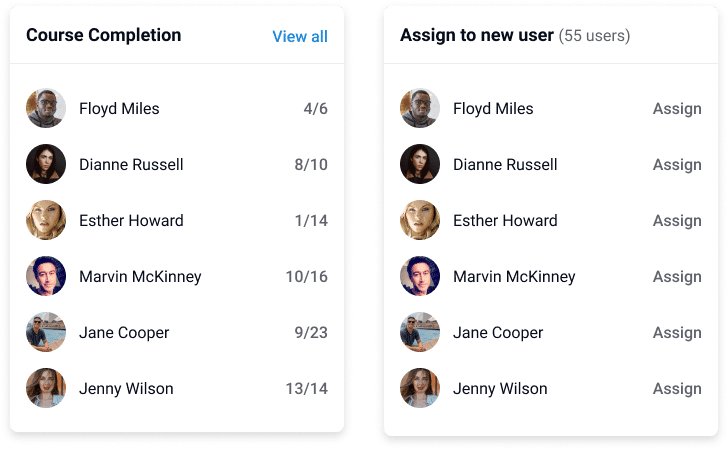 Flexible Learning Paths
Simplify the training material reviewing process by assigning approvers to follow up on completed courses. Review all past and current submissions and assign remedial courses to solidify concepts.
Empower Learning
Smart Administration
Ditch manual record keeping and manage training processes more efficiently. Automate common administrative tasks like quiz marking, email notifications, and issuing certifications.
Utilize Smarter Tools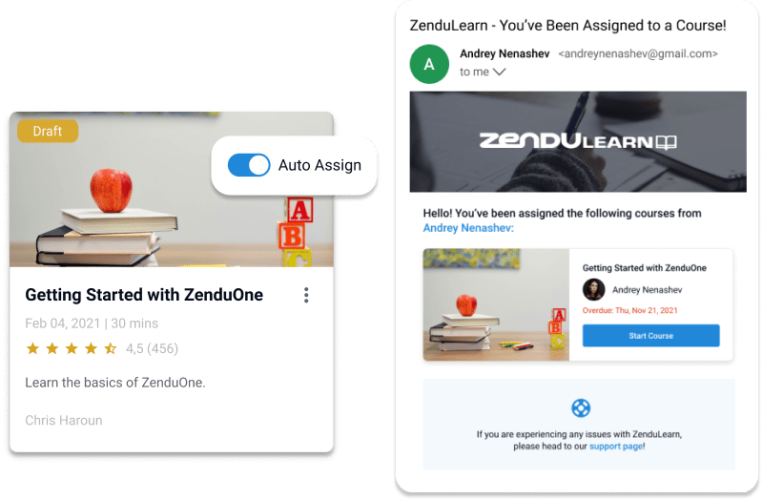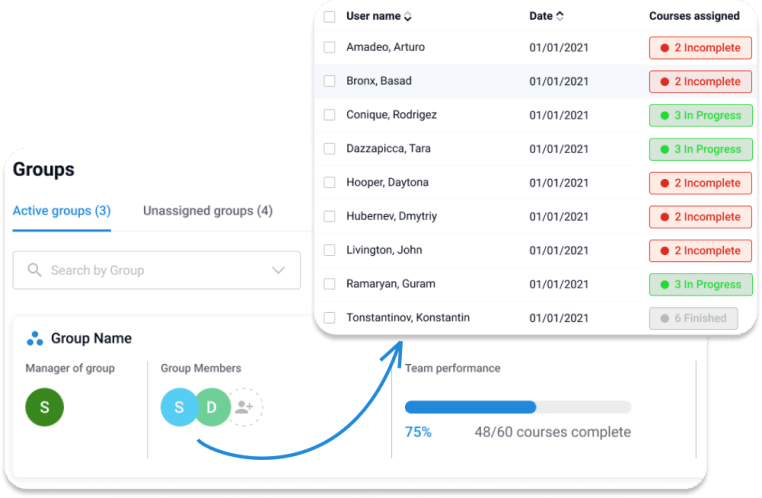 Complete Overview
Have a complete overview of everybody enrolled in the Learning Management System. Assign courses to new employees and quickly look at their progress. See progress from an individual, team or department level.
Learn More
Course Certificates
Easily verify an employee's skills with certificates as proof of training completion. Know exactly who is trained in the fields you need.
Certify Your Employees Now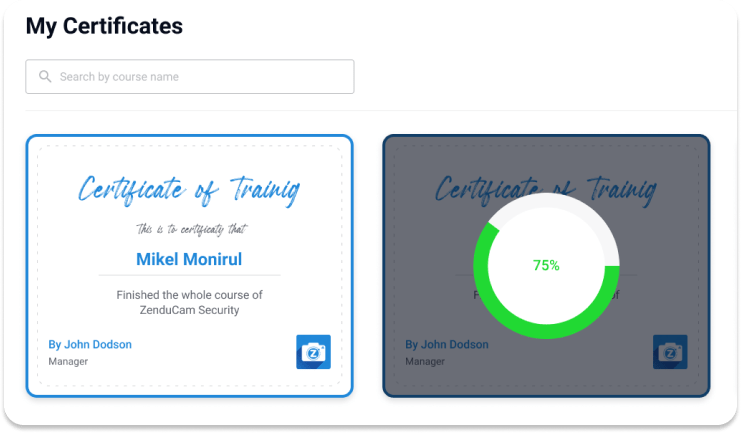 How it works?
Here's how you would train an employee with ZenduLearn.
01
Create or assign a course according to your employee training needs. Assign a supervisor to the course and employee.
02
The employee completes the course through their mobile or desktop device and their material is sent to reviewer.
03
The supervisor reviews the content and evaluates if they can be awarded with a certificate or if they need more training.
More Features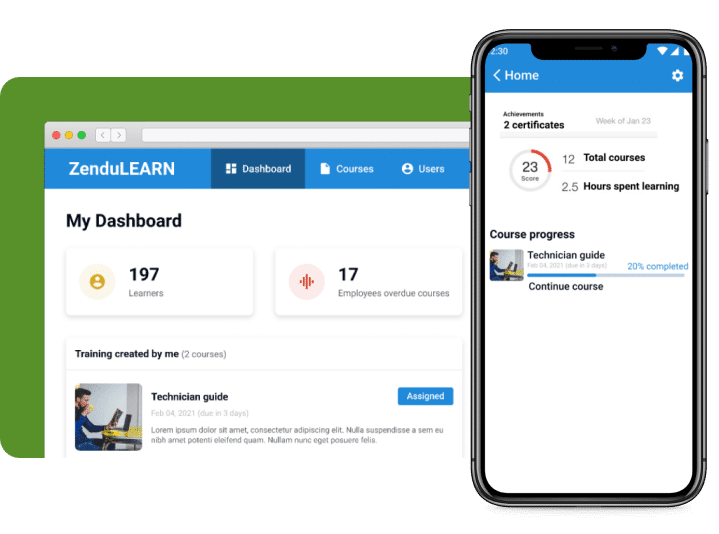 Multi-Device Usability
Employees can take their courses anywhere. Access courses through mobile devices and progress through training material while on the go.
Easy to Deploy
Users are imported from your existing database, meaning that once they log in, they're ready to get started learning.
Stay Organized
No more going through records to find the right employee for the job. Have access to their qualifications at the edge of your fingertips.