Geotab Integrated Solution for Volvo
Integrated ELD out of the Factory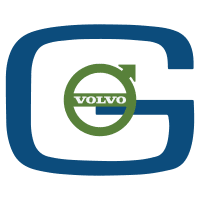 One Integrated Solution for your Volvo Trucks' Needs
Geotab Drive for Volvo Trucks offers benefits for both drivers and fleet managers. Drivers can use Geotab Drive to easily record Hours of Service status and complete vehicle inspections from their devices.

Expandability
Expand your solution with access to Geotab Marketplace for your evolving business needs.

Remain Compliant
Simplify compliance, increase fleet productivity and efficiency.

Optimize Operations
Track arrival and departure times with delivery reports.