Navistar OnCommand Connection (OCC)
Vehicle Maintenance Management Software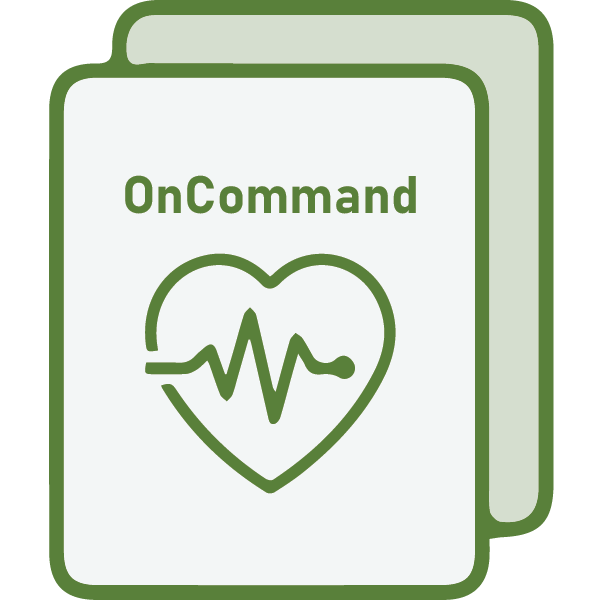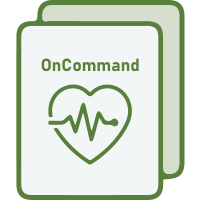 Manage your vehicle's health
OnCommand Connection uses vehicle fault codes to generate real-time vehicle health reports that provide fleet managers and service repair teams detailed action and severity information.
Live Access
Monitor what's going on with your entire fleet in real time, with multiple filters and direct links to other integrated applications.

Health Report
It's an easy-to-look-at list featuring current fault codes and links to enable action when a serious issue exists.

Actionable Alerts
Interactive mapping helps you quickly locate your vehicle, plan solutions if repairs are needed, and most importantly, keep your business running.