Bus ETA
Live location tracking software for buses and shuttles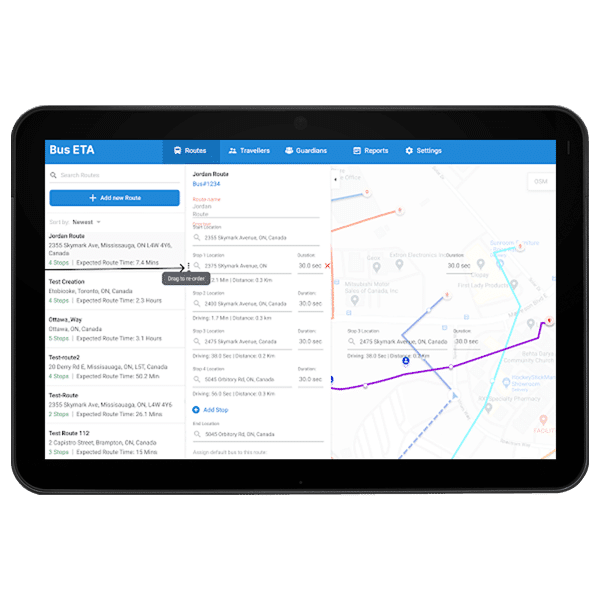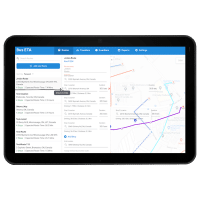 Real-Time Arrival Information for Passengers
Bus ETA allows managers to give real-time live location of arriving buses or shuttles. Managers can easily set routes, assign vehicles and schedules. Customers will see live updates on their mobile app and view the same data on a television at your site.
Immediate Communication
Keep your customers in the loop on arrival times at all times through a mobile app.

Reduce Customer Calls
Reduce the number of customer calls for updates on arrival or departure times.

Stay Organized
Significantly improve route management, ultimately making the job more efficient.
Smooth Route Creation
Create routes based on existing zones to save time, or manually input waypoints on the map. View and change route information quickly and easily using the interactive map for route planning.
Make Route Creation Easy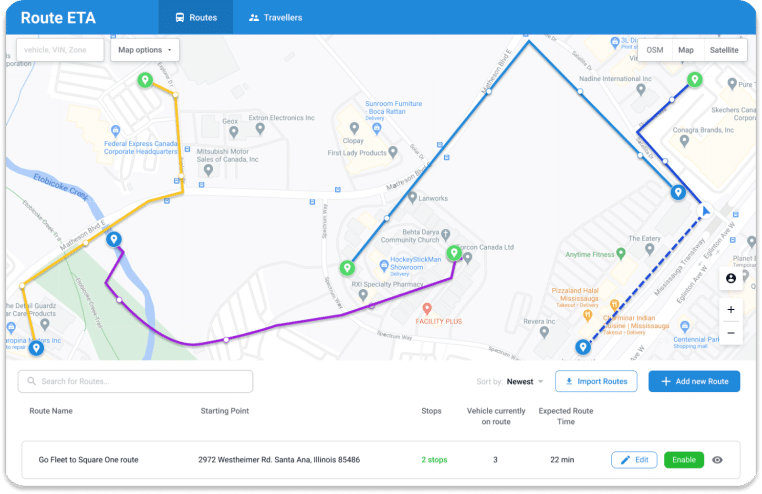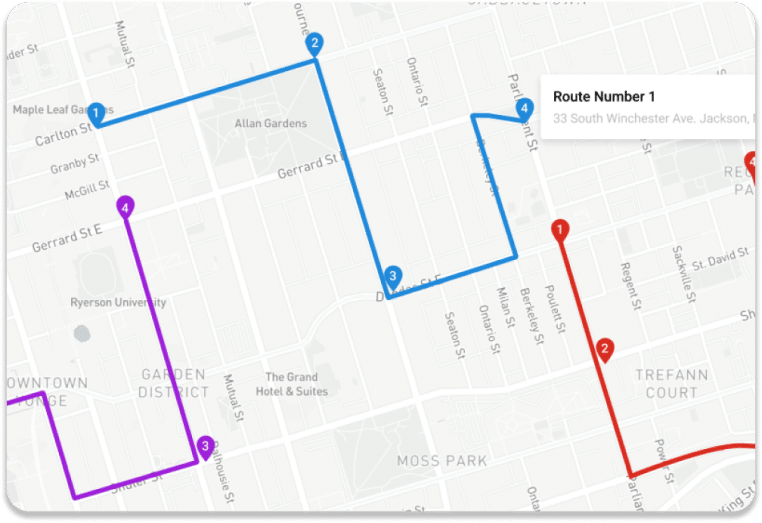 Practical Route Planning
Customize and place additional stops for a route, with our simple to use interface. Configure operating hours for a route, decide which vehicles can drive the route, and use our route optimizer.
Optimize Your Route
Passenger App
Available on Android and iOS so riders can see bus stops, arrival & departure time, live location, estimated route duration, and receive notifications with any mobile device. View both live and estimated information.
See Passenger View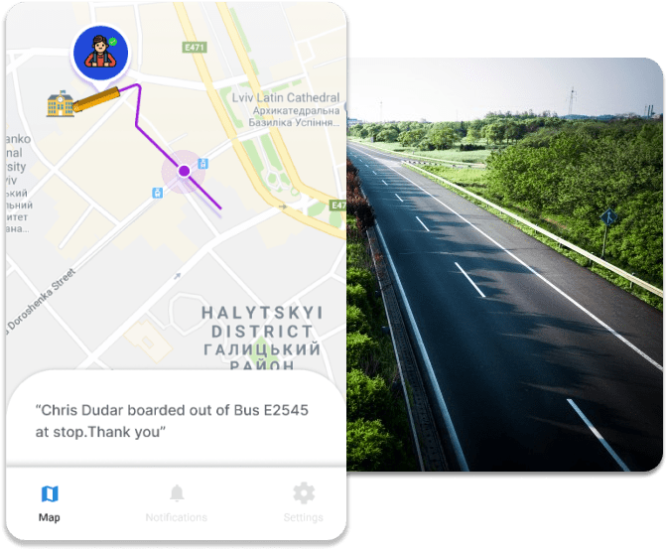 How it works?
Here's how you can communicate bus routes with riders.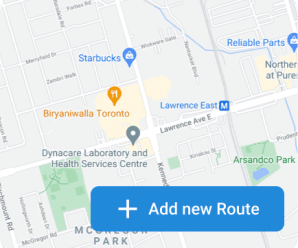 01
Create or use an existing route and assign the vehicle and driver.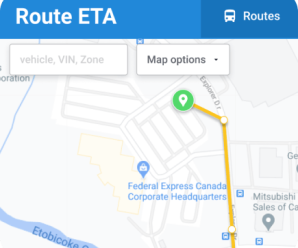 02
Once the route is created, a public map is automatically generated for users. Customize branding to fit your business.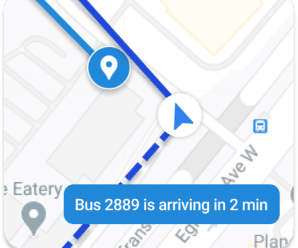 03
Bus ETA is automatically updated real-time so customers have instant updates on any of their devices.
More Features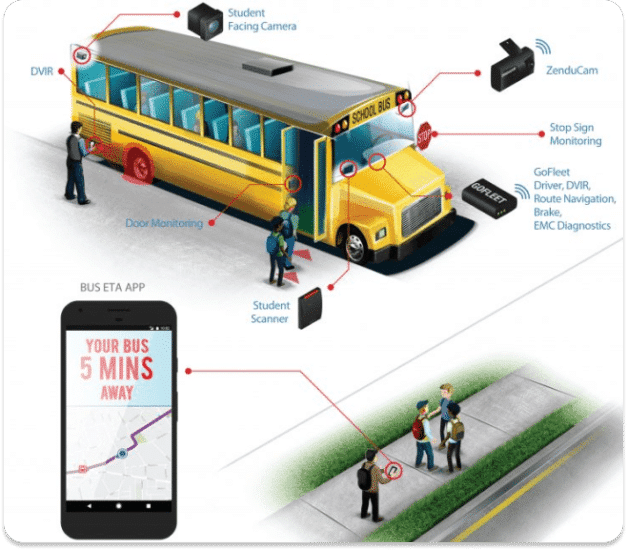 Real-Time and Accurate GPS Positioning
Watch your buses move across a map in real-time so you know exactly where they are.
Save Time and Money
Reduce the amount of time and money spent on customer service by decreasing the number of phone calls from parents asking where the bus is.
Increase Customer Trust
See how long the bus spends at each stop so you can reliably communicate with parents to make things run more smoothly.
Documentation