Geotab Integrated Solution for Mack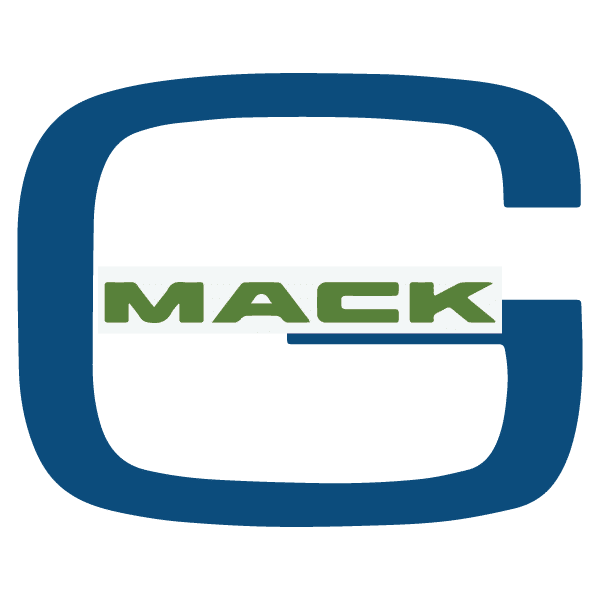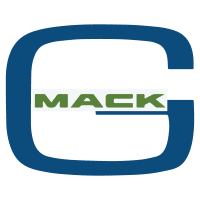 One integrated solution for your Mack truck fleet needs
Geotab enables connectivity for Mack vehicles that are not currently equipped with GuardDog® Connect so they can use Mack Uptime Services. In addition, Geotab offers intuitive solutions to help businesses better manage their drivers and vehicles by extracting accurate and actionable information.

Expandability
Expand your solution with access to Geotab Marketplace for your evolving business needs.

Remain Compliant
Simplify compliance, increase fleet productivity and efficiency.

Optimize Operations
Track arrival and departure times with delivery reports.