Sat Trax Globalstar
Satellite Asset Tracker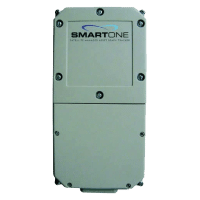 SmartOne Satellite Asset Tracking
Protect both powered and non-powered valuable assets with this satellite tracking solution that offers global satellite coverage.

Advanced Reporting
Leverage exceptions, engine faults, fuel, trips history data from enhanced mapping services.

Satellite Communication
Tracker communicates with a satellite to ping location and other data.

Live & Historical Tracking
Plan your routes effectively using historical and increase dispatch efficiency.
Visibility for your Business
Overcome operational challenges with asset, resource and fleet oversight at a glance. Quickly see all your equipment and personnel on a user-friendly platform to meet your monitoring and management needs.
Book a Demo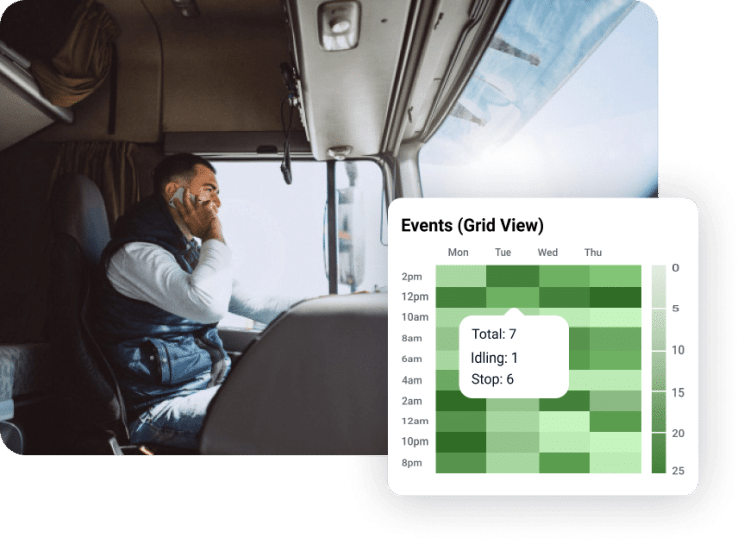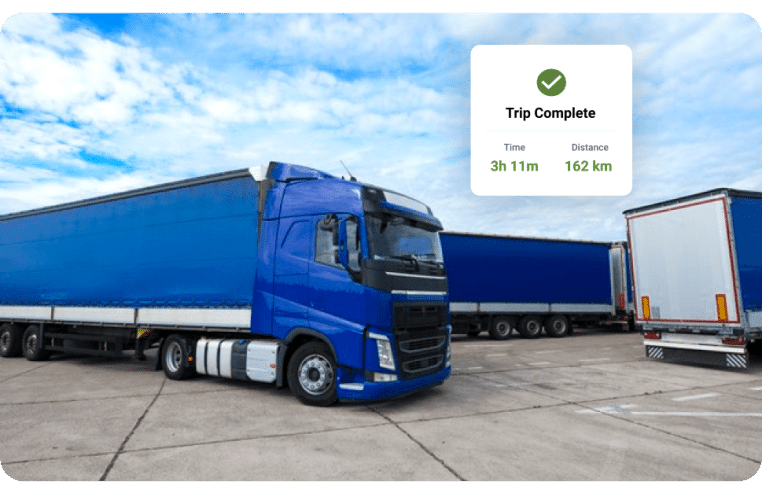 Real-Time Data and Alerts
Make informed decisions to support business profitability by staying connected to remote workforces and up to date on field personnel and asset activity. Minimize downtime, save money and keep workers safe by quickly responding to in-field activity with Live Alerts that provide near real-time notifications of asset or personnel movement, events or emergency situations.
Track your Assets
Manage Your Assets Effectively
Fleet managers can improve their operational efficiencies using reports. Customizable reports and alerts can be set up to notify fleet managers of drivers' behaviors such as speeding, excessive idling, aggressive driving, route deviation, unauthorized vehicle use and seat belt usage.
View Reports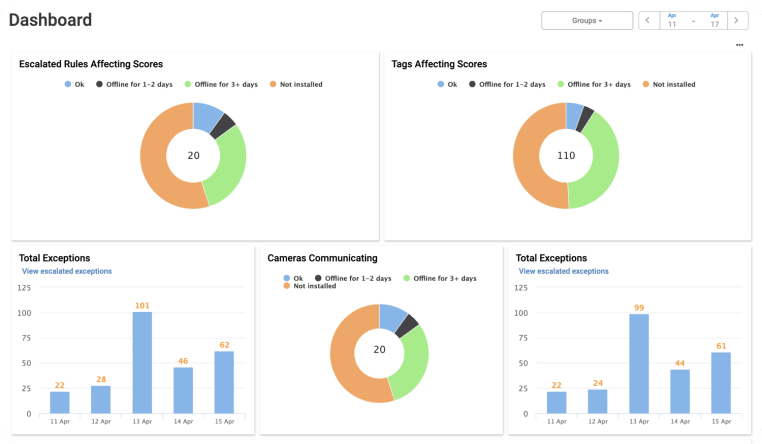 How it works?
Here's how you can track your asset's delivery.
01 - Load
Shipment is confirmed. Truck is loaded and ready to start the trip.
02 - Track
Tracker pings location and other data like temperature and humidity at regular intervals. Real-time Analytics solutions can be used to catch any anomaly as soon it happens.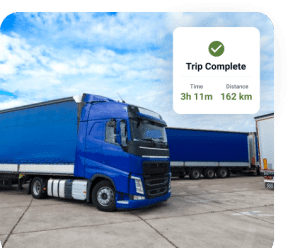 03 - Go
Upon delivery at the customer location, data can be compiled and certified that the product is safe to use.
Technical Features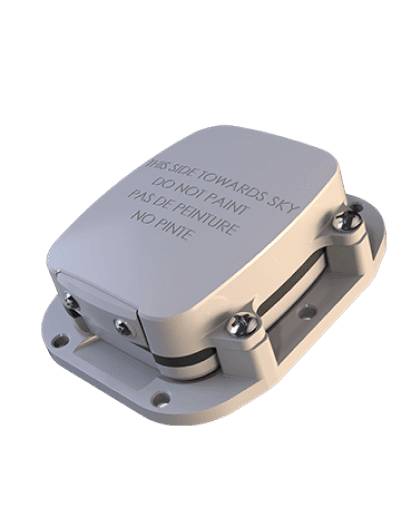 Automatic Alerts
Change of location sensing sends alerts if asset moves outside of pre­determined range. Also transmits Low Battery alerts.
Operates on external line power, regulator cable or lithium batteries (no need to purchase expensive proprietary replacement batteries)
Messaging Cost Reduction Mode Reduced satellite messaging if asset remains in same location for a pre­determined period of time.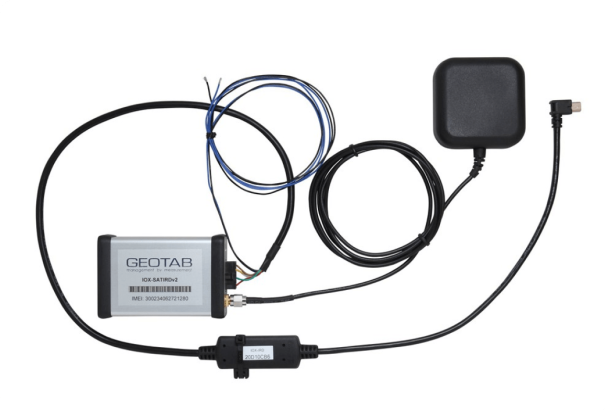 IOX-SATIRDv2
Through the IRIDIUM satellite network, customers can receive data about their fleet both when drivers are travelling within a cellular network and outside it. Customers can also incorporate a panic button into the vehicle that allows the drivers out of reach to alert the company in an emergency.
Ignition Notification
Sends a log when the ignition state changes (on and off).
Location Updates
Users have the option to request the current location of the device; the regular update period is every 30 minutes.
Emergency Trigger/Button
Allows drivers to send an immediate emergency/distress message to head office; the device will notify the driver when the message has been received.