ZenduForms
100% Customized Digital Forms with Location Stamps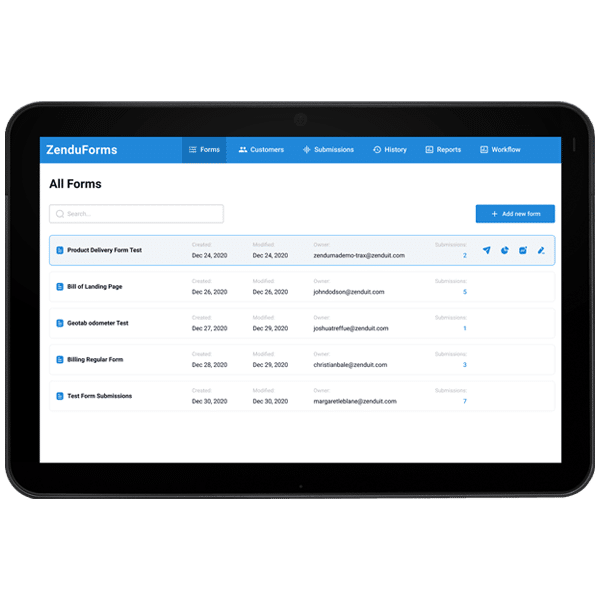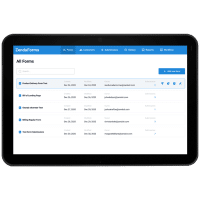 100% Customizable to Create the Forms you Need
ZenduForms is more than a digital form solution. Added features such as time and location recording, geofencing, & approval requirements, make your operations more efficient and organised.

Easy to Use & Set Up
ZenduForms is user-friendly for both the administrator and the user - it takes no time to get started and to learn how to use it.

Grow Your Business
When you use ZenduForms, you can collect customer data faster. Identify top customers, and identify areas with opportunity for growth!
Say No To Digging Through Papers
Access old forms with lightning speed and waste less time so you're more organized.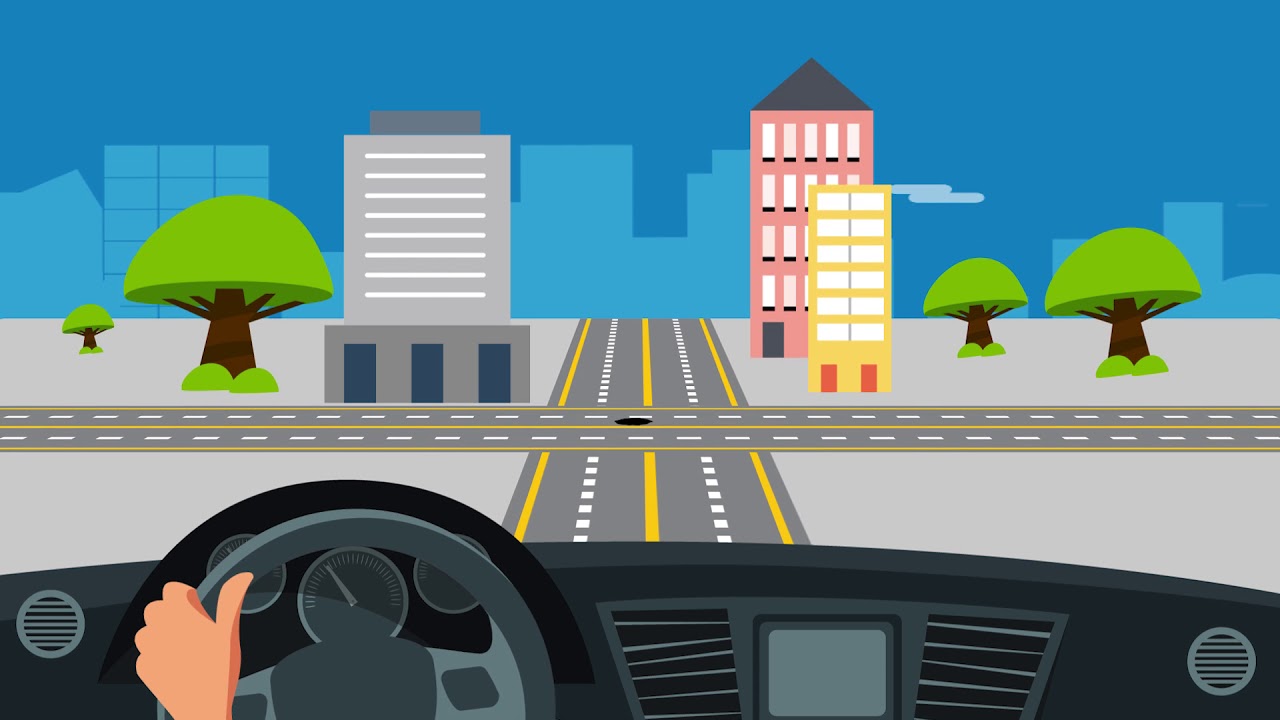 Drag & Drop Creation
Make forms quick and easy with the drag and drop feature, so you can waste less time on creating forms, and spend more time on business operations.
Create a Form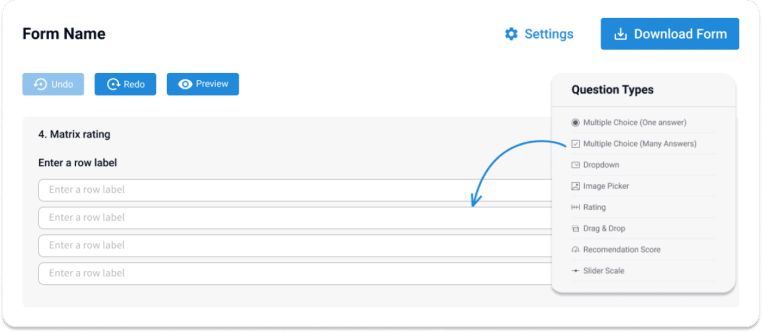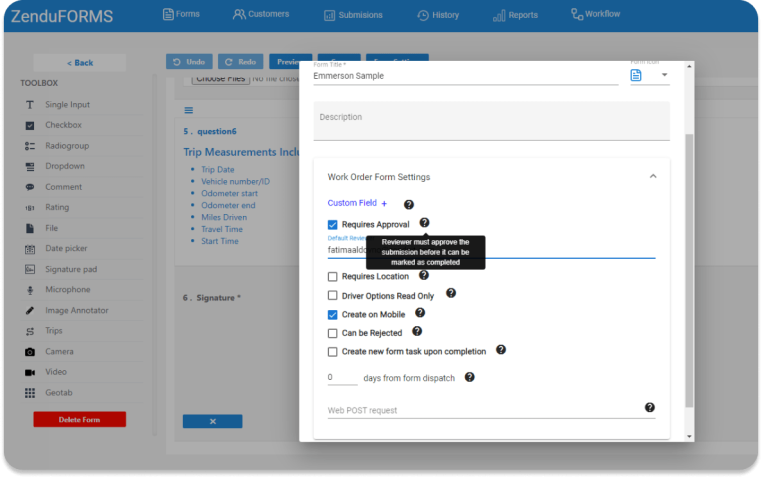 Add Approval Rules
You can have certain forms that require approval from a manager before they are published and usable by staff. This allows managers to ensure forms are created correctly to prevent any issues once released.
Learn More
Set Geo-Fences
You can create forms that can only be completed in certain areas on the map. You create these custom areas by drawing them on the map.
Book a Demo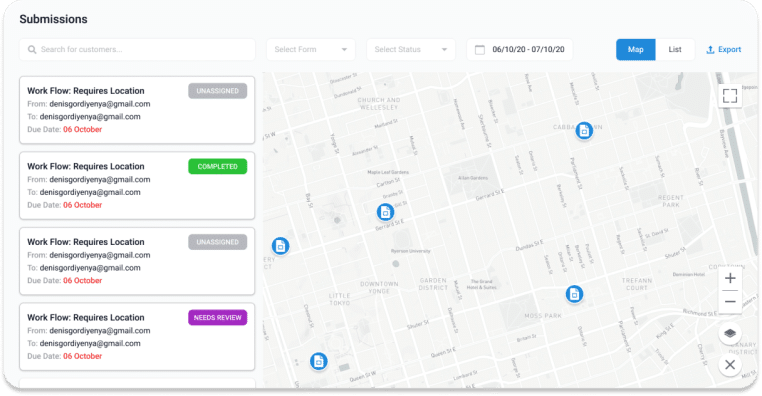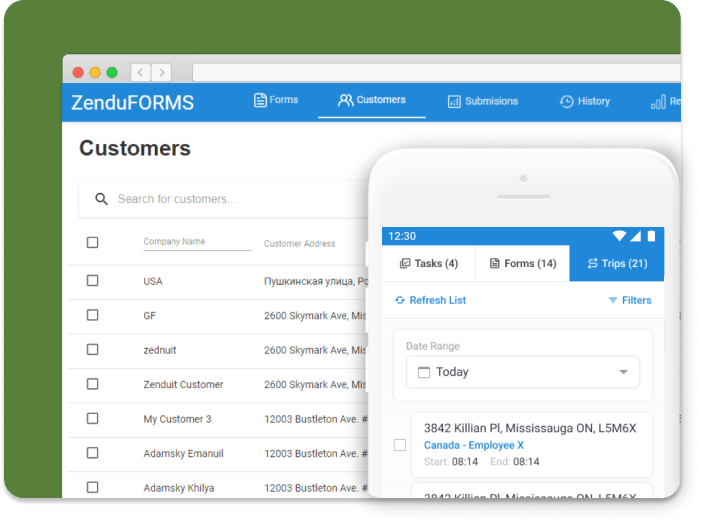 Multi-Device Functionality
ZenduForms offers full functionality across all platforms! Drivers can access forms on their mobile phone or tablet on the go. Admins can also create forms using mobile devices, thus providing flexibility.
See Forms on Your Device
Time & Location Stamp
Know when and where forms were completed with the time & location stamp feature. View form submissions by location, and check the statuses of forms at the same time.
See This in Action
How it works?
Here's how you can use ZenduForms to streamline your data collection process.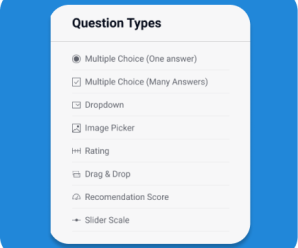 01
Create a form using the drag and drop feature. Add approval rules as needed.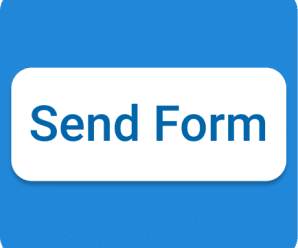 02
Once you complete your form and it has been approved, send it with one click.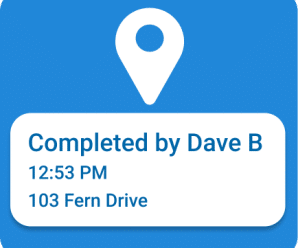 03
Track form status. See when, where, and who completed your form.
More Features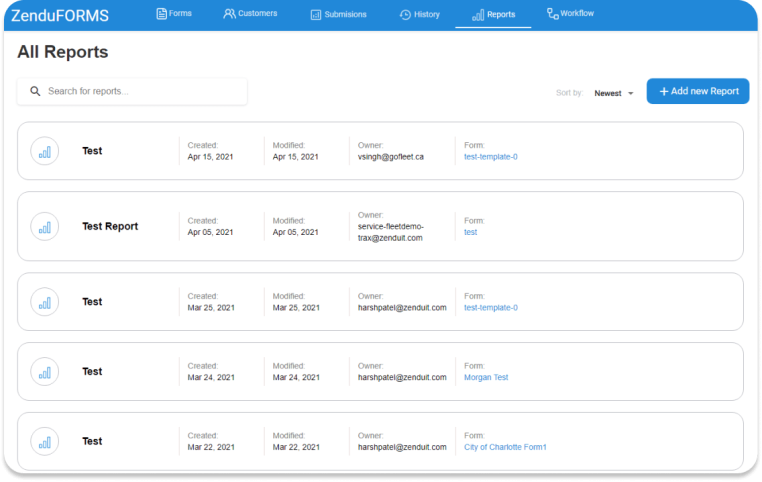 Organized Form Management
Be able to search forms by name, and also quickly view which forms need approval, or assignment.
Paperless Forms
Save on paper, ink, and printers by digitalizing all of your forms.
Save on Time and Money
Save money by avoiding discrepancies that happen during manual form entry.
Documentation