ZenFalcon
Rugged Asset Tracker for Everyday Use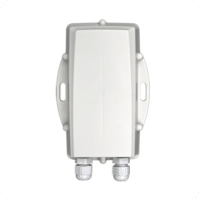 The Next Generation ZenFalcon
Robust battery-powered or wired GPS tracking device with inputs/outputs, I²C Sensor Interface, and WiFi Positioning for indoor and outdoor asset tracking and sensor monitoring

Advanced Reporting
Leverage exceptions, engine faults, fuel, trips history data from enhanced mapping services.

Live & Historical Tracking
Plan your routes effectively using historical and increase dispatch efficiency.

Actionable Alerts
Be alerted on change in location and measurements like temperature and humidity.
Get Real Time Measurements
IP67 rated housing ensures the device can withstand fine dust, high-pressure spray, submersion for 30 minutes in 1m of water, and extreme temperatures.
Learn More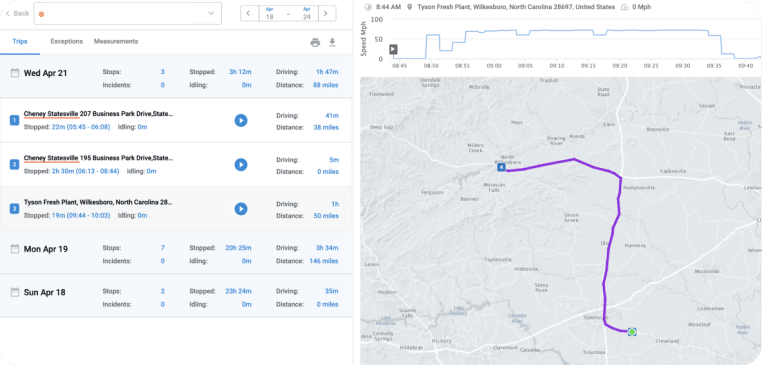 Improve Trailer Visibility and Utilization
Track and monitor your trailers on-site or in transit with location and movement history, utilization reports, preventative maintenance, theft recovery, and much more with our range of weatherproof and rugged trailer GPS trackers.
Track Equipments
Manage Container Tracking
Track and protect containers of all shapes and sizes with location and movement history, movement alerts, impact detection, and more with our range of long-life battery-powered container GPS trackers.
Track Containers
How it works?
Here's how you can track your asset's delivery.
01 - Load
Shipment is confirmed. Truck is loaded and ready to start the trip.
02 - Track
Tracker pings location and other data like temperature and humidity at regular intervals. Real-time Analytics solutions can be used to catch any anomaly as soon it happens.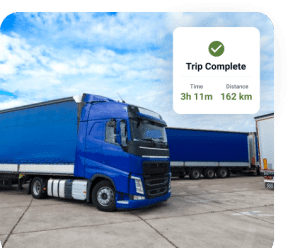 03 - Go
Upon delivery at the customer location, data can be compiled and certified that the product is safe to use.