Sales 101: How to Sell Farmer GPS Tracking
Is it possible to sell farmer GPS tracking? For a long time, I didn't believe that anyone can sell farmer GPS tracking. Here's a sales story.
One of my earliest job duties was cold calling companies. Often, I was the first point of contact between customers and GoFleet. I became good at connecting to people from different industries. However, farming was not one of them!
I got rejected time and time again whenever I tried calling farms. I wasn't quite sure what I was doing wrong. Usually I would hear, "We're not interested because all of our equipment is close to the farm so we know everyone is".
For a while, I gave up on calling farms. Then, over the past year, a lot of farms started contacting us to get more info. I realized that farmer GPS tracking was indeed in demand!
So what was I doing wrong? After talking to farmers and understanding their needs, I realized that I wasn't educating farms on the correct topics.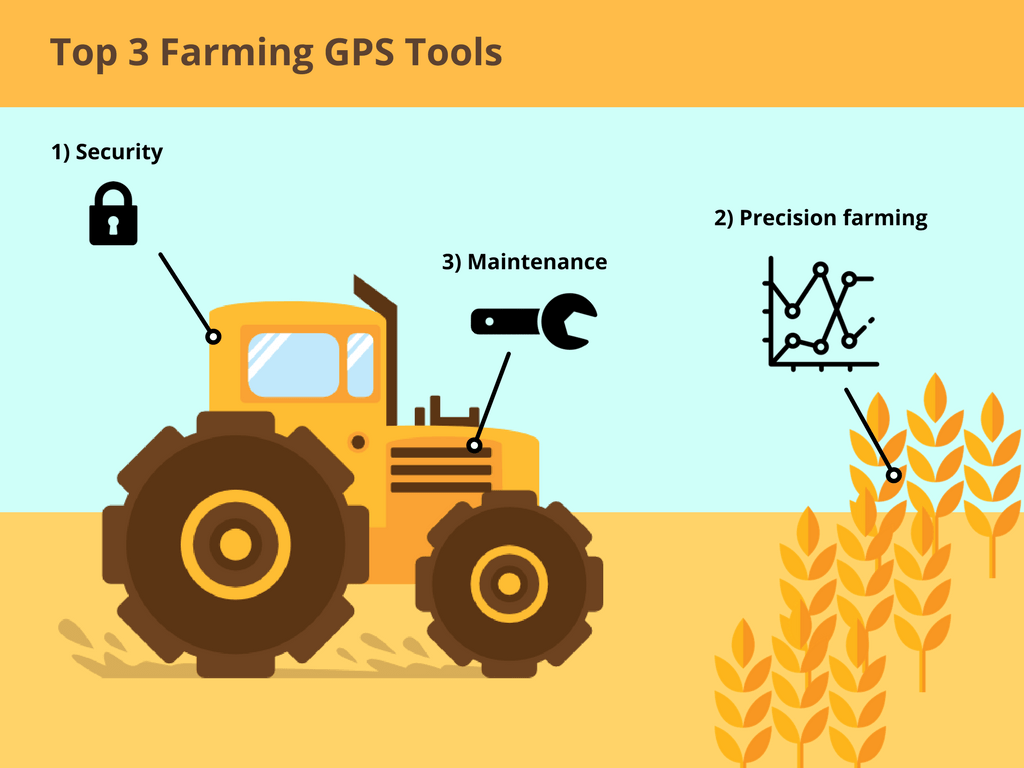 The secret to selling farmer GPS tracking is to educate farms on the correct topics, including:
Theft
While it's true that farmers don't drive their vehicles very far, thieves will!
One of the unfortunate farming challenges is protecting equipment from theft. Recently in the news, a farmer caught another farmer for stealing their equipment. How? The farmer found their equipment on the thief's farm.
Even though the victim got money from lawsuit claims, it would have been nicer to recover the equipment right after it's stolen! Farmers lose much more money from losing productivity and replacing vehicles.
In summary, GPS tracking for tractors should not be about tracking worker location. Instead, it should be focused on protecting equipment from theft.
Usage
Farmers are also using GPS to increase productivity. What are traditional versus modern ways to improve crop yield?
The traditional way of planning crop yield is using historical data. Farmers keep and use data on where to plant crops, when to plant crops, and how to take care of each crop.
While historical data provides a good start, it has some shortfalls. Most notably, farming depends on real time conditions. What's the weather today? How are soil conditions? What crops are selling on the market? All of these questions affect crop yield.
For that reason, farmers now use "precision farming". Precision farming means that farms use sensors and GPS mapping to take care of their crops. First, farms use sensors to collect real time data on soil, climate, and plant conditions. Then, farmers use GPS mapping to get to precise locations.
As a result, farmers are buying high on precision farming. It's a great tool to save time and get a higher crop yield!
Maintenance
Another big part of equipment management is tracking maintenance. According to studies, keeping a regular maintenance schedule reduces repair costs by 25%
One of the best ways to realize those 25% savings is to change your oil. Andy Overbay of the Virgina Cooperation Extention explains. He says that diesel fuel creates acidic build up, which damages equipment parts.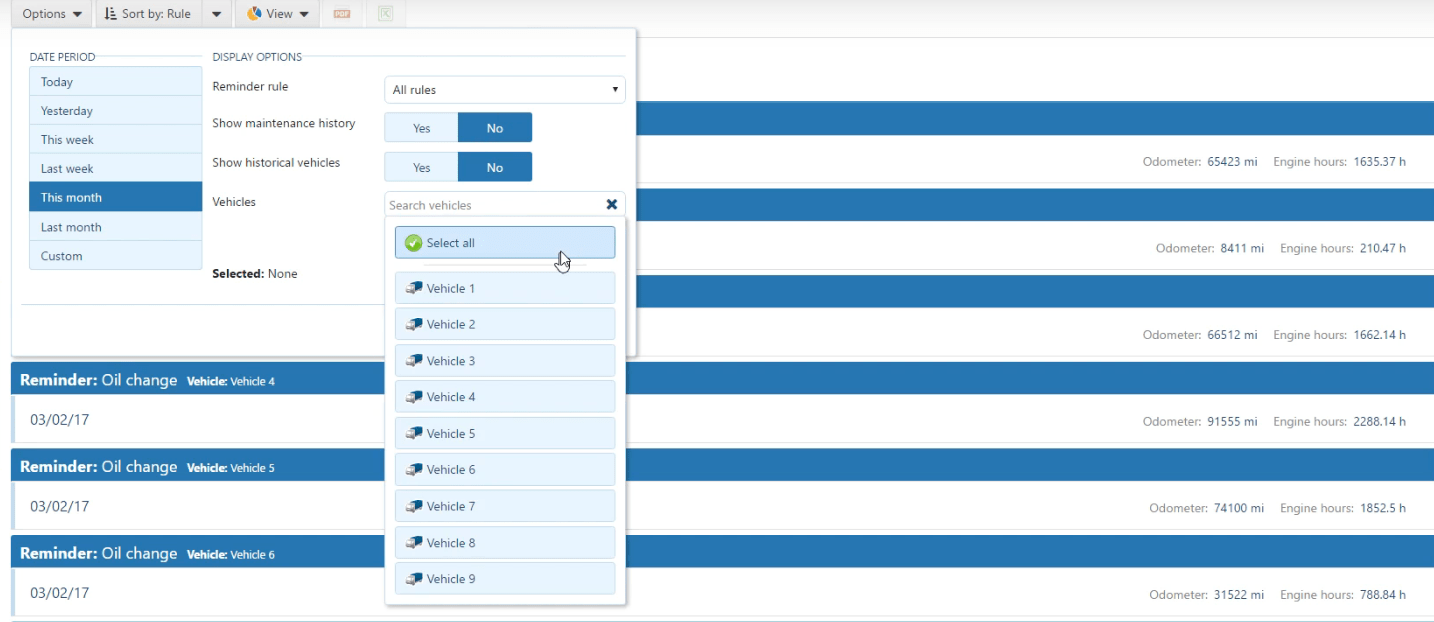 In order to avoid costly repairs, Overbay recommends tracking oil changes. Although farmers find it tedious to update oil change schedules, fleet tracking programs simplifies the work by auto-creating work schedules.
Take a look at a case study of farmer GPS tracking here!
Links