Powerful Solutions for Plumbing & HVAC Vehicle Tracking
Increase Service Calls | Lower Overtime Costs | Improve Customer Service
Gain full visibility of your entire mobile workforce and respond to emergencies  right away
Reduce overtime costs with accurate employee time sheets
Increase employee productivity and customer satisfaction with work site arrival and departure reports and alerts
Reduce fuel expenses and increase safety through monitoring and correcting poor driver behavior
Eliminate downtime with scheduled maintenance alerts for vehicles and assets
Optimize routes to reduce fuel costs, decrease travel time, and increase amount of service calls
Provide a much more accurate window of estimated arrival time and show up within that time frame
Put a stop to unauthorized vehicle usage and after hours usage
Plumbing & HVAC Vehicle Tracking Solutions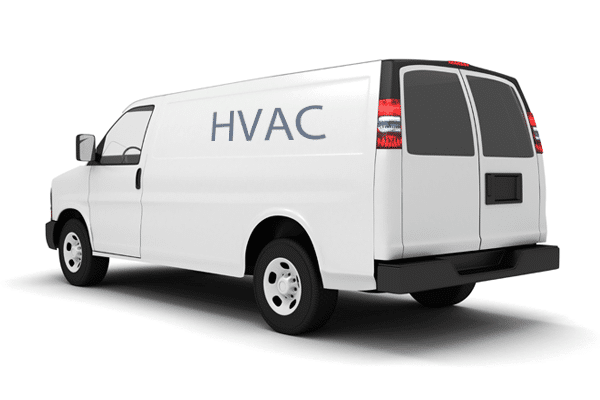 Accurate Arrival Times = Happy Customers!
"The system has greatly reduced the lag time in being able to update customers and keep them in the loop. Before we would say, well, here's a 3-hour window of when we'll arrive, but now that window has greatly decreased. All in all, it just helps me do my job"
Dispatching often needs to be flexible and done on the fly as many residential calls are not pre-scheduled. A vehicle tracking solution allows you to quickly and easily make appropriate dispatch decisions based on the real-time location of your vehicles. The old days of working within territories is outdated and leaves room for error. By monitoring and dispatching your fleet according to actual locations you can save both time and money on your company's day to day operations.