Gain Savings with Smart Fleet & Fuel Management
Smart Fleet Fuel Management: your next step to maximizing company profits
GPS Tracking currently allows you to track, locate and communicate with drivers in real time. Fleet operation managers use the solution to manage their drivers and maintain their fleet through location tracking and custom reports that address and identify daily operations that need attention. Along with the responsibility of managing both drivers and fleet comes the accountability of lowering operating expenses.
Operating a cost-effective and efficient fleet often requires expertise in fleet expenses. With fuel being one of the largest contributor to the increase in operating costs, it is imperative that fleet managers understand the importance of minimizing expenses that can be controlled and avoided. So, how can you really maximize fuel management?
Smart Fleet Solutions
Managing fuel costs often begin by preventing unauthorized access to fuel supplies and implementing solutions that track your company assets. Although tracking is a small step to fuel management the solution is designed to measure fuel performance by:
Tracking vehicle and driver behaviours in real-time
Generating reports and scorecards on how drivers are contributing to fuel costs
Providing drivers with optimized (fuel-efficient) routes
Preparing detailed reports to assess the financial impact on fuel while idling, fuel usage and more
The reports provide an insight into the amount of fuel consumed idling or dangerous driving. The system is also able to generate reports that help companies gain tax rebates(IFTA report). IFTA can be generated to help significantly reduce paperwork and compliance burden for fuel tax reporting if vehicle carriers travel in other provinces/states and purchase fuel in one jurisdiction, but use the fuel in another jurisdiction.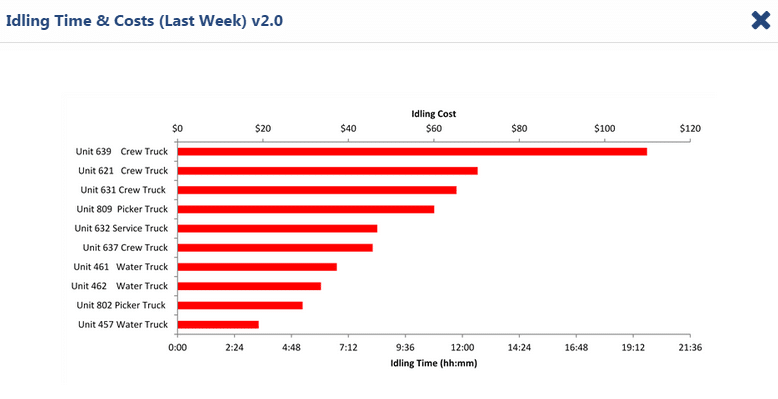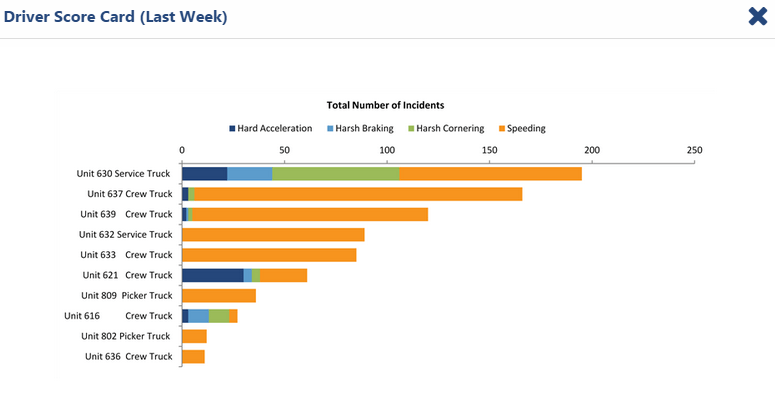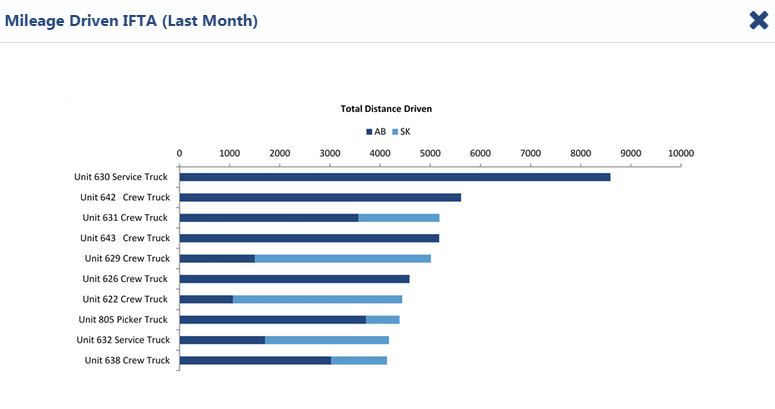 As a solutions company we understand the importance of managing fuel-wasting behaviours further leading to integration with third party systems such as Fuel Cards.
A fuel card is similar to a credit card where fuel card transactions, vehicle data and driver behaviours can be tracked by matching vehicle location and the amount filled routinely. Giving fleet managers the knowledge and tools to manage fuel spent; fuel cards will eliminate the amount of receipts submitted regularly and also accurately verify the location of the fill up and amount filled into the vehicle.
Acting as the most secure, efficient and simple way for fill ups, the program will alleviate some of the pressure off fleet managers by allowing them to focus not just on matters of security but also on wider operational concerns.
Fleet managers are able to analyze transactions according to specific criteria's such as where, when, and by whom the fuel card was used. The system will be able to also provide personalized alerts if a payment occurs outside the "normal" pattern or exceeds a pre-set maximum fill-up limit. This, in turn, means potential fraudulent behavior can be detected early and fleet managers can respond swiftly.
Find out how GoFleet's fuel management strategies can help you minimize expenses by contacting us at 1-888-998-1122.