SAWS: Launching Livestream Telematics in the Water Utility Industry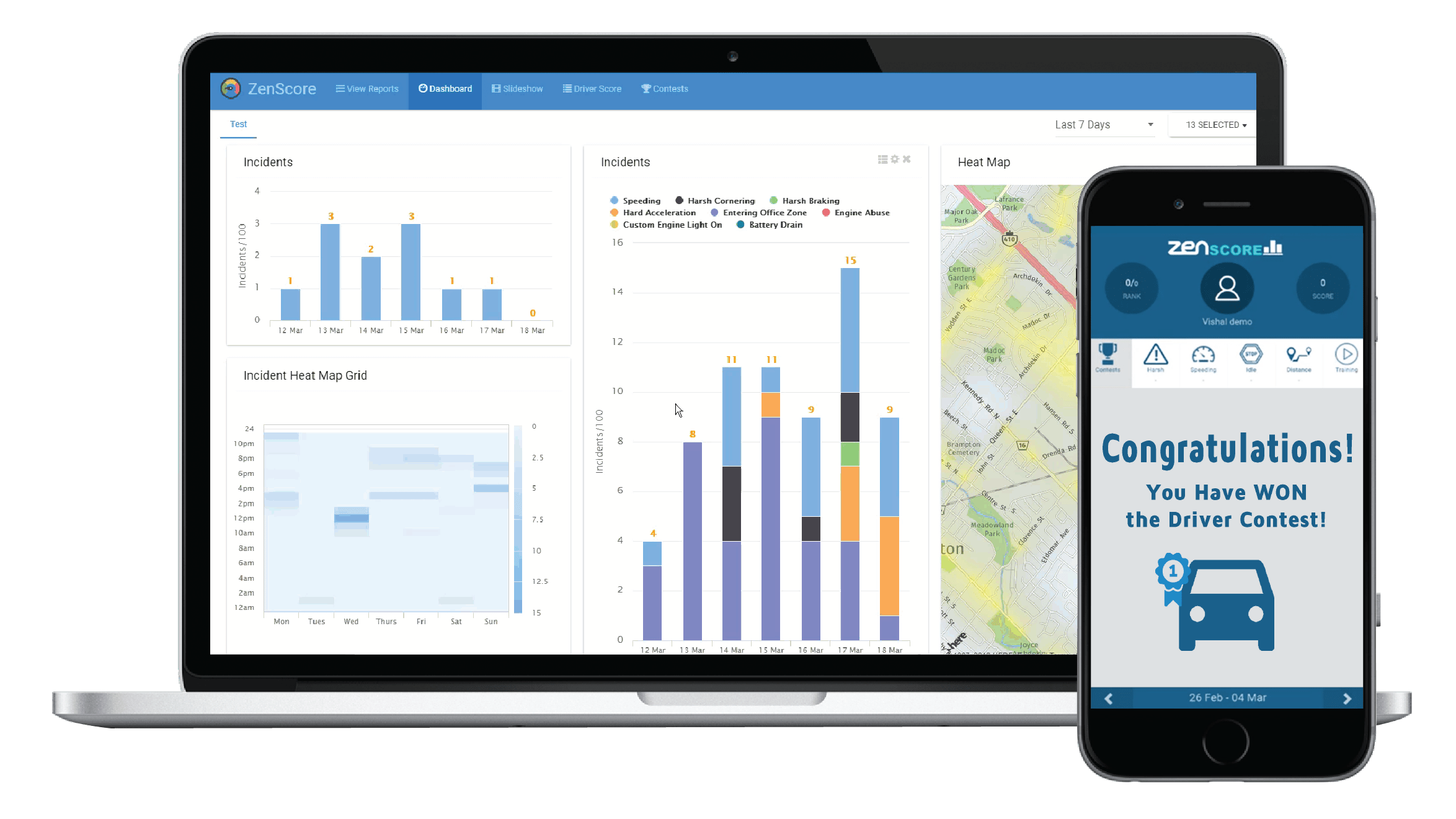 January 2018
GoFleet Corporation is excited to announce a new partnership with the San Antonio Water System to equip approximately 78% of its fleet with industry-leading telematics products! These products will address critical needs relating, but not limited to, accountability, safety, and environment.
The San Antonio Water System (SAWS) is a local water and wastewater utility company in San Antonio, Texas. The company has a fleet size of roughly over 1,300 pieces of equipment, approximately 871, 000 water and wastewater customers, and 10,400 miles of water and wastewater mains to maintain. With these large numbers comes the need for effective fleet management solutions; enter GoFleet.
How is GoFleet optimizing SAWS?
SAWS was in need of a GPS/AVL tracking solution that would allow for tracking and monitoring of asset utilization in real time. With the help of GoFleet, SAWS was able surpass their basic requirements by utilizing the newly deployed Driver Identification Key Fob System in tandem with GeoTab to track their driver behavior and vehicle performance. GoFleet also deployed cameras and Bewhere Beacons to track assets, as well as our Zenscore application to easily display their vehicle and driver data.
How do these Technologies align with SAWS objectives?
The San Antonio Water System is committed to being an environmental steward, so to help SAWS streamline their mission, GoFleet is supplying SAWS with Geotab devices to optimize driving routes, and monitor idling times to reduce the amount of fuel consumption used by their fleet vehicles. Our live GPS tracking features allow SAWS to view where each of their fleet vehicles are located on the map by monitoring routes, as well as monitoring the driving habits of their drivers. This enhances the safety and security of vehicles, employees, and other drivers on the road. With the implementation of a driver identification system, managers know exactly when their drivers are on the clock, where they are at all times, their level of productivity, and if they are abiding by company safe driving policies.
Through GoFleet's experienced training and consulting services, we have also helped SAWS deploy new fleet management policies that will continue to enhance safety, productivity, and efficiency.
About the San Antonio Water System
SAWS is a public utility owned by the City of San Antonio. It was established in 1992 through the consolidation of its three predecessor agencies; the City Water Board, the City Wastewater Department, and the Alamo Water Conservation and Reuse District. Recognized nationally for its leadership in conservation and proactive water supply management, SAWS is highly deserving of its waterful reputation.
About Go Fleet Corporation
Established in 2007, GoFleet corporation is an industry leading provider of end to end fleet management solutions. Fortune 500 companies rely on our solutions and expertise to enhance driver safety, improve productivity, optimize fleets through the reduction of fuel consumption and achieve stronger compliance to regulatory changes.
For more information on how your business can benefit from GoFleet, contact one of our consultants today!
Sources: San Antonio Water System
Media Contact:
Anna Matson, Marketing Specialist, GoFleet