Is Your Company's Distracted Driving Policy Up-to-Date?
431,000.
According to the U.S. Department of Transportation, this number represents how many people were injured in motor vehicle crashes involving distracted drivers in 2014. Over 3,000 people were killed in crashes related to distracted driving in that same year.
It's estimated that 25% of crashes involve cell phones
(phone conversations or text messaging) by the National Safety Council.
The Cost is High: Distracted Driving Policy and Employer Responsibilities
Costs associated with distracted driving for companies is high, considering potential costs related to injuries and liability. Therefore, it is the employers responsibility for maintaining worker safety, and setting up an effective distracted driving policy is part of this. Simply creating a policy document is not enough; it has to be followed up with education, monitoring, and enforcement.
In honor of National Safety Month, we have compiled a list of our top blog posts on preventing distracted and dangerous driving. Fleet safety is a key part of our fleet management solution. Telematics can help to support a company's safety program and distracted driving policy with in-vehicle driver coaching, instant accident notification, and risk and safety reporting.
Ask us how we can help prevent bad driving behaviors.
Tweet your questions to @GoFleet OR contact our support team.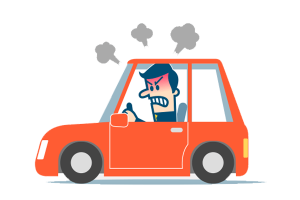 Distracted Driving: Texting & Road Rage While Driving
Texting while driving is unacceptable. The road was dangerous before cell phones were introduced; road rage is still a major issue. Stop distracted driving.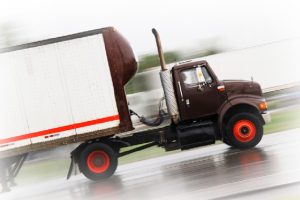 How to Prevent Dangerous Driving
Worried about dangerous driving? Wondering what can you do about the way your drivers behave on the road? GPS fleet management software is here to help.
5 Simple Ways to Improve Your Driving
Find busy roads and then avoid them, lighten your lead foot, find where you've parked and so much more thanks to the GO6 Geotab GPS tracking device.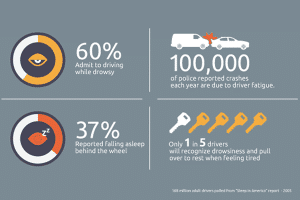 Driver Fatigue and the Underestimated Dangers
Driver fatigue is an underestimated danger; companies rely on their drivers for so much and should ensure they and others on the road are kept safe.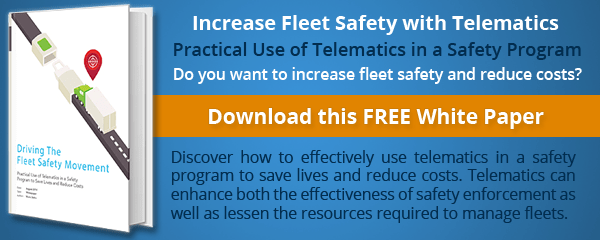 Source:
Original Article Written by: Melanie Serr, Content Marketing Specilaist at Geotab
https://www.geotab.com/blog/distracted-driving-policy/