What is ADAS & What is ADAS Used For?
ADAS, or Advanced Driver Assistance Systems, help drivers stay safe on the road. In fact, in a recent fleet management survey, ADAS are one of the biggest industry trends because of their accident prevention capability.
In this post, we will explore a few items including what is ADAS, what is ADAS used for, and how successful are ADAS.
What is ADAS?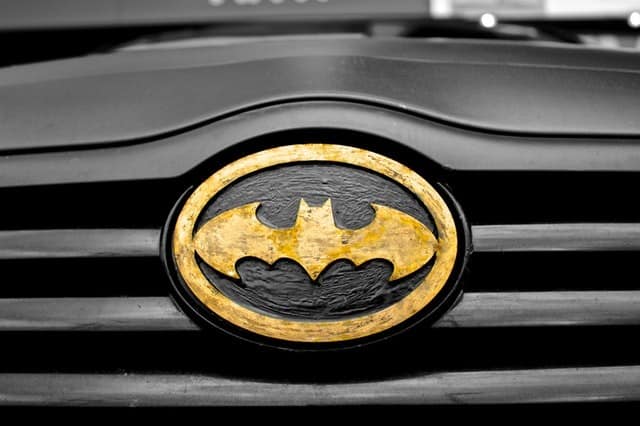 To illustrate, think about ADAS like Batman thinks of his Batmobile – a vehicle enhancer! Although ADAS does not shoot out webs, they have sensors that detect impending collisions and warn drivers.
An example of a ADAS is Mobileye. Ricardo Ruffino, Regional Sales Manager at Mobileye explains their popularity. "According to studies, human error causes 94% of collisions", said Ruffino. "That's a huge number and part of our job at Mobileye is to prevent those accidents and make our roads safer."
What is ADAS Used For?
Another good question is what is ADAS used for. There are different use cases but we'll start with Mobileye's sensors.
Some examples of sensors include Forward Collision Warning, Headway Monitoring & Warning, Lane Departure Warning, and Pedestrian & Cyclist Collision Warning.
Forward Collision Warning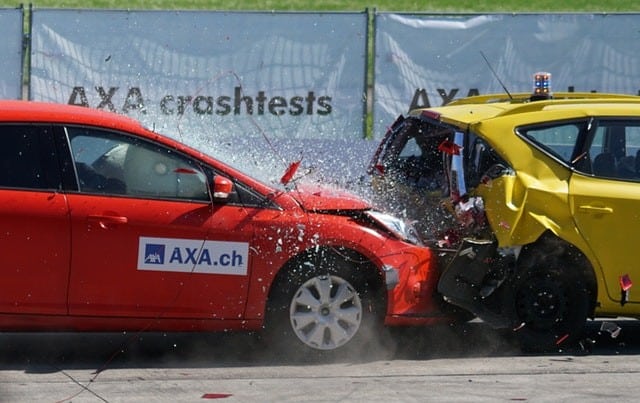 Perhaps the first sensor that comes to people's minds are Forward Collision Warning sensors. These sensors detect when a vehicle is about to hit another vehicle ahead of them. When a collision is imminent, it make an audible sound for the driver to stop.
Distracted driving is a good example. A bussing company used Mobileye, and as a result, directly prevented an accident. A distracted bus driver did not notice that the vehicle ahead braked. However, because the Mobileye sounded, the driver braked the bus before it hit the other vehicle.
Headway Monitoring & Warning
Comparatively to Forward Collision Warnings, Headway Monitoring & Warning provide preventative warning ahead of collisions. Mobileye's sensor uses an algorithm to compare vehicle speed and objects ahead. If a driver follows the leading vehicle too closely, the Mobileye will warn the driver to create more room.
Lane Departure Warning
Another useful sensor is the Lane Departure Warning. Lane departures are an important driving event because 60% of fatal collisions involve a vehicle that leaves its lane. If a driver is veering off the road, Mobileye will warn them to stay in their lane.
Pedestrian & Cycling Warning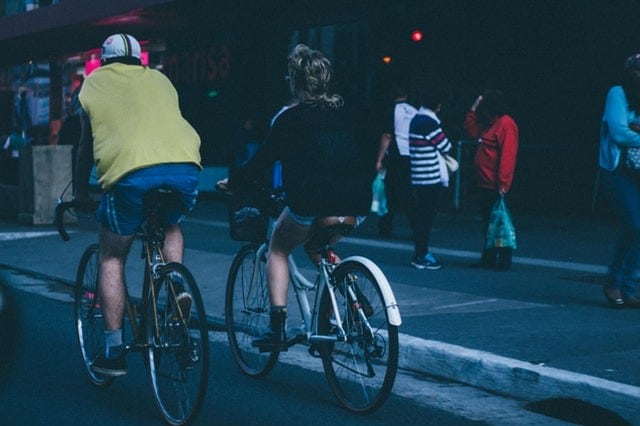 Lastly, Mobileye detects and warns drivers if they are about to hit a pedestrian and cyclist. This is especially relevant because of recent traffic trends. For instance, even though the City of Toronto designed an initiative called "Vision Zero" to eliminate fatal pedestrian and cyclist collisions, pedestrian deaths are still rising.
How effective are ADAS?
Finally, some people might be wondering what is ADAS's success rate or how to sell it to a boss. "In summary, we have several success stories," said Ruffino. "For instance, we had a pilot with a Dutch safety board. We installed Mobileye in 2000 vehicles and recorded no collisions during the pilot. In contrast, a non-Mobileye test group of 500 vehicles had 5 collisions during that time."