Satellite Fleet Tracking System
A 360° View of Your Business 24/7
A satellite tracking system is the ultimate device to manage your mobile resources whenever and wherever they go.
GoFleet's satellite tracking system supports your assets in the field, whether it's a container or trailer. Our easy to install system features no wires or antennas and can be placed within the asset with either industrial adhesive or a screw mount. Tracking your assets has never been easier.
The satellite tracking system provides fleet managers with pin-point accuracy for location information and activity information. Our system provides updates hourly while your asset is in continuous motion and daily when it has stopped. This powerful information can be used to keep you informed about how your assets are being handled and identify any issues that may arise.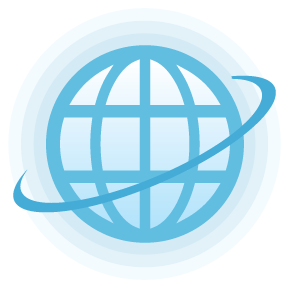 GoFleet is Your Eyes in The Sky
How it Works
Keeping up with the latest in technology, we use a military grade Smartone LP powered by a AA Lithium Battery pack to keep conntected to the satellite network. This allows our GPS units to perform under the toughest conditions so your fleet and assets can operate almost anywhere. The smartone unit can still operate in temperatures as low as -40° to as high as +85°. The system will even send you alerts when the battery levels are low. You can sync as well with cell phone tracking or our fleet tracking so you can integrate all of your systems together.
The Power of Data in Satellite Asset Management
Data collected from our satellite fleet tracking system is vital to reducing costs by damages, or delays in transit. Knowing exactly where all of your assets are in the field covers you and your fleet from errors and track performance long term. Identifying choke points in your processes or knowing when an asset has been idle for too long can help add to your bottom line.
Let GoFleet's system help you!
Get pole to pole, round the globe coverage and reliable intelligence with GoFleet's live satellite tracking system. Our support team is eager to answer your questions and help you get the most value out of our systems. Contact us for more information and start saving.