GoTrax Now Available for Free in Apple App Store & Google Play Store

GoTrax Now Available for Free in Apple App Store & Google Play Store
As a leading provider of innovative fleet management solutions, ZenduIT is thrilled to announce the release of GoTrax, a game-changing app that empowers fleet managers to take control of their operations on the go. Available for free on both Android and iOS devices, GoTrax provides an intuitive and streamlined experience, making fleet management easier and more accessible than ever before.
GoTrax seamlessly integrates with the renowned MyGeotab platform, unlocking a world of possibilities for fleet managers. From asset location to trip history, fuel usage, driving exceptions, and diagnostics, GoTrax offers a comprehensive suite of features that bring fleet management to the palm of your hand.
As fleet managers are constantly on the move, the GoTrax app serves as their dedicated platform, ensuring they stay connected and informed regardless of their location. With just a few taps on their smartphones or tablets, fleet managers can effortlessly access essential information directly from the MyGeotab portal.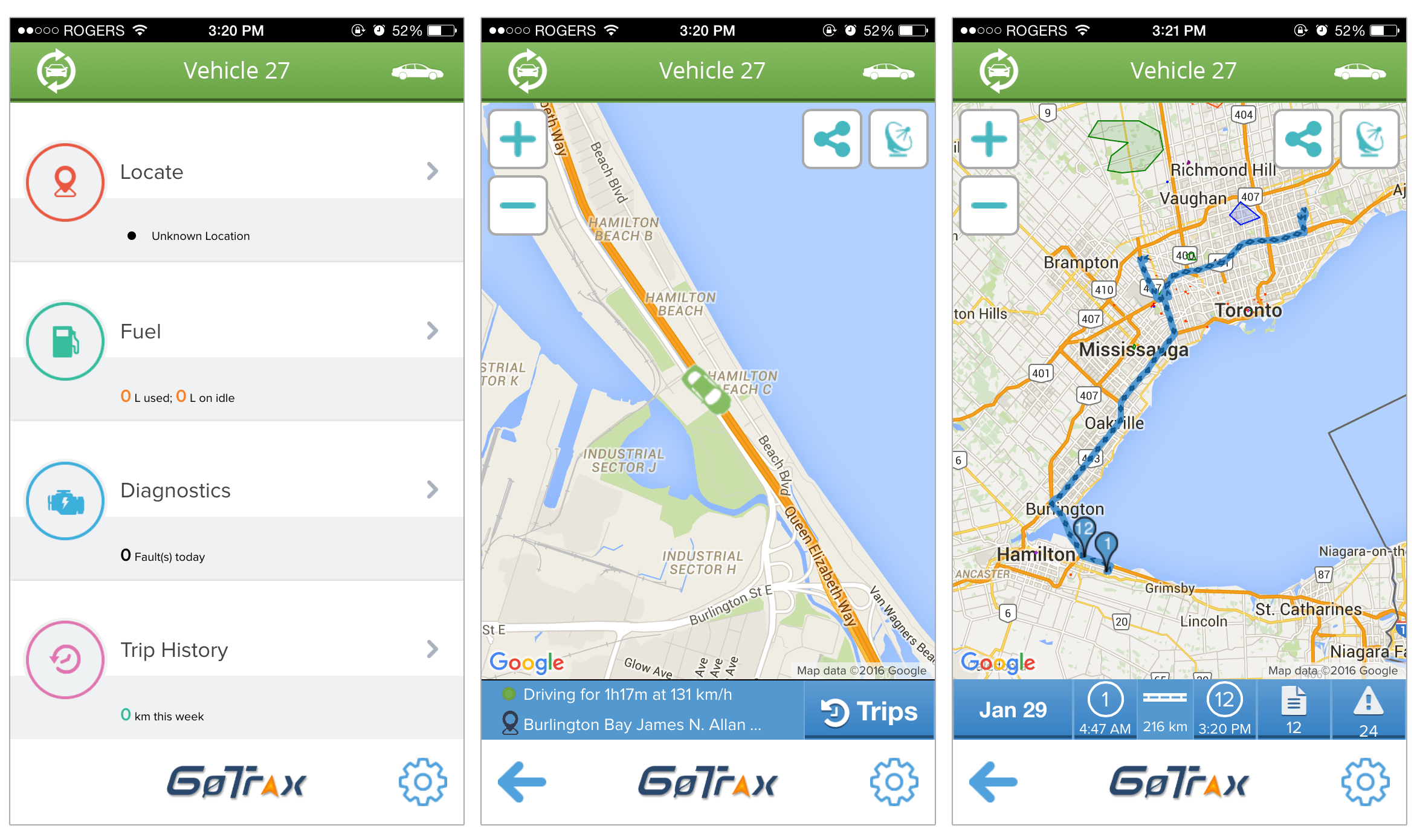 GoTrax Versus MyGeotab: Unleashing the Power of Mobile Fleet Management
While accessing the MyGeotab portal via a mobile browser is possible, it often falls short in terms of user-friendliness and ease of use. GoTrax fills this void by delivering a dynamic and intuitive interface, purposefully designed for the mobile experience.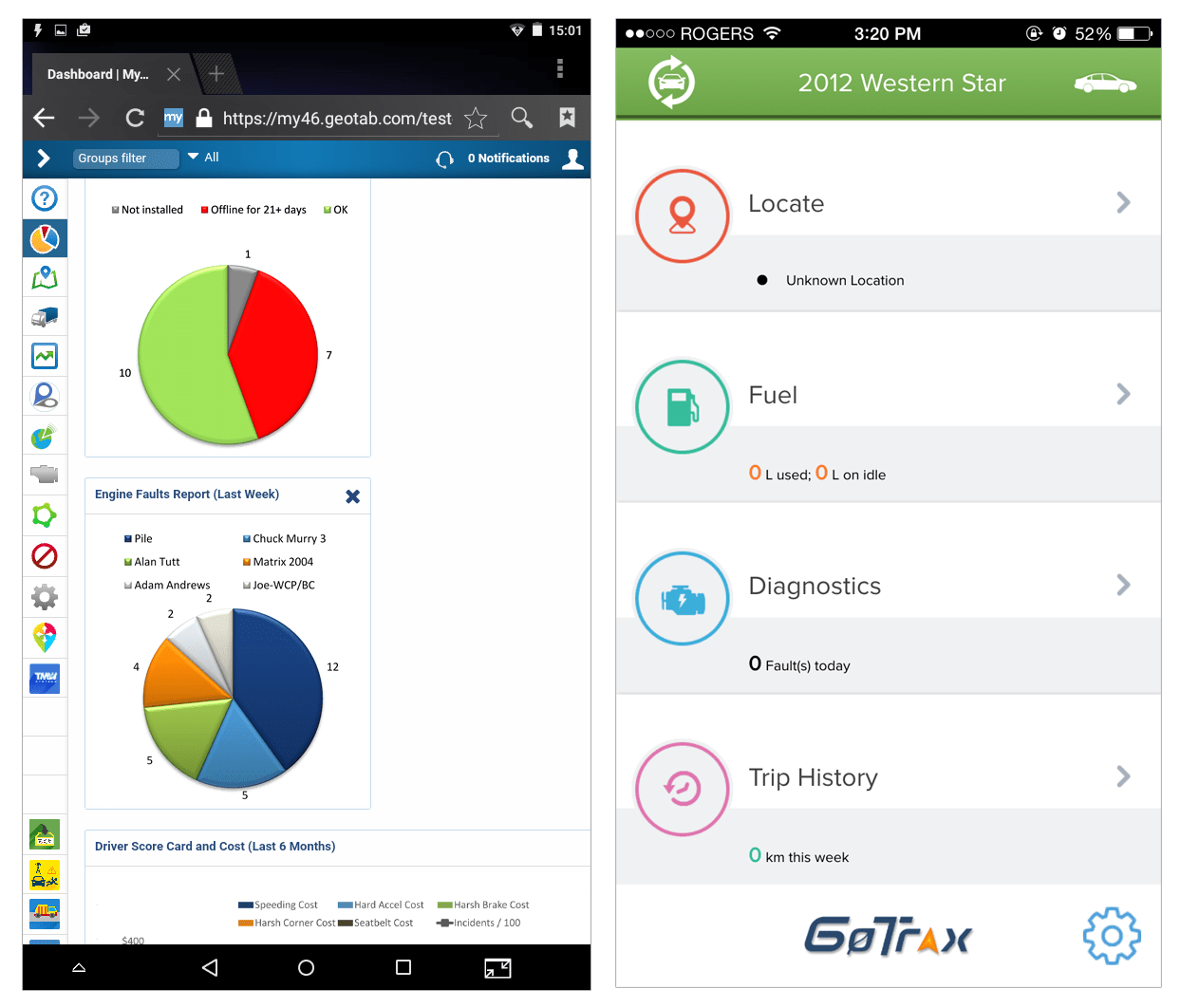 Gone are the days of zooming in and out to locate your vehicles on a map. GoTrax automatically zooms in on your vehicles in real-time, displaying vehicle icons right on the map for quick and effortless tracking. Compare this to the distant view and cumbersome zooming of MyGeotab's mobile browser version, and it's clear that GoTrax takes fleet management to new heights.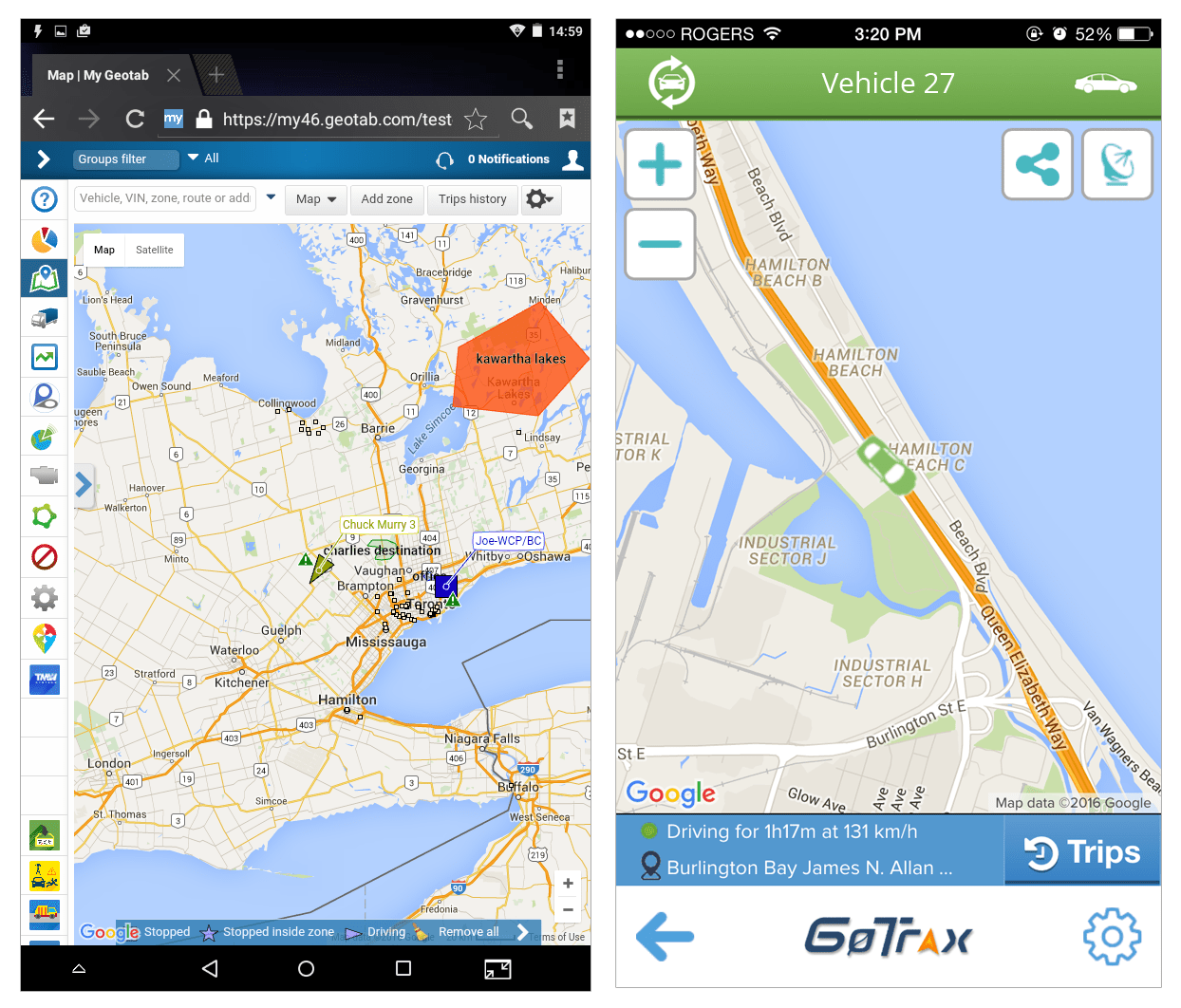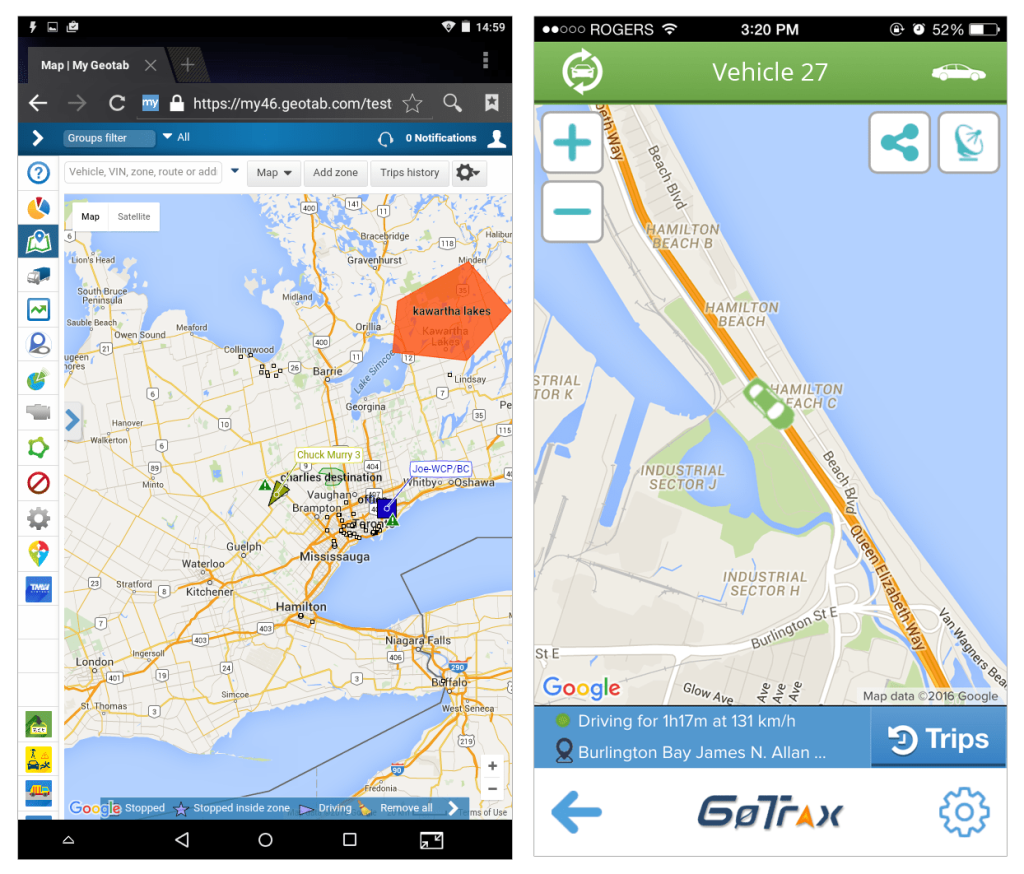 Less is More: Streamlined Features for Unparalleled Efficiency
When you're on the go, time is of the essence. That's why GoTrax focuses on providing fleet managers with the most essential and frequently accessed features, cutting out the clutter and delivering a seamless experience.
During the development of GoTrax, ZenduIT conducted extensive research to identify the key elements that fleet managers prioritize. The result is an app that condenses the most vital functionalities into an easy-to-use platform, enabling fleet managers to stay on top of live vehicle locations, vehicle faults, and trip history with unmatched ease.
About ZenduIT: Innovating Fleet Management Solutions
At ZenduIT, our mission is to revolutionize fleet and field service operations by streamlining processes and making our clients' lives easier. With a track record of developing scalable mobile and web software across various industries, we aim to turn your ideas into reality.
About Geotab: Driving Forward with Telematics Excellence
Geotab has established itself as a global leader in fleet management and vehicle tracking technology over the past decade. Geotab's advanced telematics solutions optimize employee productivity and significantly reduce accidents. By efficiently managing maintenance, inventory, and fuel, Geotab empowers businesses to thrive. Trusted by Fortune 500 companies worldwide, Geotab's technology processes over 600 million data points daily, delivering measurable insights to help organizations move forward.