National Heavy Equipment Show Follow-Up
Heavy equipment professionals filled the halls of Mississauga's International Centre for the 2017 National Heavy Equipment Show – and we had a blast as a first-time exhibitor!
This year was the show's 20th-anniversary edition and welcomed 13,370 buyers – roughly on par with the last show in 2015.
"We were pleased to once again break 13,000 attendees. It speaks well of the state of the industry. Business is coming back. And we're very excited about the next show in 2019, which is sure to be even bigger and better!"

– Mark Cusack, National Show Manager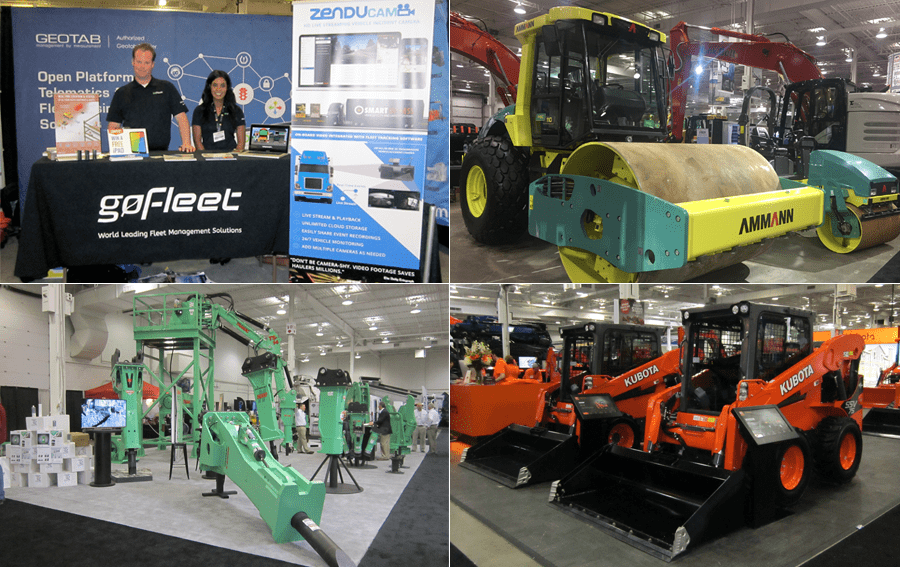 Show attendees this year included a mix of industry professionals with leaders of construction, land improvement, infrastructure, and road building industries – along with students, job seekers, and those training for specific trades. We even saw some families come through with young children who were in absolute awe of the massive equipment.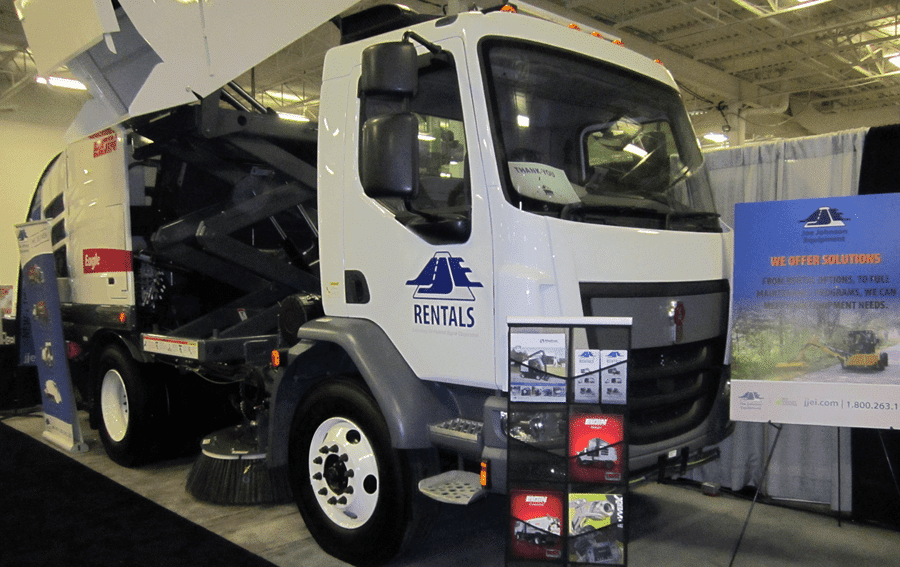 One of the big highlights for us? When we showed up to the show we realized we were right next to one of our awesome clients – Joe Johnson Equipment!