PNL: Fleet Management System Lowers Fuel Costs & More!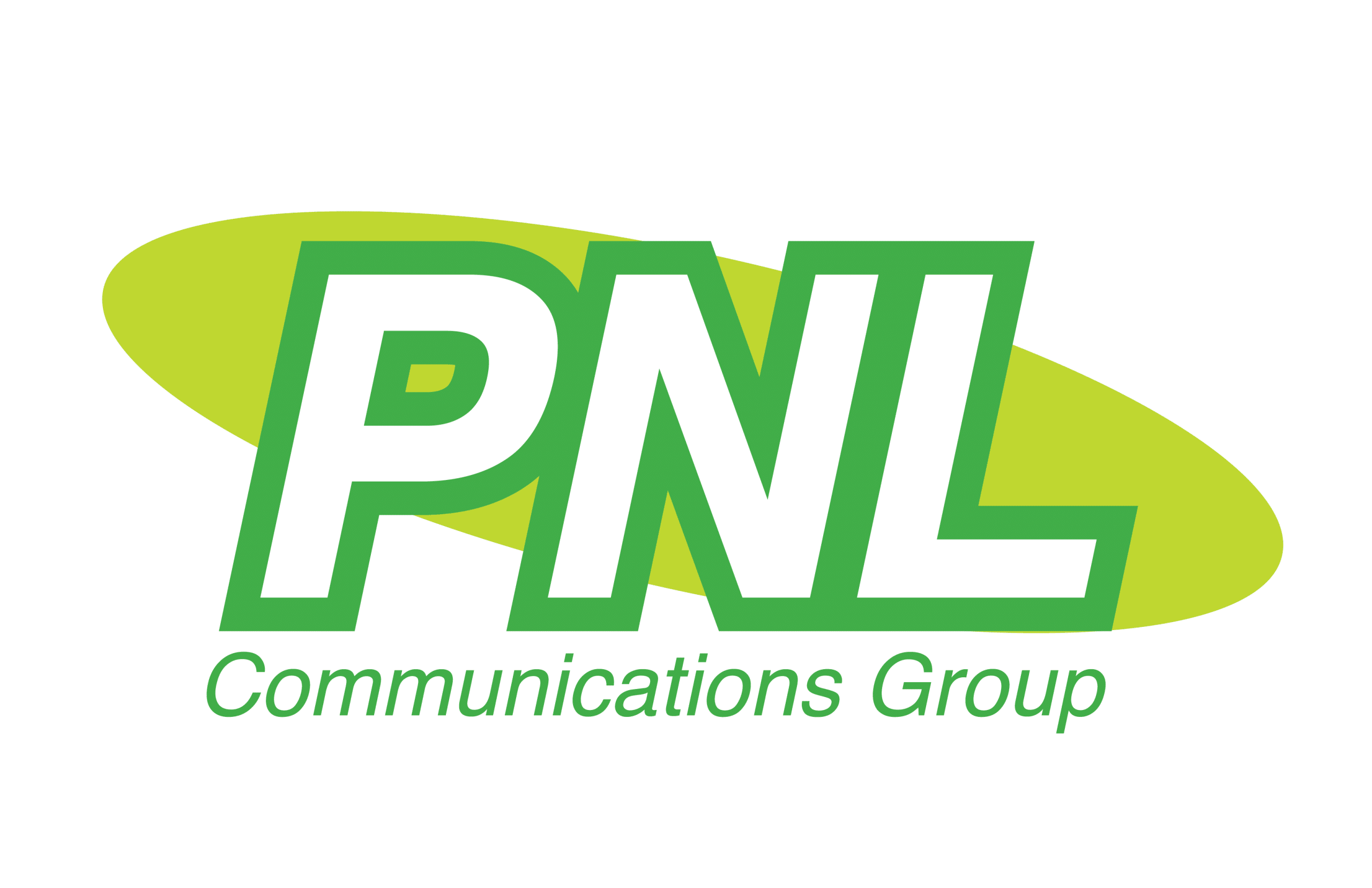 The Company
PNL Communications is a prominent technology and solutions supplier. They are a full service supplier that is suited to take care of your home or company with any wiring need. In their industry, reputation is everything. PNL Communications has built their reputation by being a very qualified, dependable, and affordable partner to deal with for any project no matter how big or small. These qualities are what have made PNL Communications industry leaders.
In building their strong reputation PNL Communications wanted to employ a fleet management system to ensure their dependable service and keep the costs for their customers affordable. This is what led them to GoFleet's GPS Tracking Systems and becoming the industry leader they are today.
Opportunity
When PNL first came to GoFleet they were evaluating a fleet management system, but had issues with reliability and user-friendliness of the software they were using. They understood the merits of utilizing an effective fleet management system to improve their fleet capabilities on managing employee overtime, fuel costs, and driver safety. They were going through a growth stage and were looking to ensure they were getting the most utilization out of their technicians. Also, it was not an option for PNL Communications to spend valuable company time and/or money on the complicated installation of a new fleet management system.
Impact of Success
In order to improve fleet management capacity and support growth, PNL Communications knew they needed a reliable, user-friendly service. They set on a mission to seek a fleet management solution provider to meet the requirements unique to their business and effectively assist in company growth. After careful review, PNL Communications chose GoFleet for their partnership approach in understanding and addressing the management of fuel costs, overtime hours, and driver safety.
GoFleet offered PNL Communications an idling time and cost report to help to put an accurate dollar figure to the cost of idling. This graph illustrating the idling fuel cost by employee is sent out weekly and shared amongst the staff. By understanding the cost impacts and benchmarking improvements, the employees took the initiative of self-correcting their behaviour. This resulted in significant savings. The overtime and trip history report can give an accurate description of daily trips and overall customer vs non-customer stop time. This data helped PNL Communications identify productive hours by employee. By evaluating these key reports PNL was able to better manage staff resources.
Overall the sharing and management of these fleet management reports help employees understand the key benefits and reasoning for implementing fleet management best practises. These practises relate to ensuring a company is lean and able to grow much more effectively when costs are kept in check and resources are effectively managed. By switching to GoFleet not only was PNL Communications surprised by the ease of installation but also experienced higher productivity and lower fuel costs meaning quick ROI.
Just some of the highlights of key successes in the GoFleet solution implementation include:
Effectively utilize powerful reporting capabilities that tie into vehicle diagnostics to significantly increase bottom line through lowering idling costs by 60%
Reduction in accident liability and fines through management of driving habits such as speeding, harsh braking and seat belt
Improved management of overtime and cost accounting of jobs through regular review of trip data and overtime dashboard report
Rapid install with minimal downtime with easy plug & play installation
"Since installing the GoFleet GPS Trackers in our fleet we have curbed our idling by 60% which in turn increased our bottom line! We have also been able to use the reports to address multiple concerns from a technician not wearing his seat-belt to an employee breaking the speed limit which in turn has created safer drivers on our streets. The accuracy of the service is remarkable to the point that we use the software to help keep track of employee hours. If an employee claims to be on a job site for certain amount of time, we could compare his time sheet with the "Trips History" feature to get an accurate reading as to how long the employee was really at the job site. This feature alone has saved the company money every month by making technicians and other employees more productive because they now know that there moves can be tracked if required. The installation process could not have been any easier. The process is very simple, 'plug and play' if you will. Any individual can install this GPS to a vehicles computer system almost instantly. The software is also very easy to navigate. GoFleet has never once let us down so we have full faith in the technology."
– Roni Laba, Manager
From the Fleet Manager:
"Get the service. You will not be disappointed! The ability to know where your vehicles are and the driving habits of employees are reasons enough to invest in this. You will EASILY get this money back in employees driving slower and more careful not to mention a big cut in idle times. ALL pros, no cons!"
– Roni Laba, Manager
Featured Products