Labatt Breweries of Canada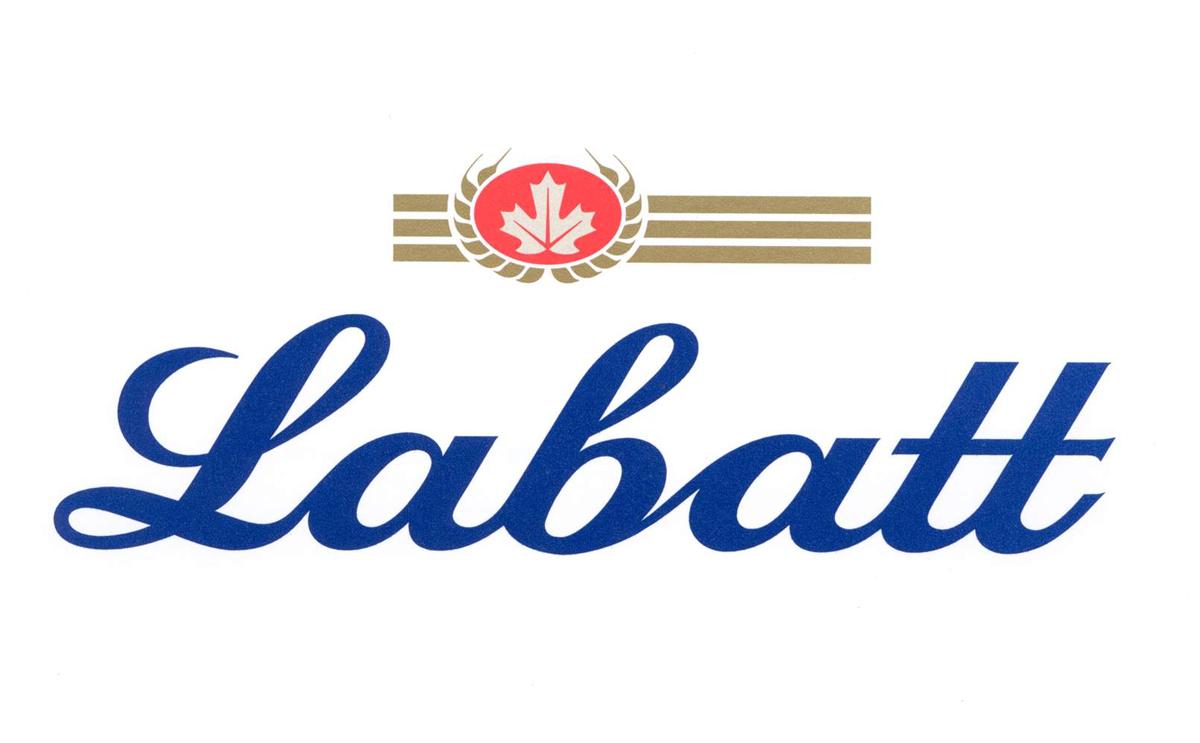 Company
The Labatt Brewing Company Limited (LBC) is the largest brewer in Canada. Since 1847, they have been supporting a number of breweries coast to coast through their distribution centre, and by shipping their product to various stores and customers across the country. 
Opportunity
With a number of vehicles under their care and timely delivery being a key pain point, the LBC found that as they grew, their concerns grew with them.
Specifically, they faced delays in shipments, vehicle fuel consumption and driving safety concerns. Before working with GoFleet, the LBC struggled to meet their continuously evolving business goals.
The Labatt team asked GoFleet for help in addressing the challenges of managing their growing fleet.
Success
To resolve the concerns presented by the Labatt team, GoFleet installed Geotab devices and ZenduIT's ZenduCAM solutions in all of their vehicles. The LBC team was immediately able to increase visibility of their vehicles and monitor the exact location during routes. 
This meant they could address concerns of delivery time and delays almost instantaneously. By understanding the time it took to complete deliveries and manage routes, they were even able to improve future dispatching requirements. 
By using dash cameras provided by ZenduIT, LBC was able to visually understand driver behaviour and gained valuable insights into training efforts and risk assessment for poor performance.
If there were any concerns, managers could easily check in on a specific vehicle through live streaming and review previous footage if driving incidents were reported. 
"We are very happy with the solutions and service that GoFleet offers. Their fast response time to support issues has really made the difference in helping our fleet remain productive and safe."
Kevin Ward
Group Manager at Labatt Breweries of Canada
Featured Products