DeCarolis Truck Leasing And Rental

Company
DeCarolis is a family owned full service truck leasing and rental business that focuses on serving upstate New York. While they work with businesses in various industries, they are skilled in specialized containers such as reefers for the food transportation industry. With over 80 years of experience,1200 vehicles and 1300 trailers the DeCarolis team understands that as technology and customer needs change, so will their operations.
Opportunity
DeCarolis places a large focus on customer service and delivering options that focus on fleet up-time. However over time they began to encounter minor issues related to billing, maintenance scheduling, paperwork processing, and driver behaviour reports that had to be accessed in order for their team to remain western and central New York's premiere commercial transportation company. As a supporter of adopting new technology and solutions, they knew the following issues could be solved with the right telematics solution: 
Cumbersome process to bill customers accurately as they would need to call in and report what the odometer was reading

Concerns of whether proper (and accurate) maintenance was being conducted in a timely manner as maintenance was being scheduled based on engine hours

Lack of visibility of engine health related to engine codes and fault codes 

Lack of available data when customers requested driver behaviour insights

Possibility of human error with manual data entry of mileage reporting, engine hours and maintenance scheduling
After taking some time to evaluate multiple fleet management options, it quickly became apparent that GoFleet provided the best options to meet their unique needs.
Success
After implementing Geotabs and Flex trackers in 2017, DeCarolis found that all of their previous concerns related to billing, maintenance scheduling, paperwork processing, and reporting were addressed. By installing Geotabs and Flex trackers, the DeCarolis team saw instant visibility into their entire fleet. Not only were they able to track the GPS location of vehicles on the road, they were also able to better review vehicle health and performance. In fact, they were able to automate and digitalize a lot of their processes and reports to save time and streamline efforts. Specifically the following was noticed: 
The Geotab platform was able to be used to decrease response times (and reduce the need for triage) for their Emergency Road Service during breakdowns as the Geotab device pulled data that the Roadside Assistance team was able to leverage (without

having to contact the driver for more information)

Improved maintenance scheduling was possible as the solutions pulled engine and mileage data while monitoring for engine and fault codes 

Reliable hours and mileage reports were able to be exported to provide improved billing processes 

Driving data was automatically collected so customers who wanted to review idling, speed and engine performance related to their drivers could have reports provided 
Overall, DeCarolis has seen dramatic improvements in their operations and have successfully addressed many previous concerns.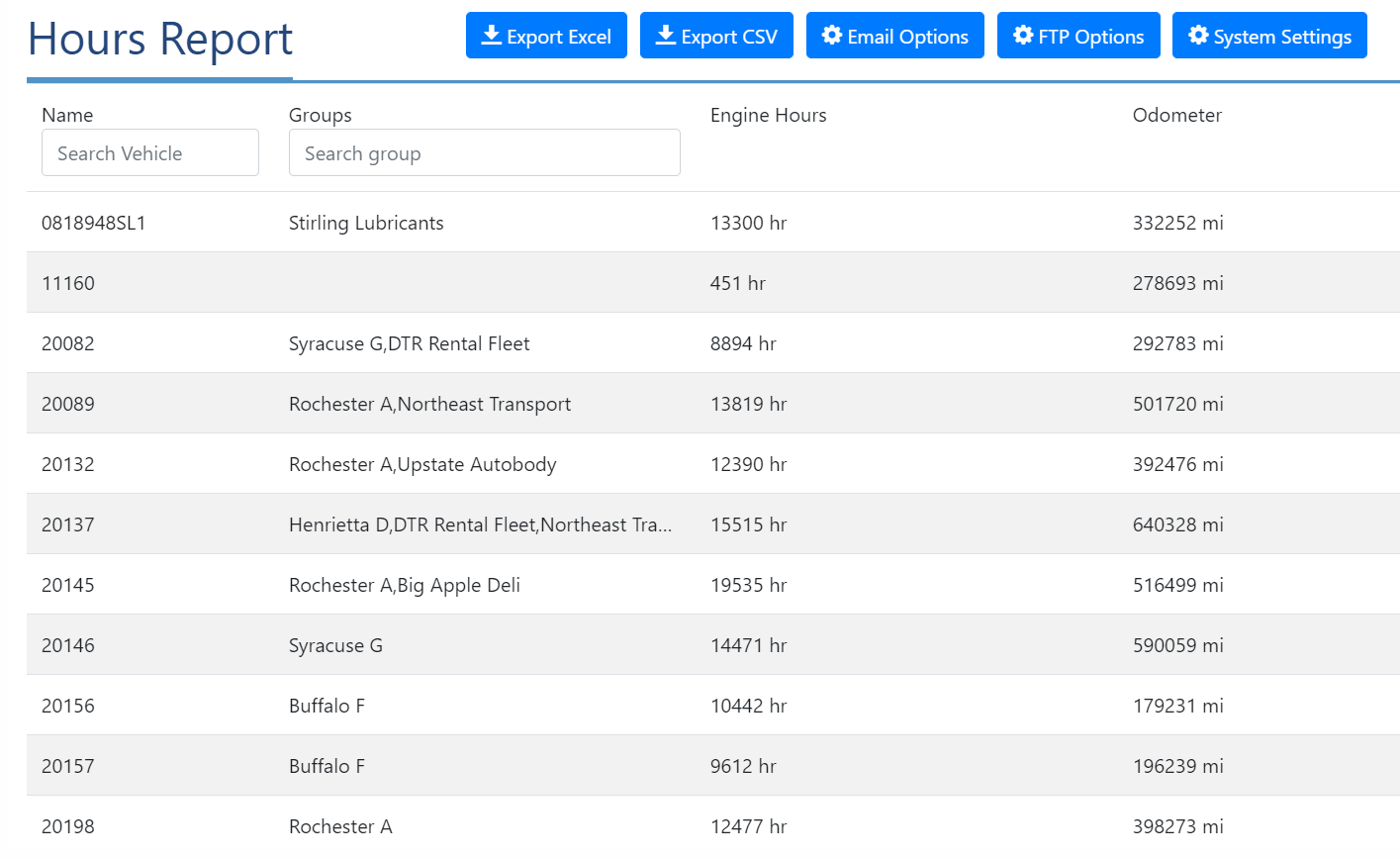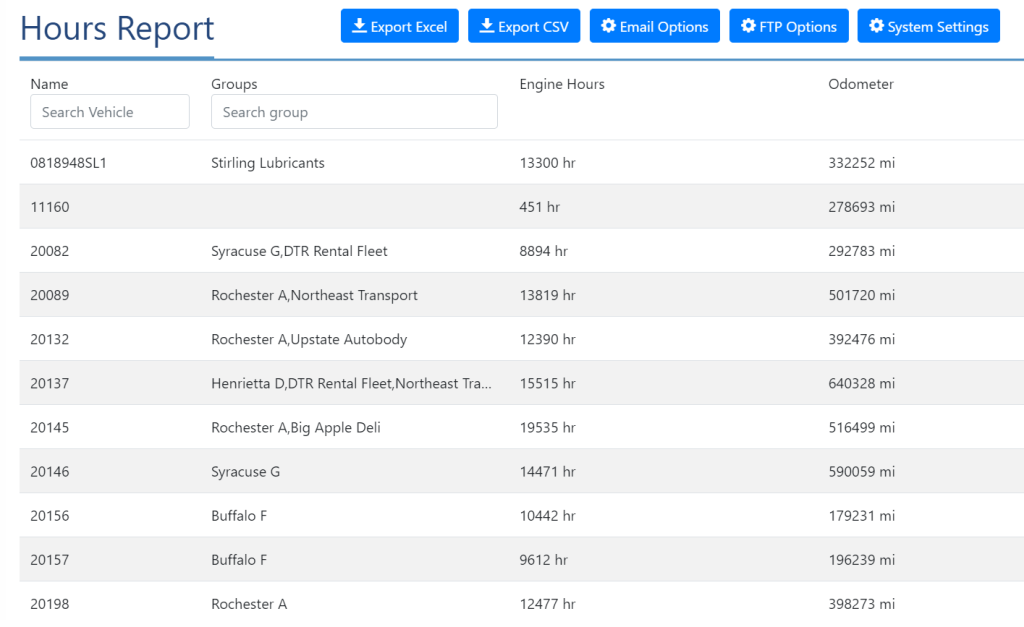 "The engagement from GoFleet is amazing! Their response time is immediate and most issues are resolved in one day. After our experience working with their team, we know GoFleet can walk lockstep with DeCarolis because when our customers need something, there's no gap. In fact, we consider GoFleet to be a part of our IT organization." John DeCarolis, Vice President of Planning & Development at DeCarolis