Police Use GPS To Track Missing Children
GPS Used by Police To Track Missing Children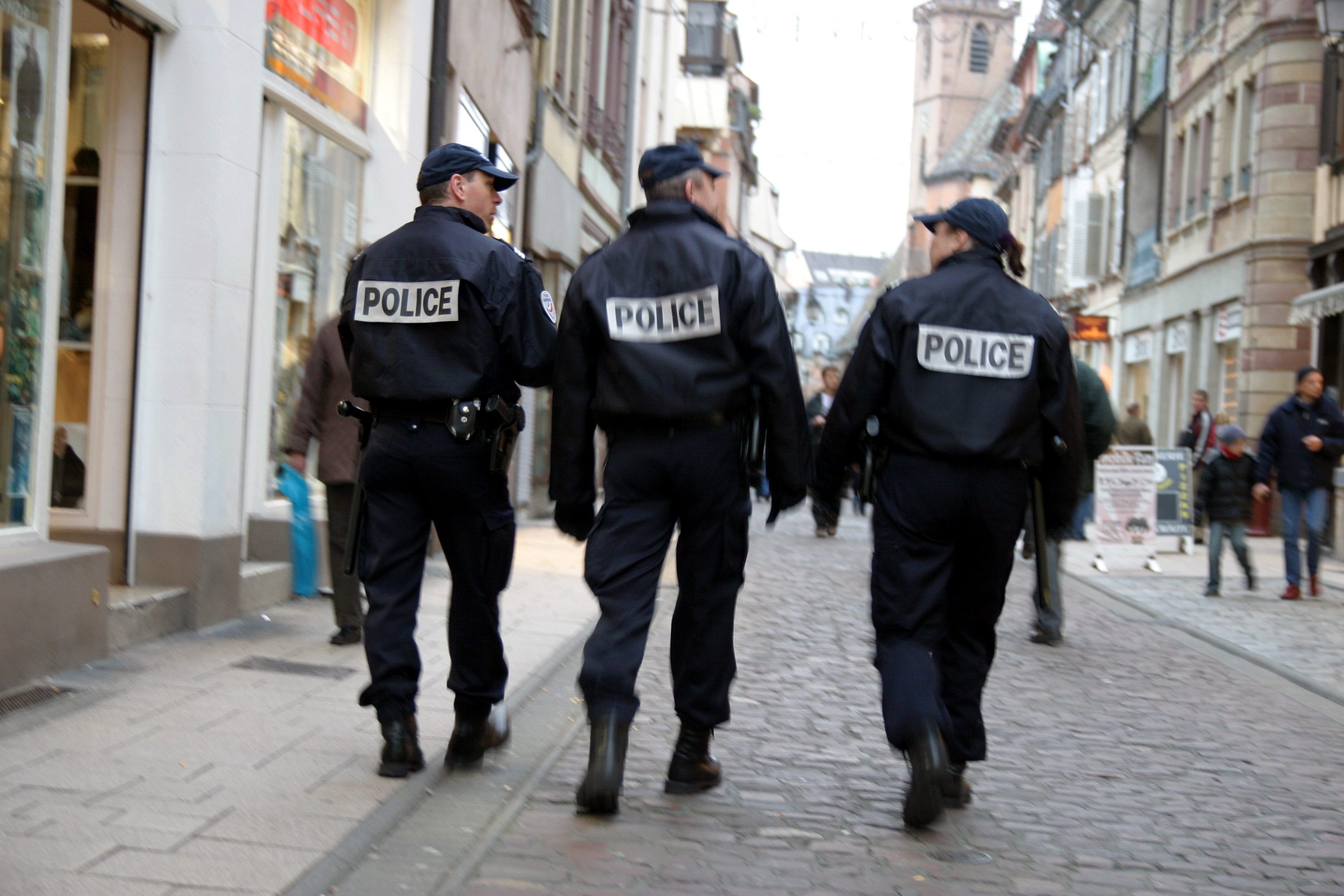 Police are now using GPS tracking
devices as a tool to track autistic children as well as other missing kids. This technology is
normally used to locate elderly individuals who have a tendency of wandering away.
An autistic child in Steilacoom,
Washington went missing.
The police took an hour and a half to locate the boy. Luckily, the boy
was
alright; however Detective Tom Yabe was unhappy with the amount of time
it
took.
Yabe declared "Time is absolutely of
the essence". The town
of Steilacoom has many hazardous areas such as active train tracks and
the
waterfront. Yabe does not want the police department to wait until
there is a
tragedy for them to do more for the families with more vulnerable
children.
Approximately 50% of autistic
children tend to wander or
bolt. That is why Yabe started looking into wearable GPS tracking
technology commonly
used by Alzheimer patients or other elderly individuals. Some of the
systems
use radio transmissions and others use global positioning to track
people.
GPS tracking is much more precise,
but the devices can be
more expensive and they require recharging frequently. Yabe worried that the
children might try to wander away when devices are charging.
Radio transmitters just give the
missing person's general location, but they last almost 30 continuous days without charging.
Steilacoom Police Chief Ron Schuab
says the promise of the new technology is to help the police as well as other agencies work
much smarter. He thinks there is great value in using this technology for
the parents.
There is a program offered by the
U.S. Department of Justice
that provides a grant for tracking devices. The town of Steilacoom is
requesting a grant from this program. They hope to have the new program
in place before winter. The county of Snohomish has a program called
Project Care-Track.
Other cities throughout the United States are also using GPS tracking
technology to find both adults and children.