Fleet Expandability
Keep your options open. An open-fleet management platform lets you expand on command. Have what you need, when you need it, with scalable solutions that are customized to your business.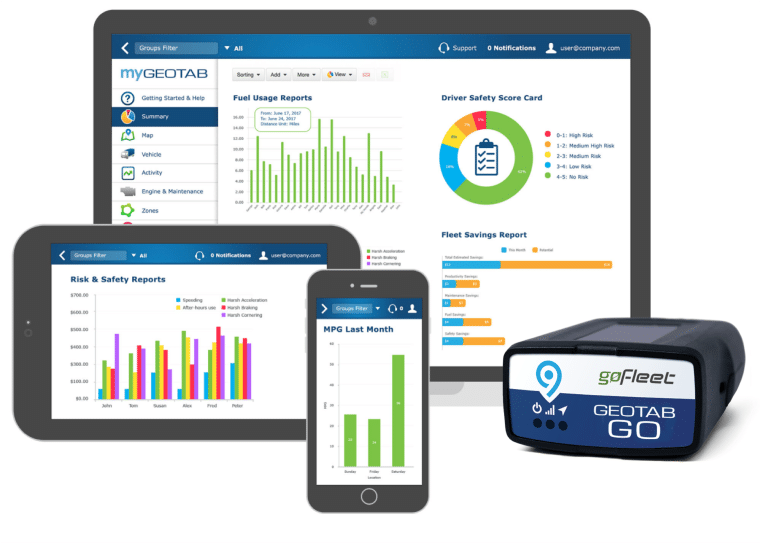 Software Integration
Integrate your software and platform for full functionality. With GoFleet's Software Development Kit (SDK), we'll help you simplify, streamline and automate your brand's processes. Add a unique function, create apps for phone and tablet, and even integrate third-party software. We help clients add value and increase efficiency by supporting growing business' digital needs. Whether you require MyGoFleet add-ins or complex custom reports, our SDK keeps you connected.
Hardware Integration
Take advantage of next-generation digital tools and growing network partnerships. Seamlessly integrate third-party solutions to meet your business goals. From mobile apps to sensors and cameras that secure the safety of your fleet, we have an extensive ecosystem that can help. Ask us about GoFleet Marketplace solutions, and about safely integrating third-party hardware. Let your business thrive.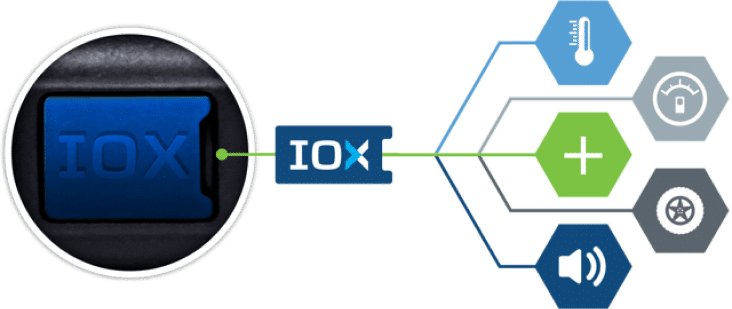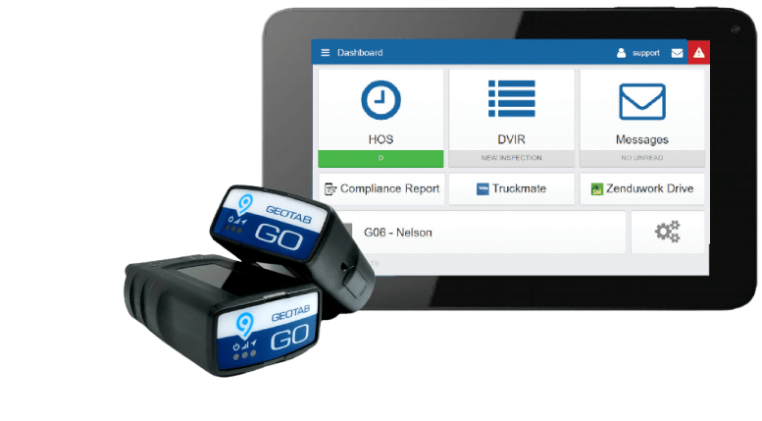 Ready to expand your enterprise?
We'll demonstrate just how simple GoFleet makes it to track your fleet and streamline devices with our web-based software. Stay agile, and let your platform grow.