Product Update Notes: July 2022
Mississauga, ON – July 31, 2022 – Hello Everyone, This month ZenduIT has announced updates for its ZenduiT ZenduCAM, ZenduONE Platform and Trax Jobs – ZenduWork solution. These updates improve the overall solution experience for the user and add multiple features and performance insights that are accessible from a single interface.
Available July 2022: ZenduCAM – Addition of new fields – Recording Health, Last Recording, Oldest Recording
With the newer update, Users can more insight on the health of their cameras by knowing whether the cameras are recording or not, when is the oldest recording available, and at what timestamp the camera record last.
Available July 2022: ZenduCAM – Addition of Alerts and Timer for Live Recordings
With the new update, the customer receives a notification when they have exhausted the live footage viewing limit based on their package. Also, during the live playback, they can see the total limit remaining of the live view for the particular package based on their package subscriptions.
Available June 2022: ZenduONE Mobile APP – Addition of New Interface and Back Button for ZenduONE mobile APP
We have updated the login interface for the ZenduONE mobile app with a new back button, where users can navigate back to the primary login interface if they want to switch the login method.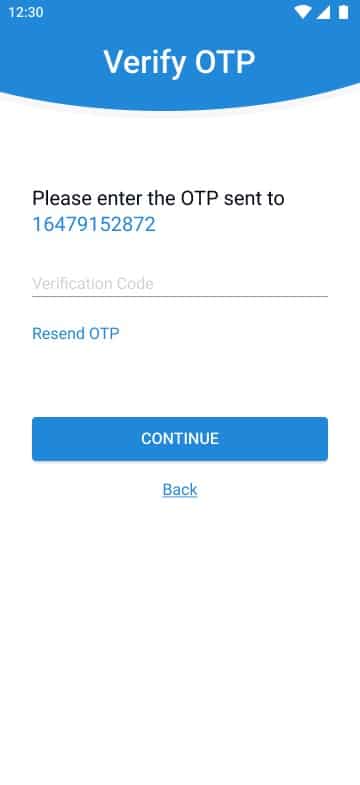 Available June 2022: ZenduWork – Addition of Setting Up Recurring Jobs Option while Creating New Jobs
We have added a new checkbox option 'Save as recurring' which the users can select while creating new jobs to automatically replicate the jobs. This also allows users to have custom jobs recurring schedules such as week or day, which will automatically replicate the job based on their customer preferences.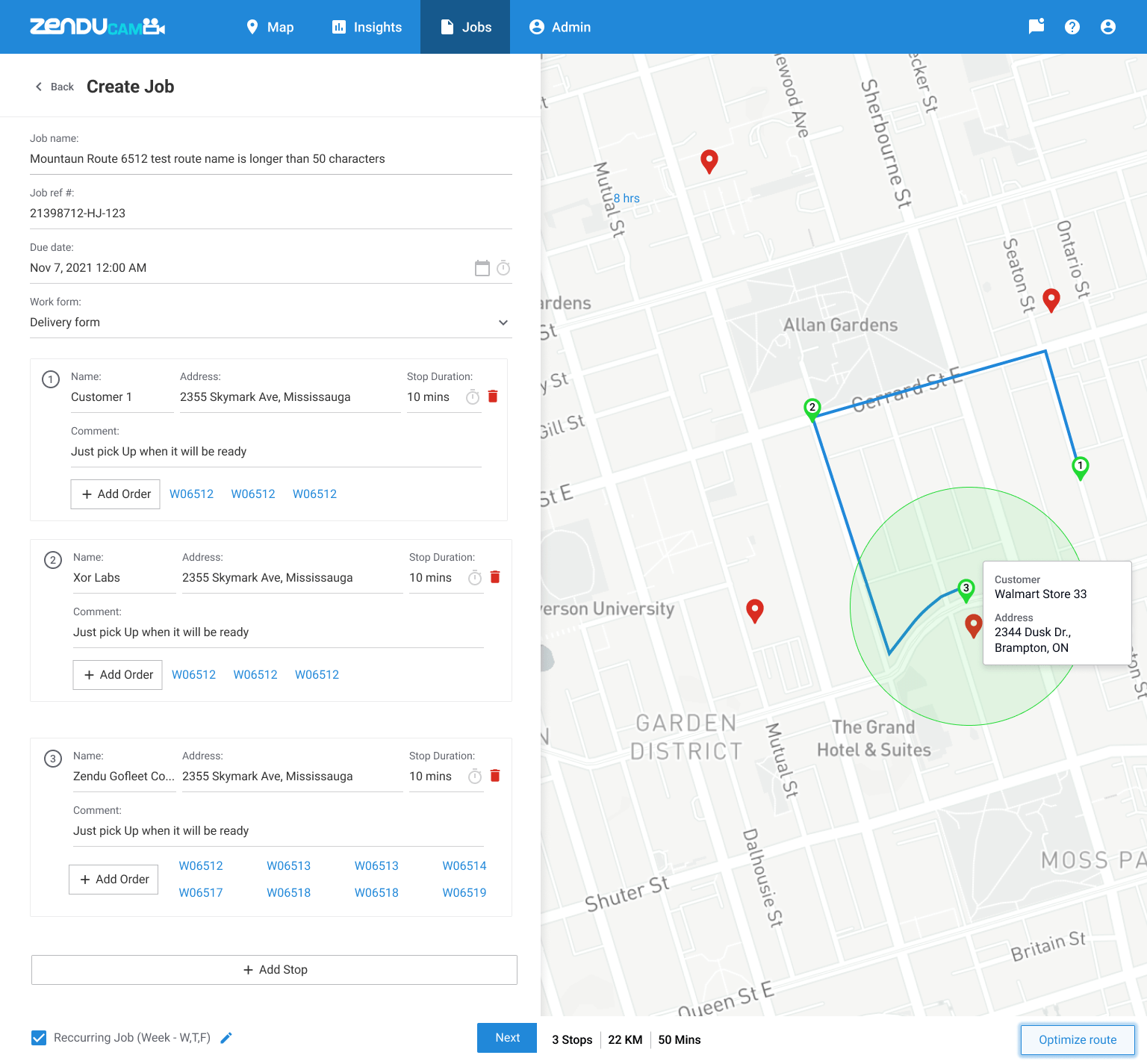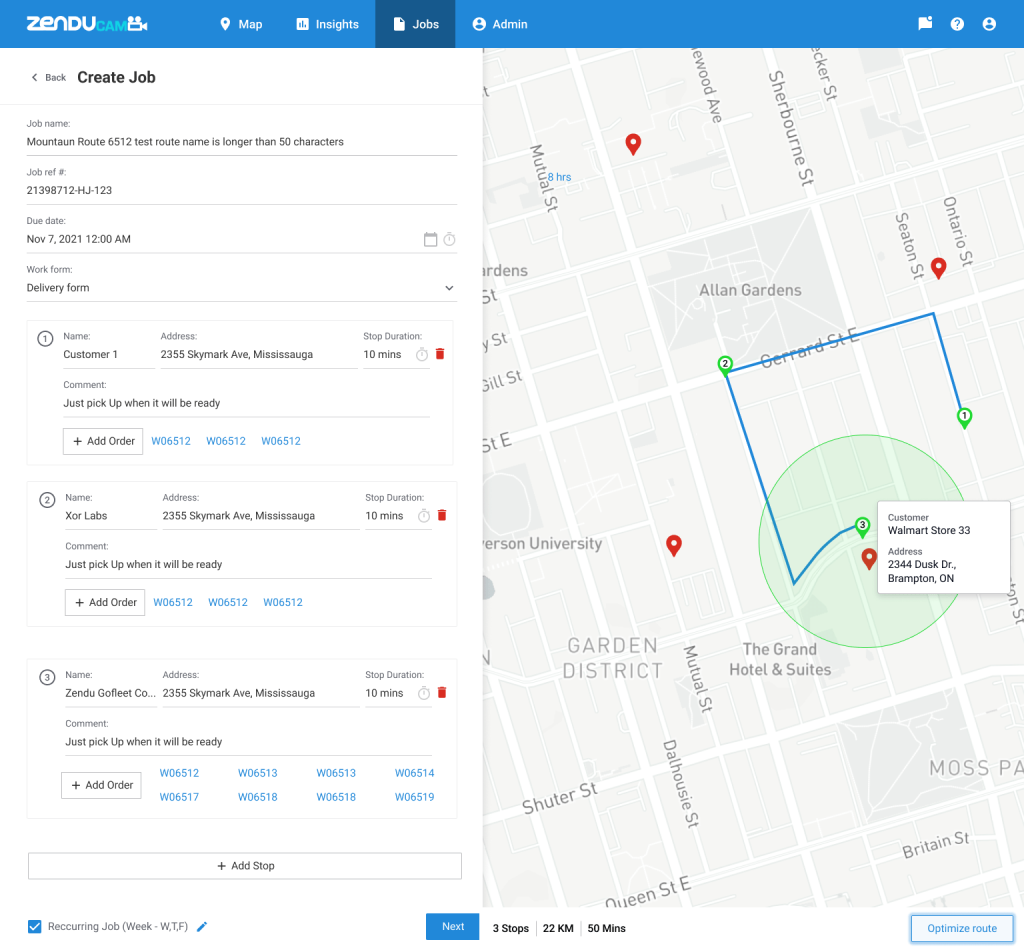 About GoFleet
We don't just provide another GPS fleet tracking system. We are in the business of providing you with telematics solutions that ultimately, improve your bottom line while increasing your operational efficiencies and the safety of your workers. Our fleet consultants work with you to understand your business in order to implement solutions based on everyday pain areas and industry best practices. Of course, it helps to have the industry's most powerful and reliable GPS vehicle tracking system, but the real value is in our customer service. Let us show you the GoFleet difference.
GoFleet – Connected Intelligence, Smarter Solutions.