GoFleet's GPS Truck Tracking & Vehicle Tracking Systems mean manual inputting of mileage and other fleet-related reminders is a thing of the past.
For businesses both large and small, that spells increased efficiency and staff productivity. By capturing vehicle engine hours, odometer via direct vehicle engine communication you can also accurately schedule preventative maintenance, reducing the risk of human oversight.
Maintenance Management Features :
Record maintenance events
Reminders by engine hours, mileage, or dates
View Maintenance History
Scheduled Maintenance Email Reports and Alerts
Live Vehicle Fault Diagnostics
GPS Truck Tracking & Vehicle Tracking will Lower Maintenance Costs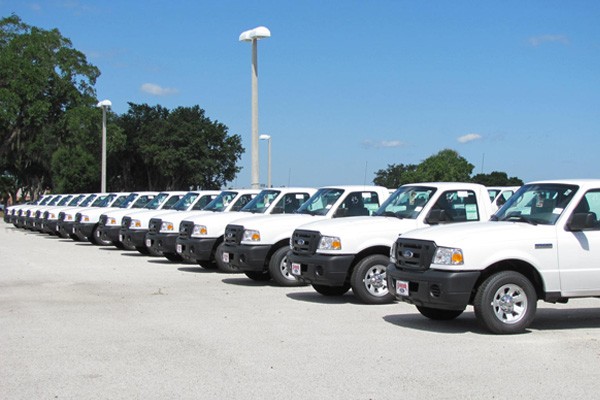 When you use GoFleet's
GPS Truck Tracking
& Vehicle Tracking Systems you also get access to comprehensive vehicle diagnostics reports, vehicle maintenance alerts and speeding/idling reports; these all serve to flag issues that may fast-track fleet wear and tear. You can schedule maintenance by engine hours, mileage or date.
In addition to maintenance reminders, GoFleet reporting encompasses:
Customer/zone activity reports
Fuel saving reports – idling, consumption, PTO
IFTA reports
Driver safety rating – speed, harsh braking, cornering, swerving
Overtime and after-hour management
Solutions de repérage par GPS GoFleet signifient saisie de kilométrage et d'autres rappels liés à la flotte manuel est une chose du passé.
Pour les entreprises, grandes et petites, que les sorts augmenter l'efficacité et la productivité du personnel. En capturant heures de moteurs de véhicules, odomètre via la communication directe du moteur du véhicule, vous pouvez également planifier avec précision la maintenance préventive, réduisant ainsi le risque d'une surveillance humaine.
Entretien Fonctions de gestion:
Événements de gestion des dossiers
Rappels par heures de moteur, le kilométrage ou les dates
Voir Historique d'entretien
Entretien programmé Rapports et alertes par courriel
Vivre Diagnostics de pannes de véhicules
Exhaustives véhicules diagnostics rapports GoFleet, les alertes d'entretien des véhicules et d'accélérer / marche au ralenti rapports servent tous à signaler les problèmes qui peuvent porter la flotte accélérée et à la déchirure. Planifier la maintenance selon les heures de moteur, le kilométrage ou la date.
En plus de rappels d'entretien, reporting englobe GoFleet:
Client / zone rapports d'activité
Des rapports de carburant d'économie – au ralenti, la consommation, la prise de force
rapports IFTA
Pilote cote de sécurité – vitesse, freinage brutal, les virages, embardées
Les heures supplémentaires et de la gestion après-heure
Essayez notre gestion de l'entretien et du système de suivi pendant 30 jours –Contactez-nous aujourd'hui!