Geotab Keyless
Secure keyless access that is ultra-flexible and scalable to enable multiple drivers to share vehicles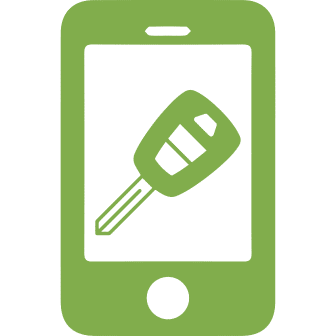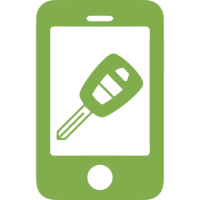 Enable Multiple Drivers to Share Vehicles Securely
Stop the need for physical key handoffs and allow your fleet to operate and remotely manage your fleet.
Secured Keyeless Access
Lock and unlock your vehicles via Bluetooth® or cellular connection without a physical key.

Improved Utilization
Take advantage of complete fleet visibility to reduce, repurpose or redistribute assets to increase utilization.
Protect Your Assets
Increase fleet security from theft and misuse with remote vehicle management and starter inhibit.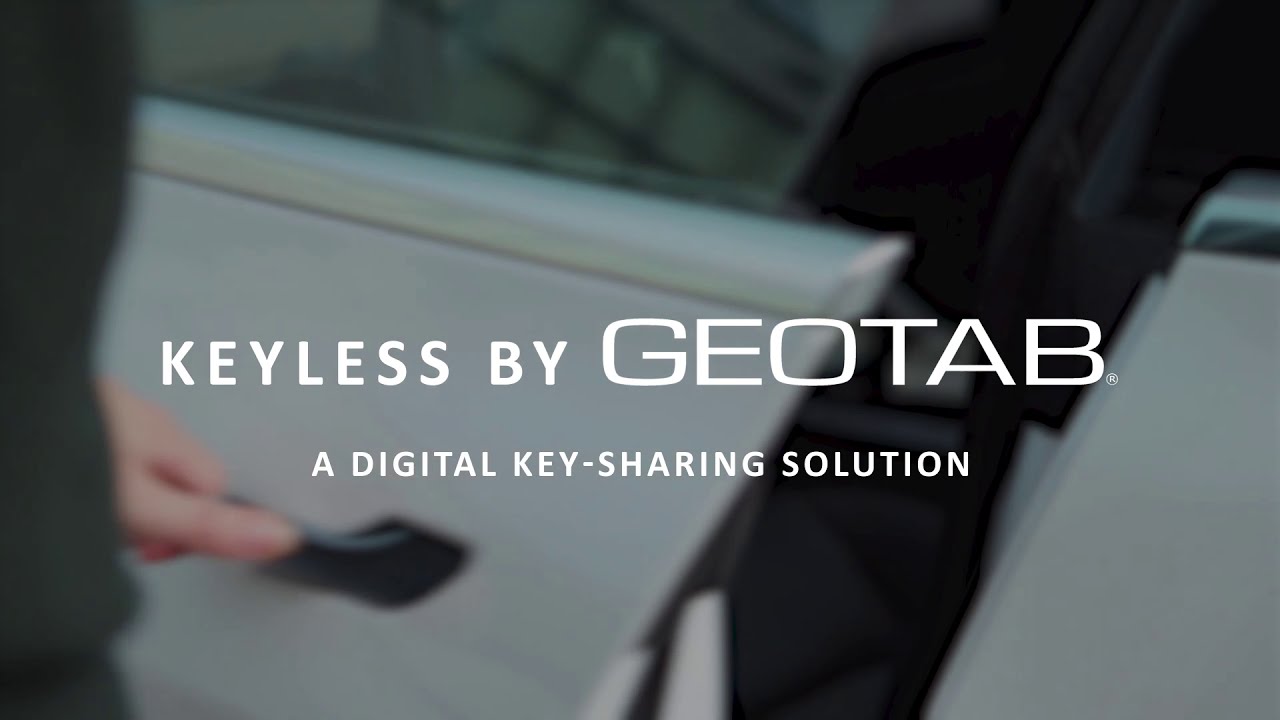 Seamless integration
Integrate Geotab Keyless directly into your own software with our easy-to-use APIs, or work with one of Geotab's trusted best-in-class software reservation partners.
Book a Demo
Secure car sharing
A way to pool your resources without the need to physically pass the keys to your vehicles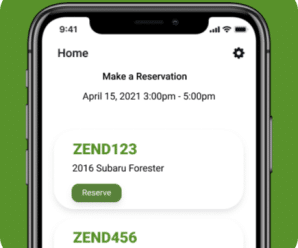 01 - Make a reservation
Simply locate the vehicle of choice given the timeframe you need access and reserve.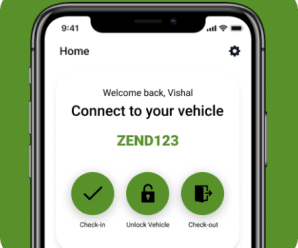 02 - Check-In
When the time comes for your appointment, check into your vehicle and locate your reservation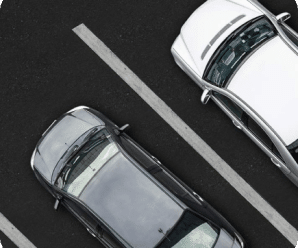 03 - Start Your Vehicle
Unlock your vehicle, get in and start the engine. You are good to go!
More Features
Scalable solution
Geotab Keyless is easy to install and supports all vehicles with a keyfob , including electric, hybrid, Light, Medium and Heavy-Duty vehicles.
Software Reservation Partners
Build your own software or leverage one of Geotab's trusted software reservation partners.
Actionable Telematics Data
Keep your fleet running smoothly with preventative maintenance, collision detection and reconstruction and more.
Documentation