Product Update Notes: December 2021
Mississauga, ON – December 31, 2021 – This month ZenduIT announced updates for its Zendu Form, and Zendu Maps solution. These updates improve throughput and reduce data latency while allowing users to view their data faster, and make informed decisions on the go. Bundled with the updates is the launch of new features for Zendu Trax / Cam that allows drivers and fleet managers to achieve and manage fleet compliance with ease.
Available December 2021: In-memory caching for improved loading performance and lower data for Zendu Reports
The update improves the performance of the Zendu Report application by allowing you to retrieve report information from a fast, managed, in-memory cache database, thus improving the application performance and eliminating Database Hotspots & load time.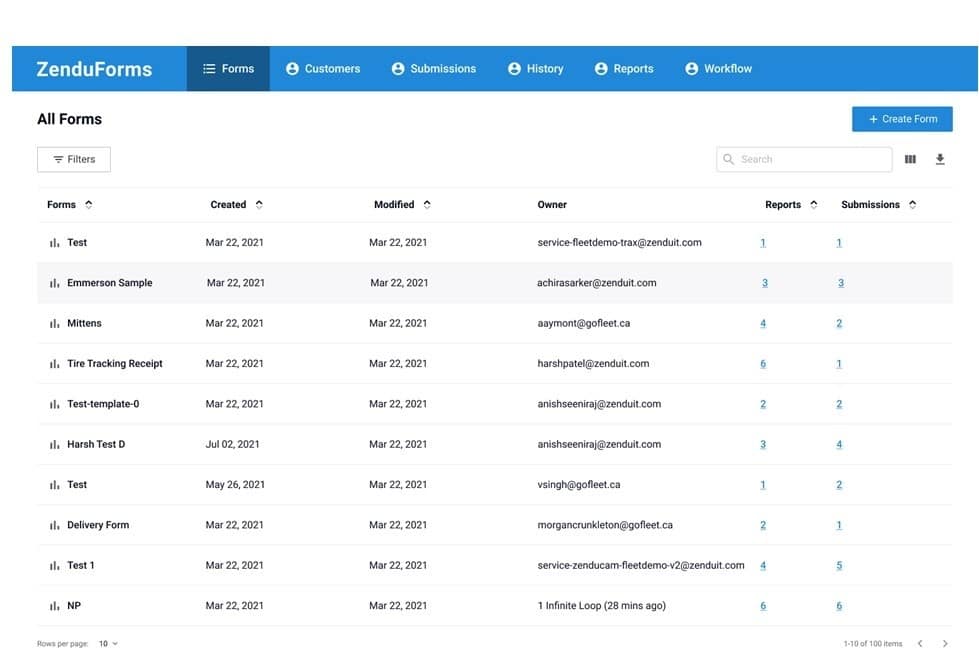 Available December 2021: Launch of Zendu Maps mobile application for drivers
The new Zendu Maps mobile application addresses the organization's concerns of managing the ever-evolving fleet safety policies and practices for fleet management. The smart, immersive mobile application helps drivers to see their routes and jobs through a mobile device and can raise issues on the go.
They will also be able to see the route progression status and targets for the delivery, thus they can better plan their delivery routes.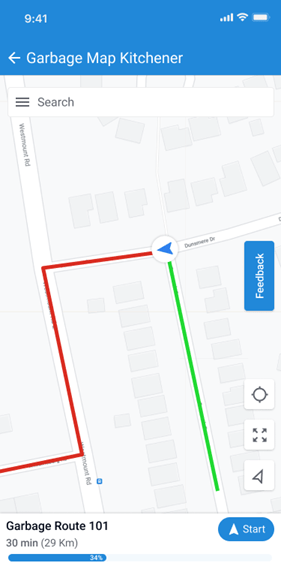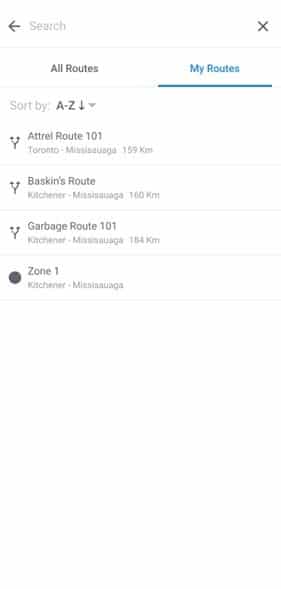 Available December 2021: Newly available feature set updates for Zendu Trax / Cam module
ZenduIT has started the beta trial for the Zendu Trax / Cam module with a couple of its existing customers. The available feature set for the beta trial includes:
Automatics Harsh Event Detection
Driver Panic Button Addition
Power Failure Detection
ADAS Functionalities
Available December 2021: New available UI Update for Zendu Trax / Cam module
Along with the beta trial, Zendu Trax / Cam module is getting a UI update for its Administrator and User console. The update brings major improvements to enhance the end-user experience. The UI will get features such as:
Addition of Filtering Option to seamlessly filter records in a faster, more efficient, and user-friendly fashion
Addition of Column Picker to customize data tables enabling display/hide columns based on customer preferences
Record table redesign with better representation of fleet data
Updated button style across UI for a cleaner look
Forms Side Panel addition helping in aligning all widths of side panels enabling users to seamlessly switch from text box to text line for inputs
Addition of interactive drop-down icons with changing color and font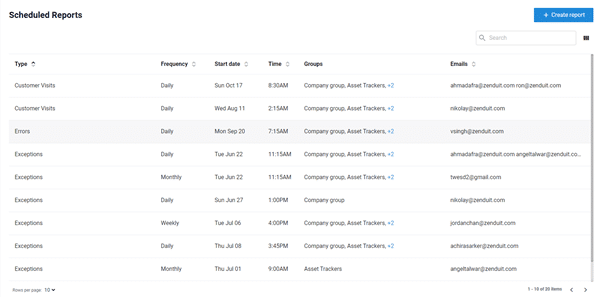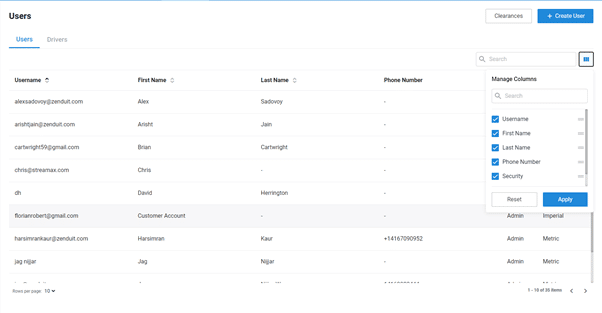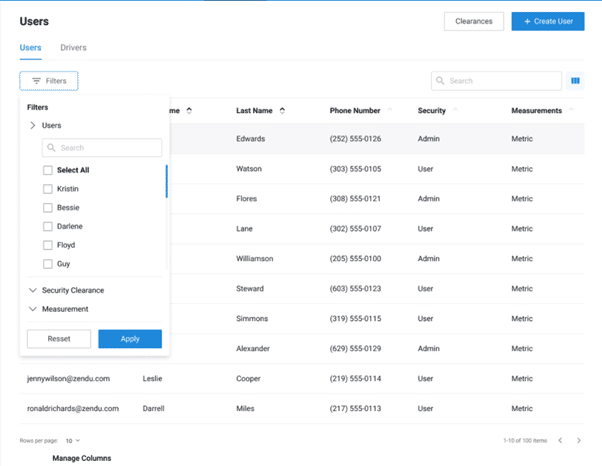 About GoFleet
We don't just provide another GPS fleet tracking system. We are in the business of providing you with telematics solutions that ultimately, improve your bottom line while increasing your operational efficiencies and safety of your workers. Our fleet consultants work with you to understand your business in order to implement solutions based on everyday pain areas and industry best practices. Of course, it helps to have the industry's most powerful and reliable GPS vehicle tracking system, but the real value is in our customer service. Let us show you the GoFleet difference.
GoFleet – Connected Intelligence, Smarter Solutions.