Product Update Notes: April 2022
Mississauga, ON – April 30, 2022 – This month ZenduIT announced updates for its Zendu Reports, ZenduCAM, and Trax Jobs solution. These updates improve the solution user interface and user experience by allowing users to access multiple features and performance insights from a single interface.
Available April 2022: Zendu Reports – UI update for Zendu Reports – Inclusion of my dashboard 
The My Dashboard option now has multiple new dashboards which the user can access to select data representation based on their requirements. The user can also request the custom dashboard which can help them to resolve their issues.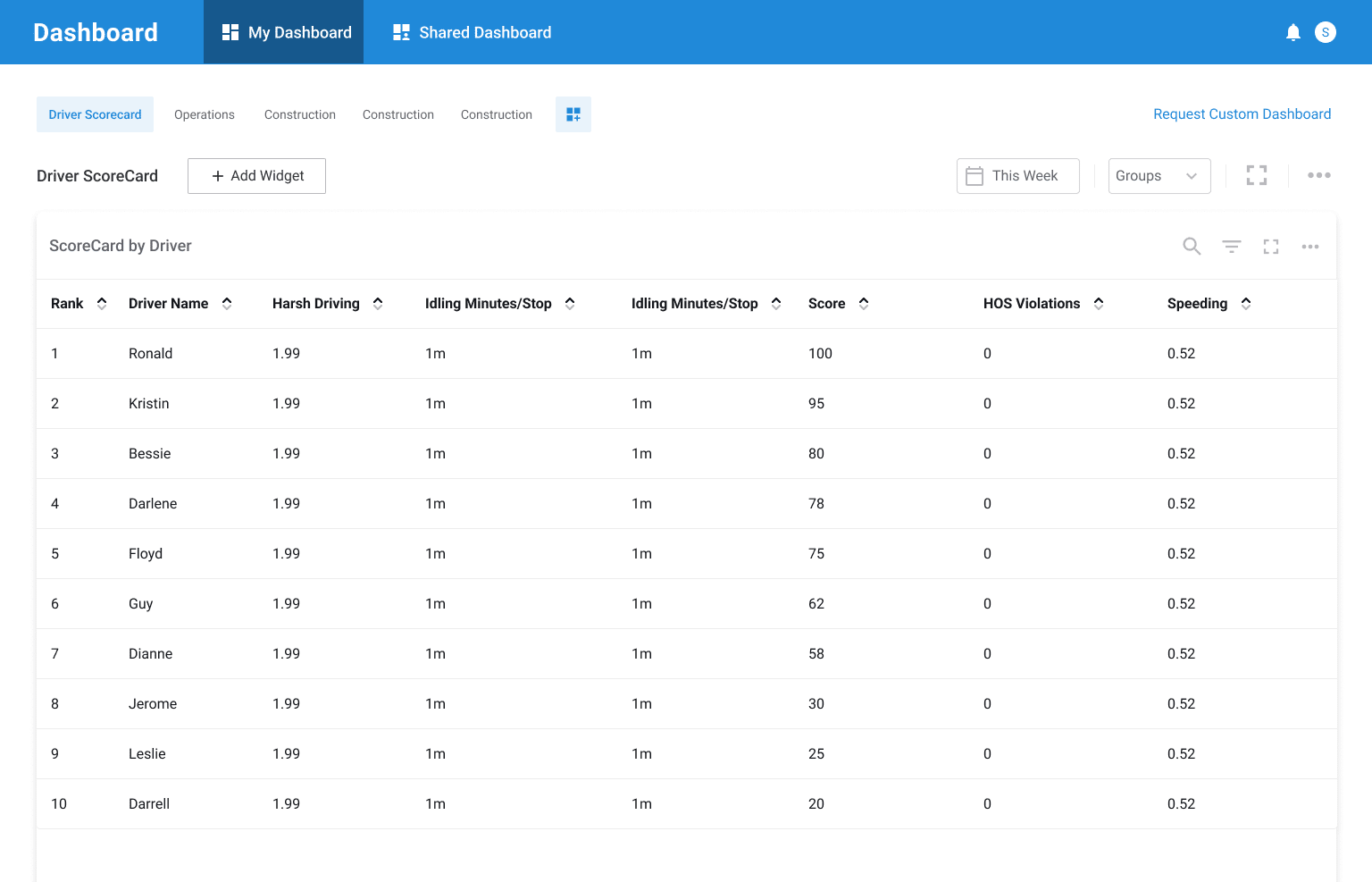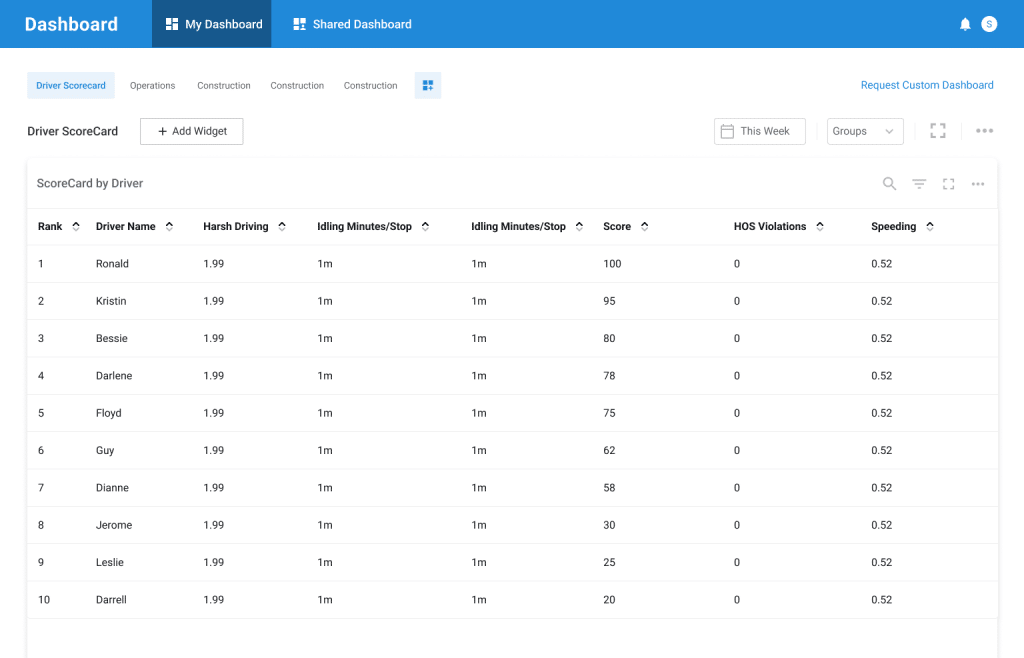 Available April 2022: ZenduCAM – Transparency effect on the polygon and polyline mapping
With the new update, users can create transparent polygon and polyline mapping on the maps of the ZenduCAM application thus helping them to highlight key data without hampering the representation of details.
Available April 2022: ZenduCAM – Addition of a new comment section to the Device reports tab
We have added a comment feature to add dedicated information to devices that you have stored in the resources section of the ZenduCAM platform. The comments are visible in the audits and insights section.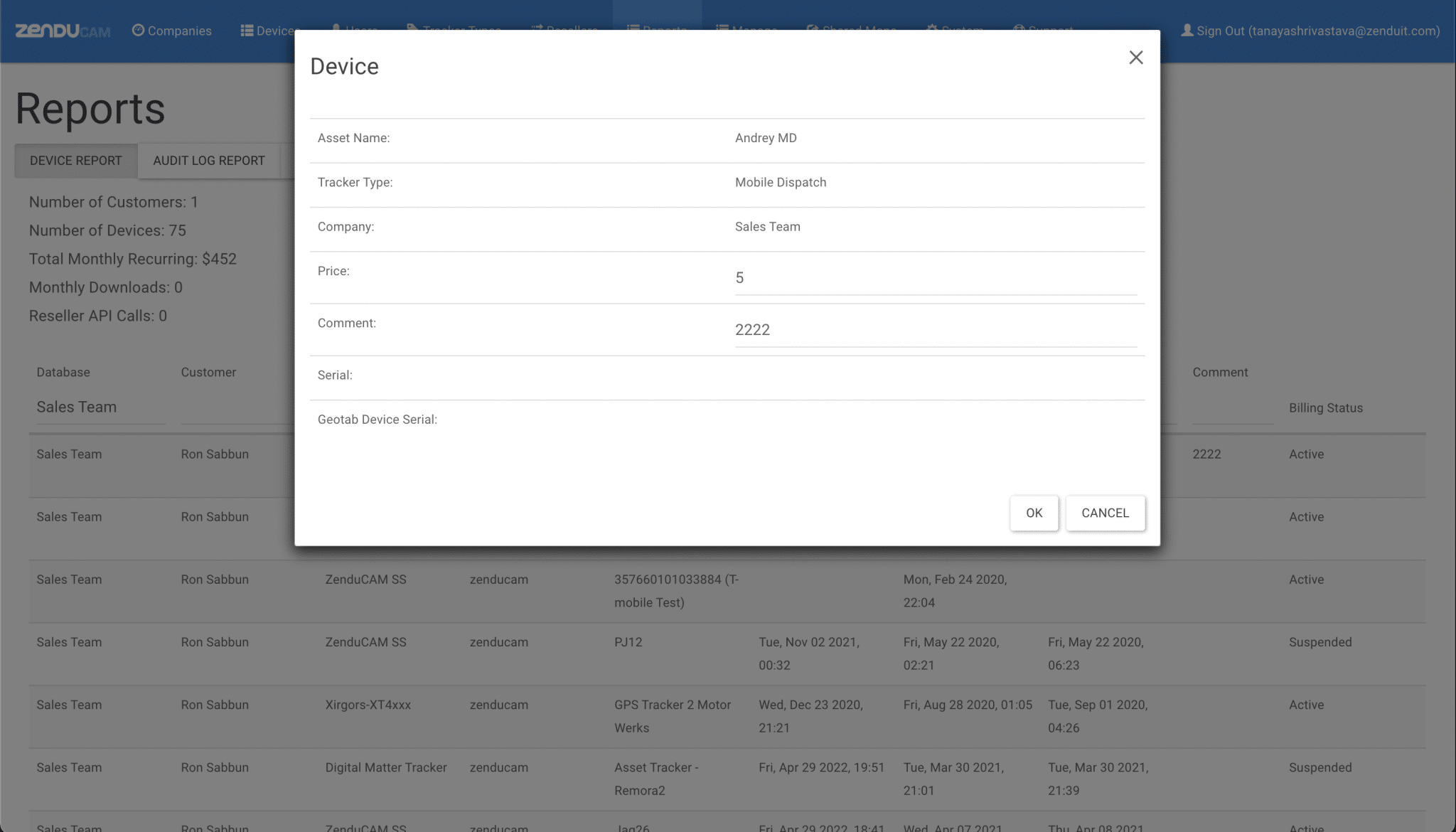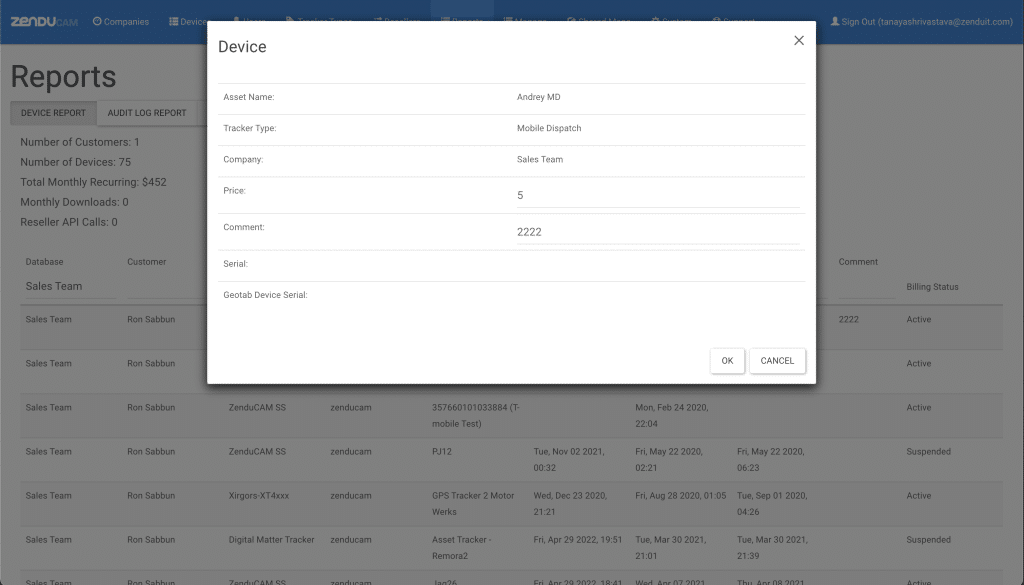 Available April 2022: Trax Jobs – Visibility of existing jobs to authorized users
With the new update, users can create jobs and assign custom clearance thus making them visible to only a select audience helping maintain the privacy and confidentiality of job and resources data.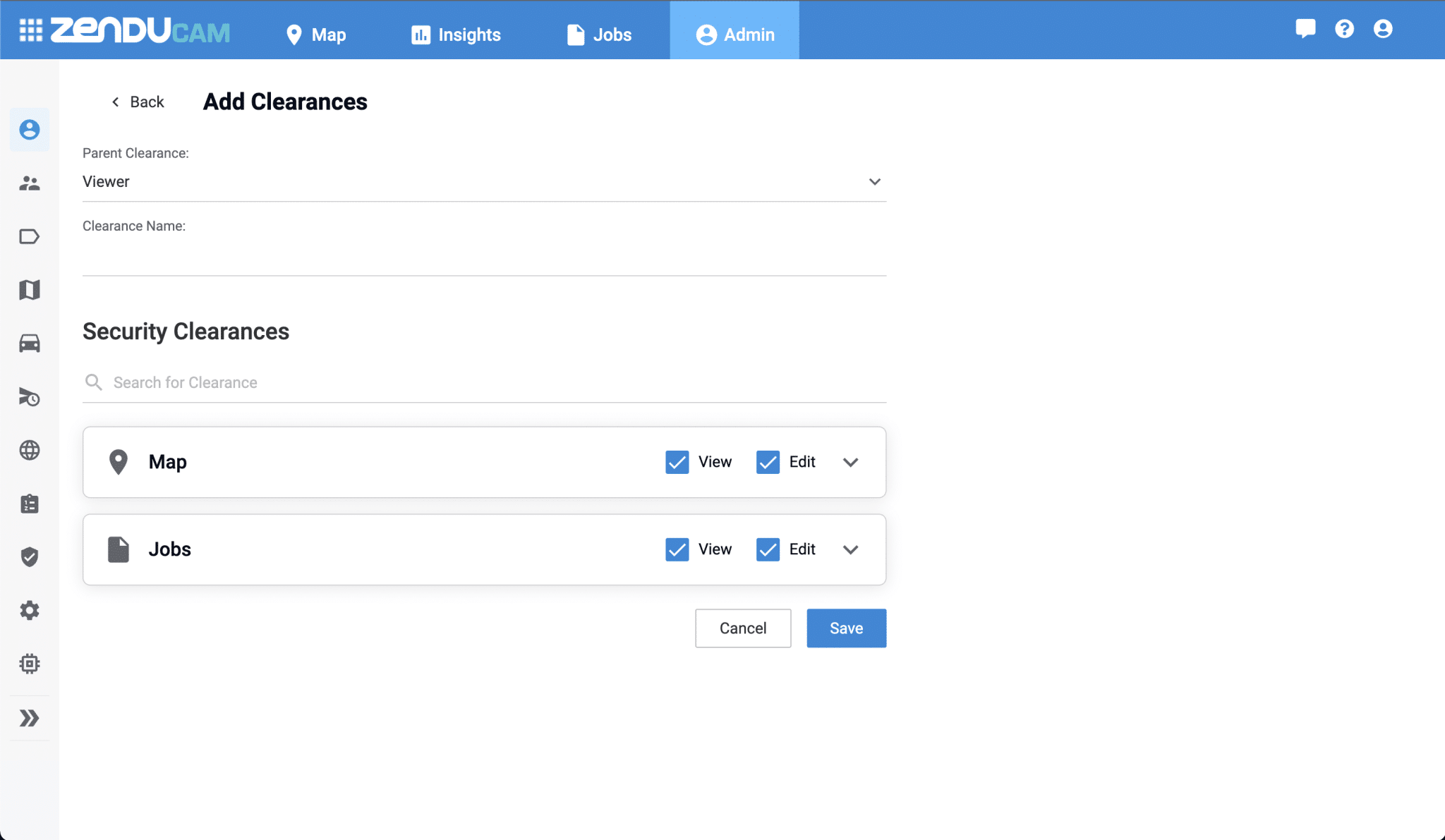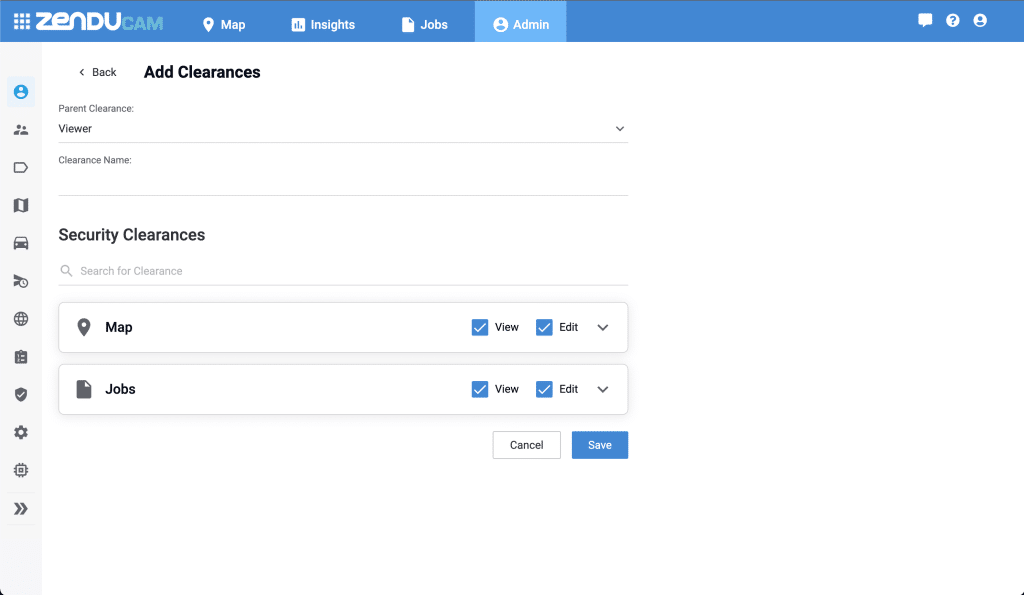 Available April 2022: Trax Jobs – Integration of the devices and insights data in a single interface
With the new update, we have merged both the devices and the status page thus helping users can easily check their devices from the admin page and review all the key details such as who is the driver, their location, the device status, and when they last communicated. Also, the user can select the device to get a detailed view of their operations.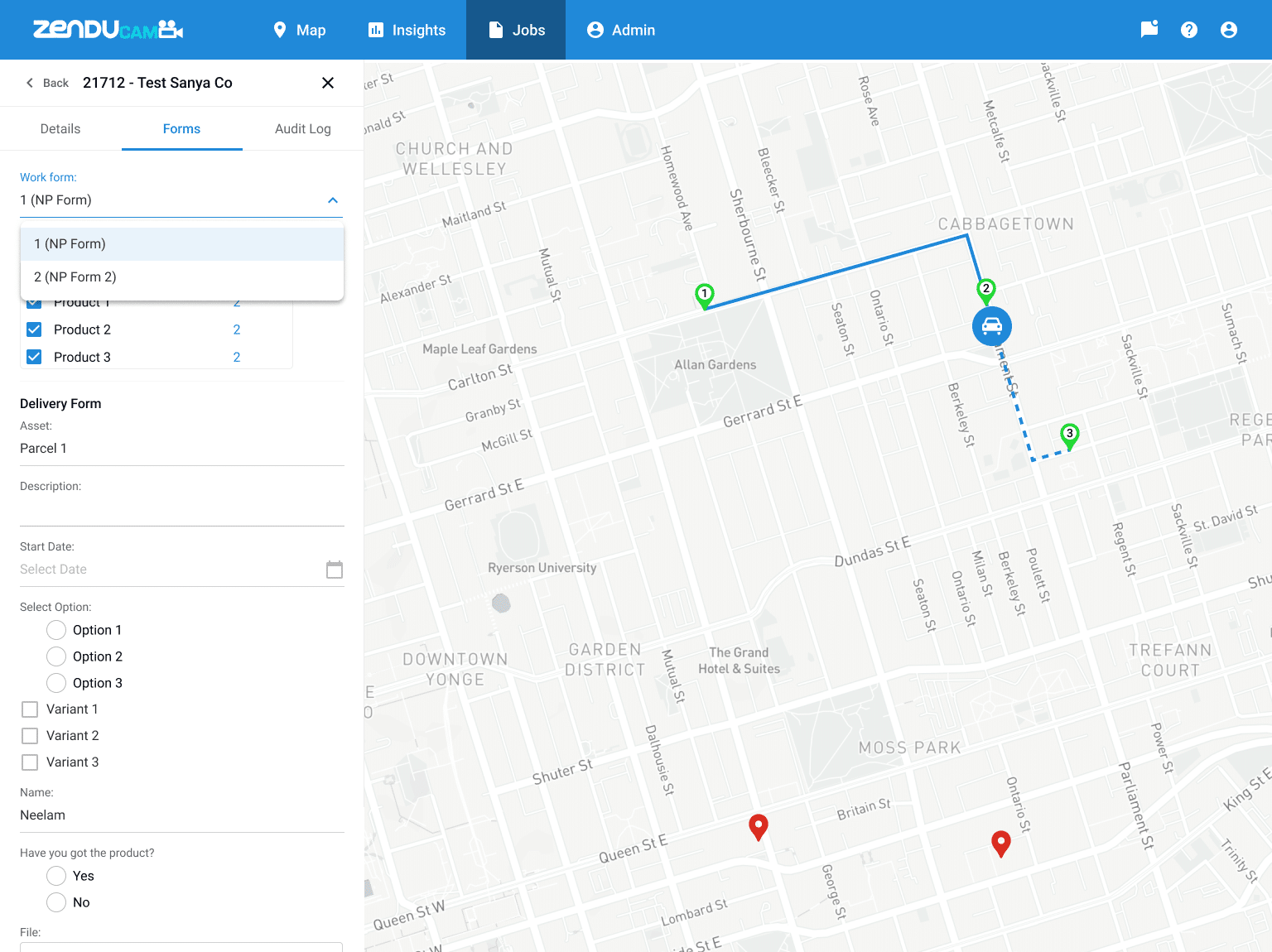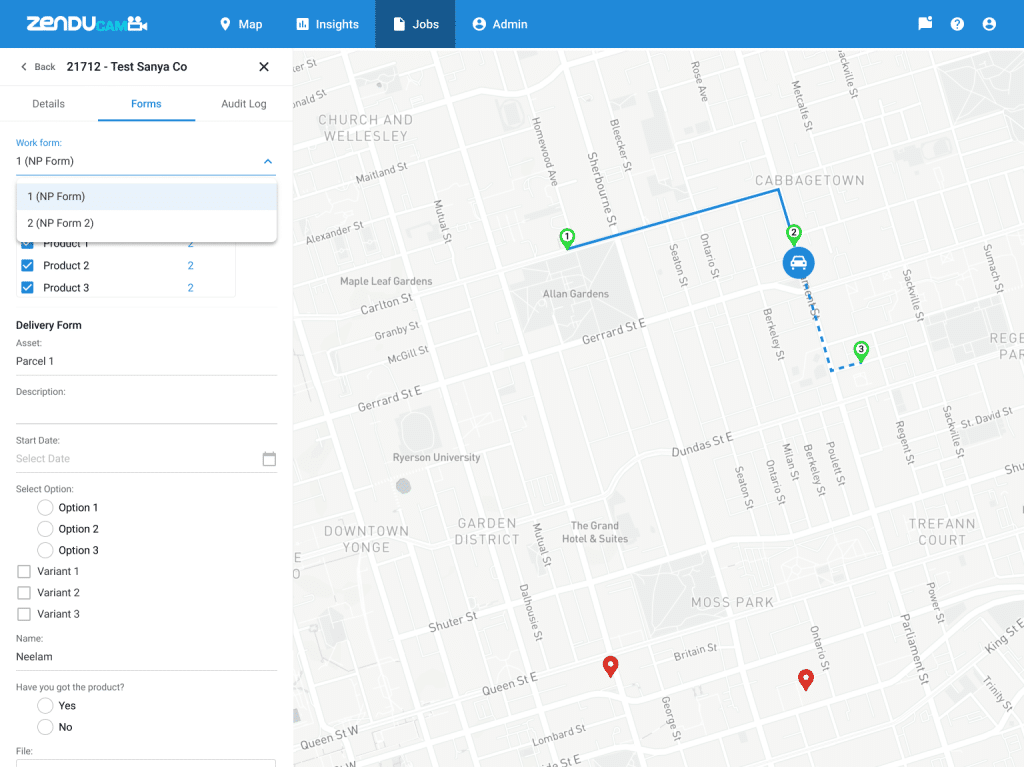 Available April 2022: Trax Jobs – Access to all the completed work orders in a single interface
With the new update, users can access all the completed work orders from a single screen that is associated with the job. They can have a detailed view of the images, signatures, and inputs which are captured for the particular work order.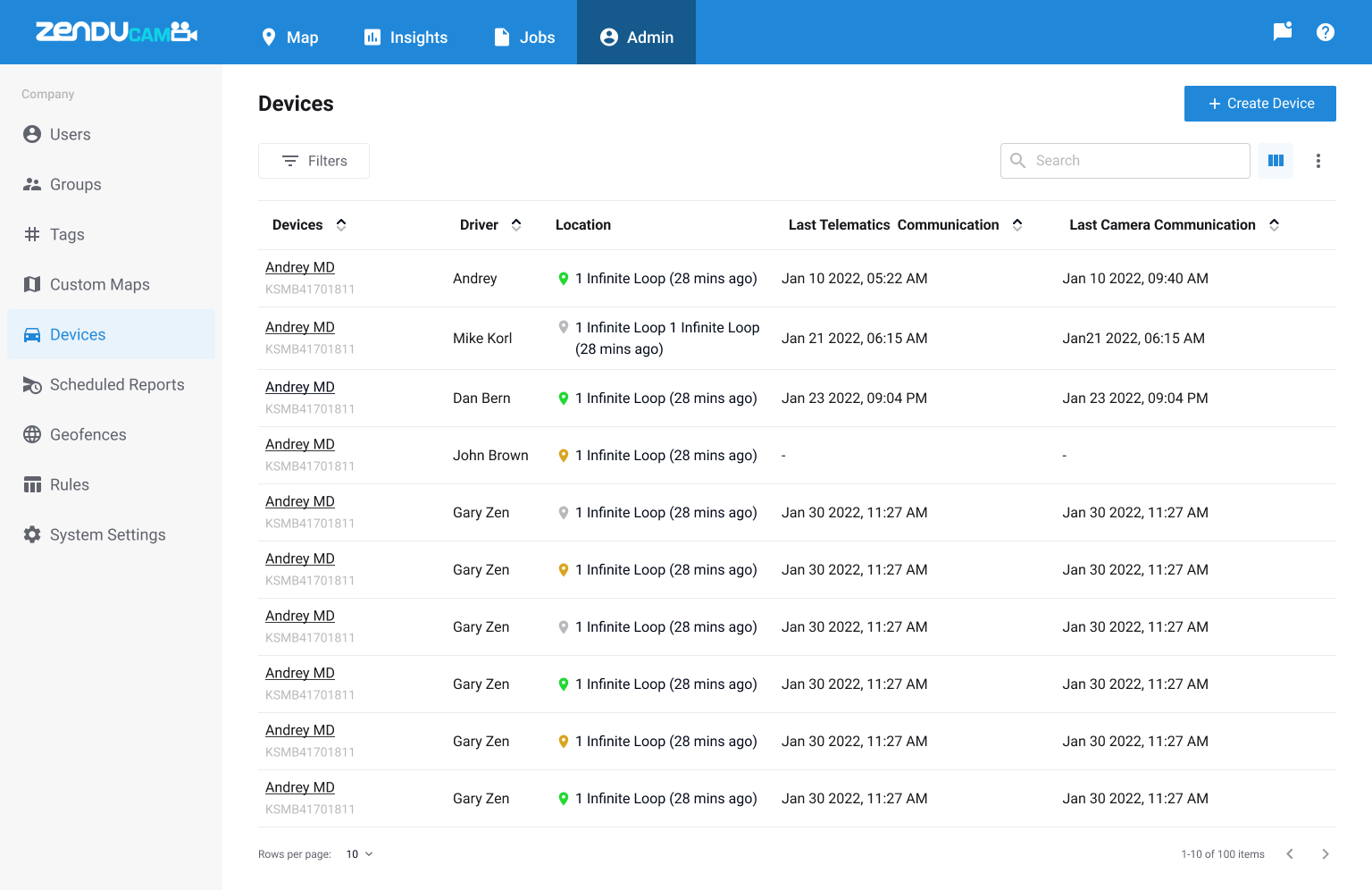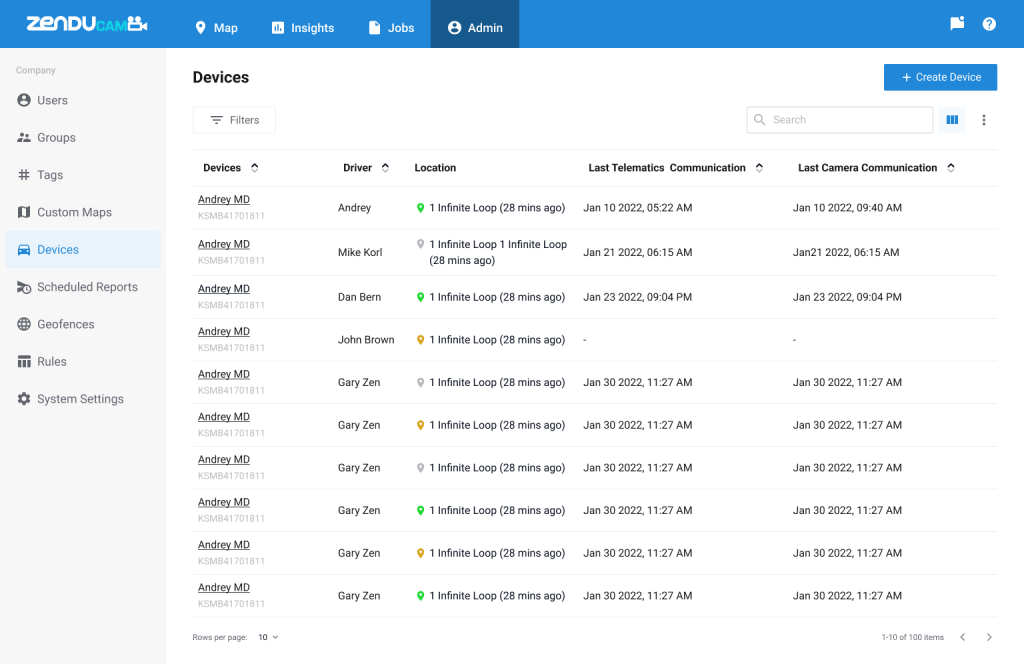 About GoFleet
We don't just provide another GPS fleet tracking system. We are in the business of providing you with telematics solutions that ultimately, improve your bottom line while increasing your operational efficiencies and the safety of your workers. Our fleet consultants work with you to understand your business in order to implement solutions based on everyday pain areas and industry best practices. Of course, it helps to have the industry's most powerful and reliable GPS vehicle tracking system, but the real value is in our customer service. Let us show you the GoFleet difference.
GoFleet – Connected Intelligence, Smarter Solutions.