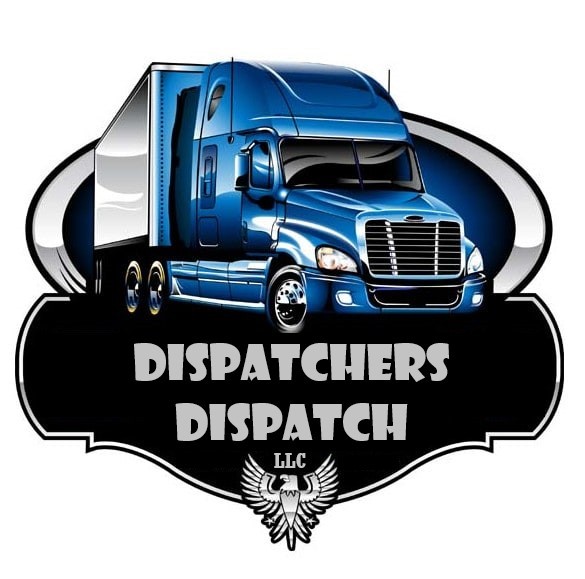 Book Demo
Open Support Ticket
Build A Solution Quote With A Dispatchers Dispatch Consultant


Geotab GO9 Device + Harness on HOS Plan (ELD)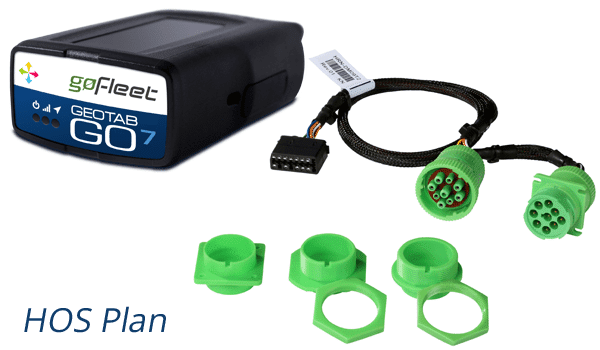 The GO9 is a small yet extremely powerful telematics measurement tool offering state-of-the-art GPS technology, g-force monitoring, GEOTAB IOX® expandability, and engine and battery health assessments. Using Geotab's patented tracking algorithm, it accurately recreated a vehicle's trips and analyzes its incidents.
The HOS Plan Includes: US/Canadian Compliance for DVIR & HOS, ECM Odometer & Engine Hours, Base Tracking, Speeding, Idling, Accidents, DriverID, Drive/Garmin Messaging/Navigation, Marketplace & Zenduit Integration Expandability and Web/Mobile Fleet Management Access for Unlimited Users.
Real-Time Fleet Management
Increase Safety & Lower Insurance Costs
Accident Reduction
Reduce Fuel Costs
Increase Driver Productivity
Prolong Vehicle Life & Eliminate Downtime
ELD Mandate Compliance
Easy Plug-and-Play Installation
Real-time Live GPS Tracking
Basic Audible Driver Alerts
Maintenance Reminders
Detailed and Accurate Trip Recording
Hours of Service
DVIR
Solution Pricing
1. *3 Year Term - First 3 months FREE
2. *Subject to financing approval
Zenducam ADAS D+1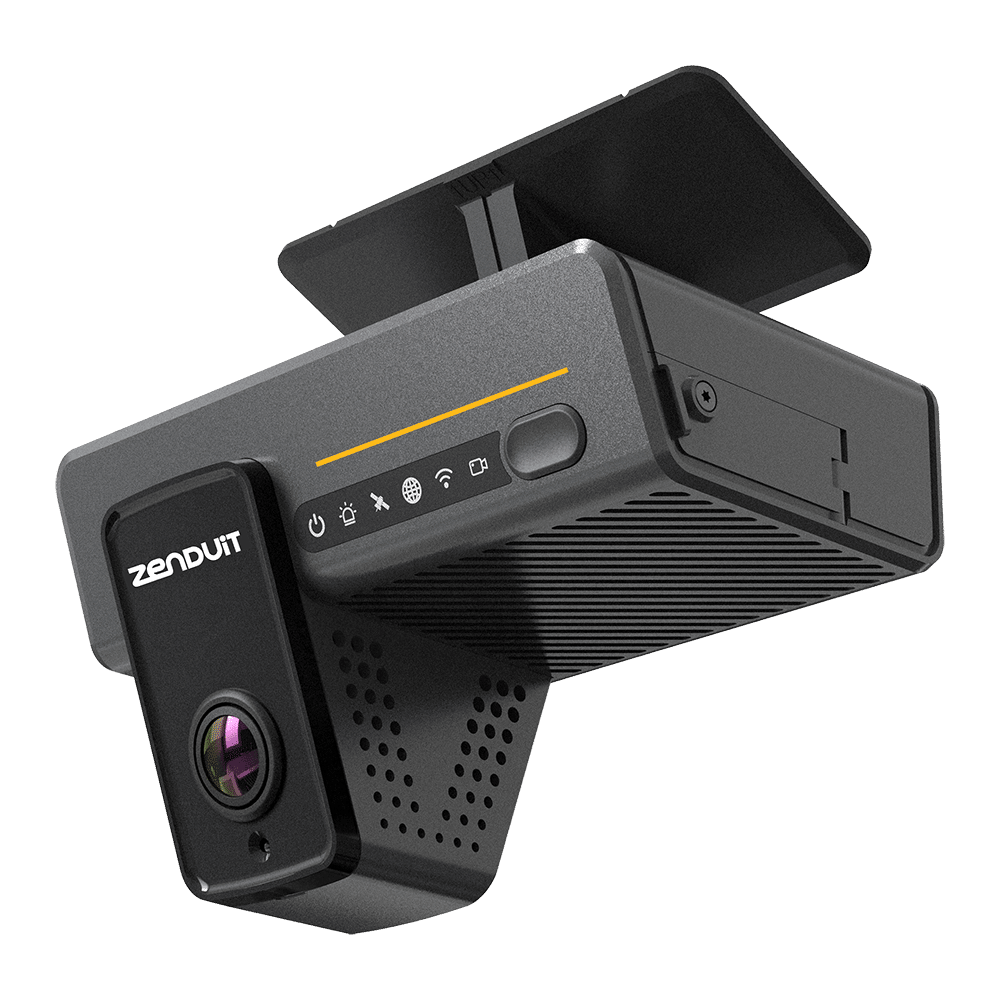 Improve your fleet safety program with the ZenduCAM ADAS D+1 Dash Camera. The ADAS D+1 continuously captures video events with AI and Advanced Driver Assistance Systems (ADAS) functionality, so you can review incidents in real-time and conduct on-the-go driver coaching.
Our hardware integrates seamlessly with popular fleet management platforms such as Trax and Geotab to provide a holistic overview of your fleet.
Respond quickly and effectively to events with an appropriate response based on actual event footage sent to your email
Give feedback to drivers or customers based on live real-time playback from your vehicle dash/rear view cameras
Manage your recordings and protect yourself from insurance fraud, false claims, conflicting reports of events with unlimited cloud storage
Easy to install
Supports Live Video Streaming
All in One Coaching Application
Harsh Driving Detection
ADAS Enabled
Solution Pricing
1. *Hardware at 0% cost
2. *Subject to financing approval